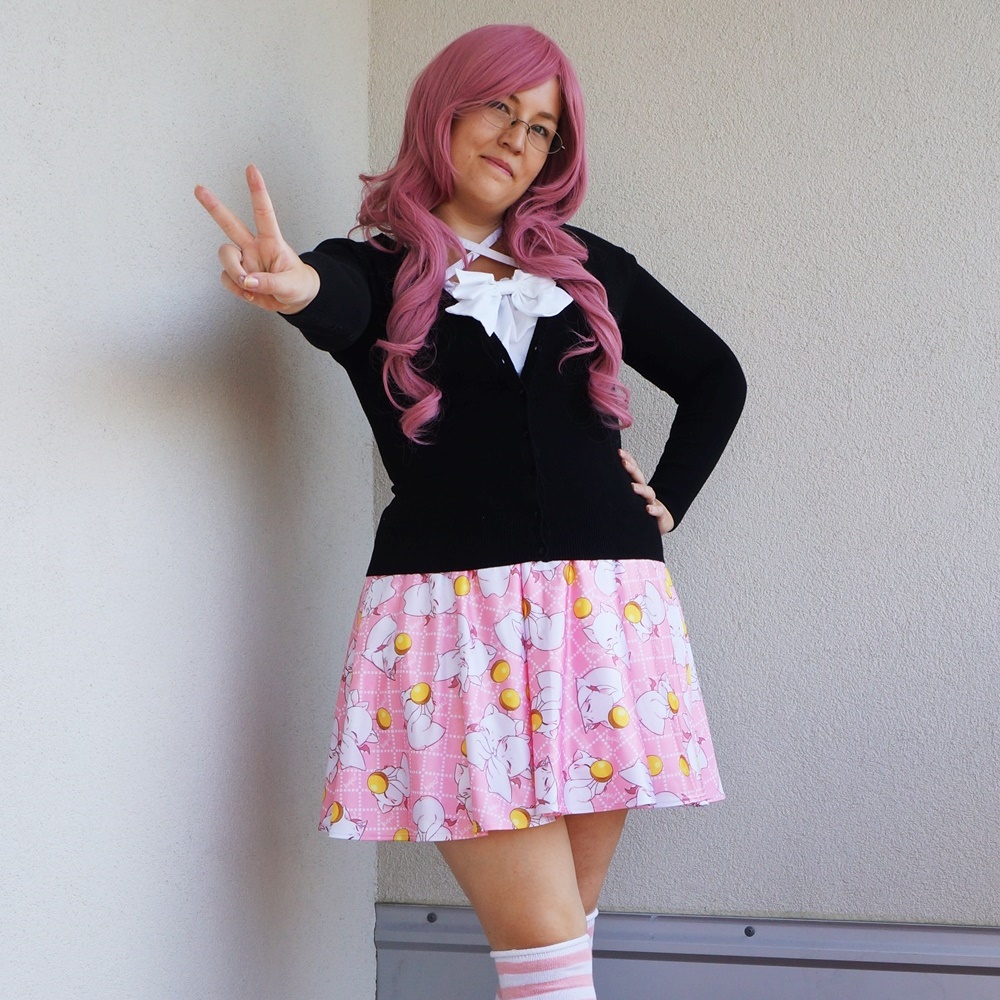 30 Aug

Kupo! Kupo!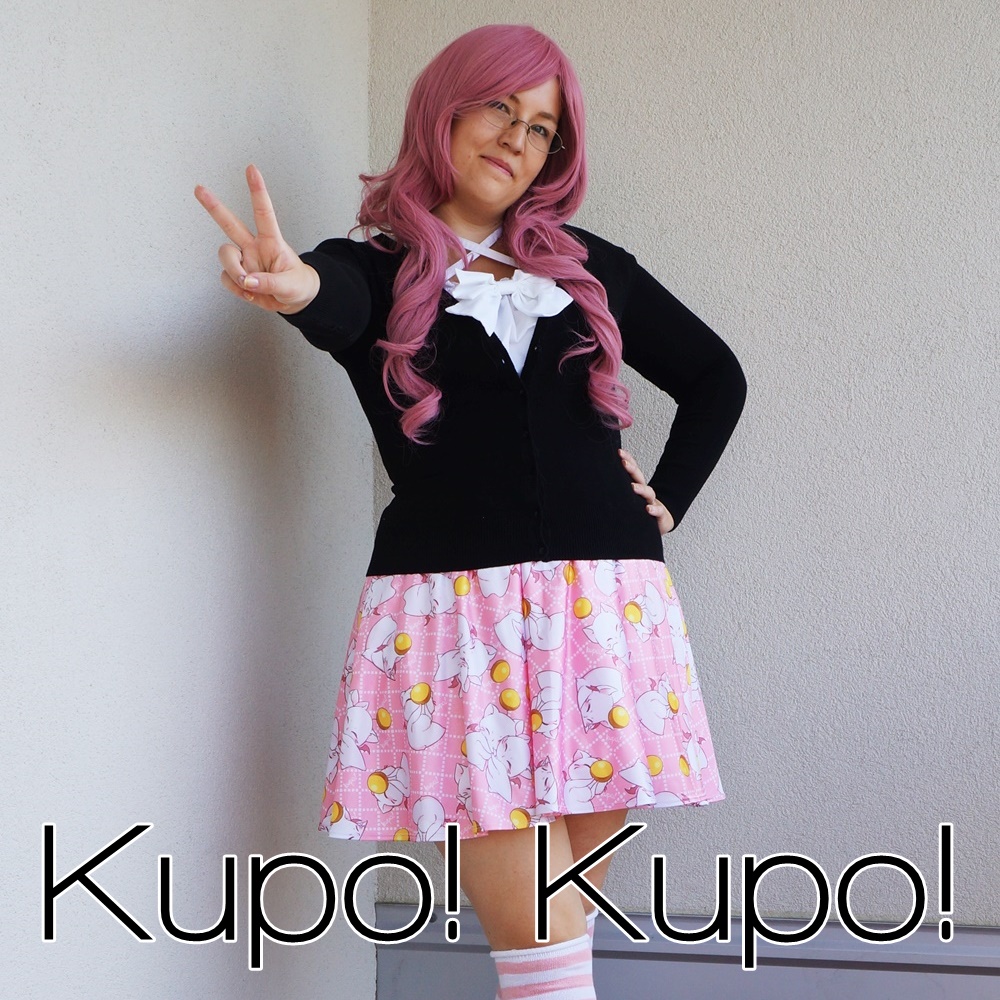 I love Moogles! Those fluffy Cat-Mouse-Bats from Final Fantasy (and Kingdom Hearts, but that's basically Final Fantasy, too + Disney) are just some of the cutest game mascots ever.
Last month I saw a photo post from the official german Square Enix Facebook Page of a girl wearing an incredibly sweet pink dress with a Moogle print on it! They also provided a link to the dress label: Living Dead Clothing.
Oh no, just why did I click on this link? The Australian company creates dresses, skirts, tops, leggings and a lot more with a lot of unique cool and nerdy prints in many sizes, like the Moogle print dress. There are also other game designs, like Super Mario, Zelda or Pokemon. And Anime inspired items with Sailor Moon prints and much, much more.
But I was so in love with the cute Moogle print, which is called Oodles of Moogles. However, I wasn't really sure about the dress. I didn't know how the sizing runs and ~€50 for a dress which doesn't fit would be really sad. While browsing the website, I also found a crop top and skirt set with the same print. The crop top would have been a no for me, but, fortunately, you can order one or the other separately. And it's a limited set! That's why I had to order it instantly without any second thought. The skirt was only $50 AUD which converts to approximately €32. I also thought that a skirt would be easier to alter if  it doesn't fit at all. Just to be sure I ordered a large size, which would fit perfectly with a little room. The shipping to Austria was $14.95 AUD, so all in all I paid around €43 for the skirt and shipping.
I ordered on Monday the 13th of July in the evening, on Thursday, July 16th at 3 a.m. I received the shipping confirmation from Australia with a tracking number, which didn't work until the package was in Austria (confused with Australia and Austria already?). On Tuesday, July 21st the package already arrived, but since I wasn't at home, I had to pick it up on the next day from the post office.
The skirt is incredibly cute and the quality is great. The fabric is made out of Polyester and Spandex and is very light, stretchy and a bit shiny. It's a really full skirt as you can see in the picture. And the best thing is the kawaii Moogle print of course.
Aren't these just the most adorable little Moogles ever? And there's the moogle standard phrase (or is it more like the sound they make?) "Kupo!" all over the background.
Now I wanted to try to coordinate the skirt into an outfit. Because I wanted to keep the skirt and the Moogle print the main focus I didn't use any accessories.
The first coordinate is just a really and casual daily outfit, to show you what the skirt looks like worn:
As you can see it fits really good with a little space left, even if I tuck the t-shirt into the skirt, so large was indeed a good choice.
---
t-shirt – H&M | skirt – Living Dead Clothing | over the knee socks – old, can't remember | sneakers – Converse
---
Close-up of the skirt worn.
The next coordinate is a bit Lolita inspired with a pink/white theme:
Really cute, but actually a bit too sweet for me. I've worn a really old and deflated petticoat under the skirt for a little more shape, but I think it didn't make any difference.
---
blouse – Anna House | Cardigan – H&M | skirt – Living Dead Clothing | striped knee socks – Sock Dreams | boots – MQ23 @ amazon | wig – Rulercosplay.com | petticoat – Anna House
---
And now I tried a little darker Lolita inspired version, which I like better:
---
blouse – Anna House | Cardigan – ZARA | skirt – Living Dead Clothing | striped knee socks – Sock Dreams | black shoes – Ariane @ Deichmann | wig – bought at AniNite 2012 | petticoat – Anna House
---
I love my Moogle skirt! I also wore it to this year's AniNite yesterday in a mix of the first casual and darker Lolita-inspired coordinate. I'll tell you more about AniNite 2015 in my next post really soon.
I'd definitely buy something else at Living Dead Clothing. My current favorite would be the creepy cute Boo Brigade skater dress. If I just had the money…
What do you think about my new Moogle skirt?