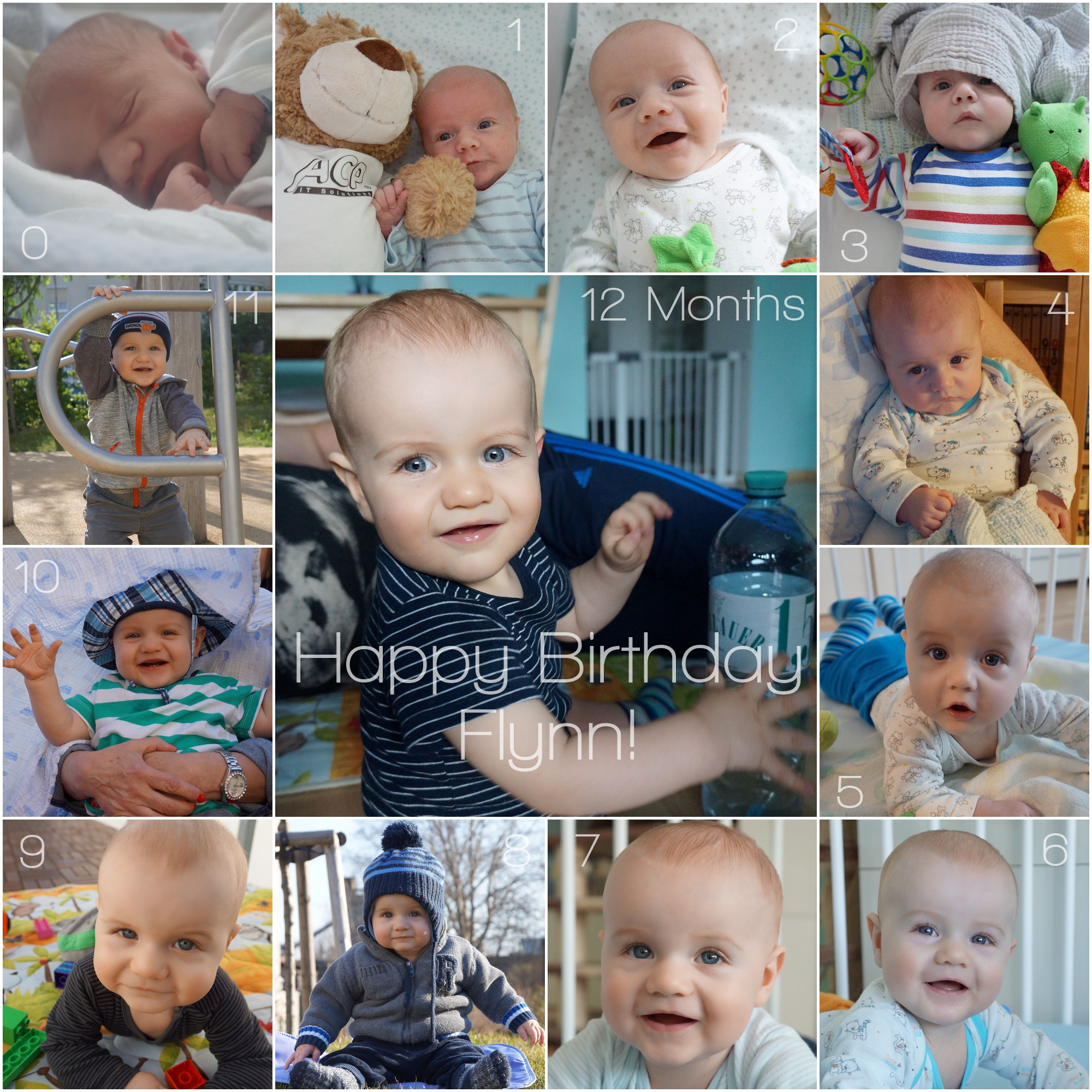 16 Jul

Happy Birthday Flynn!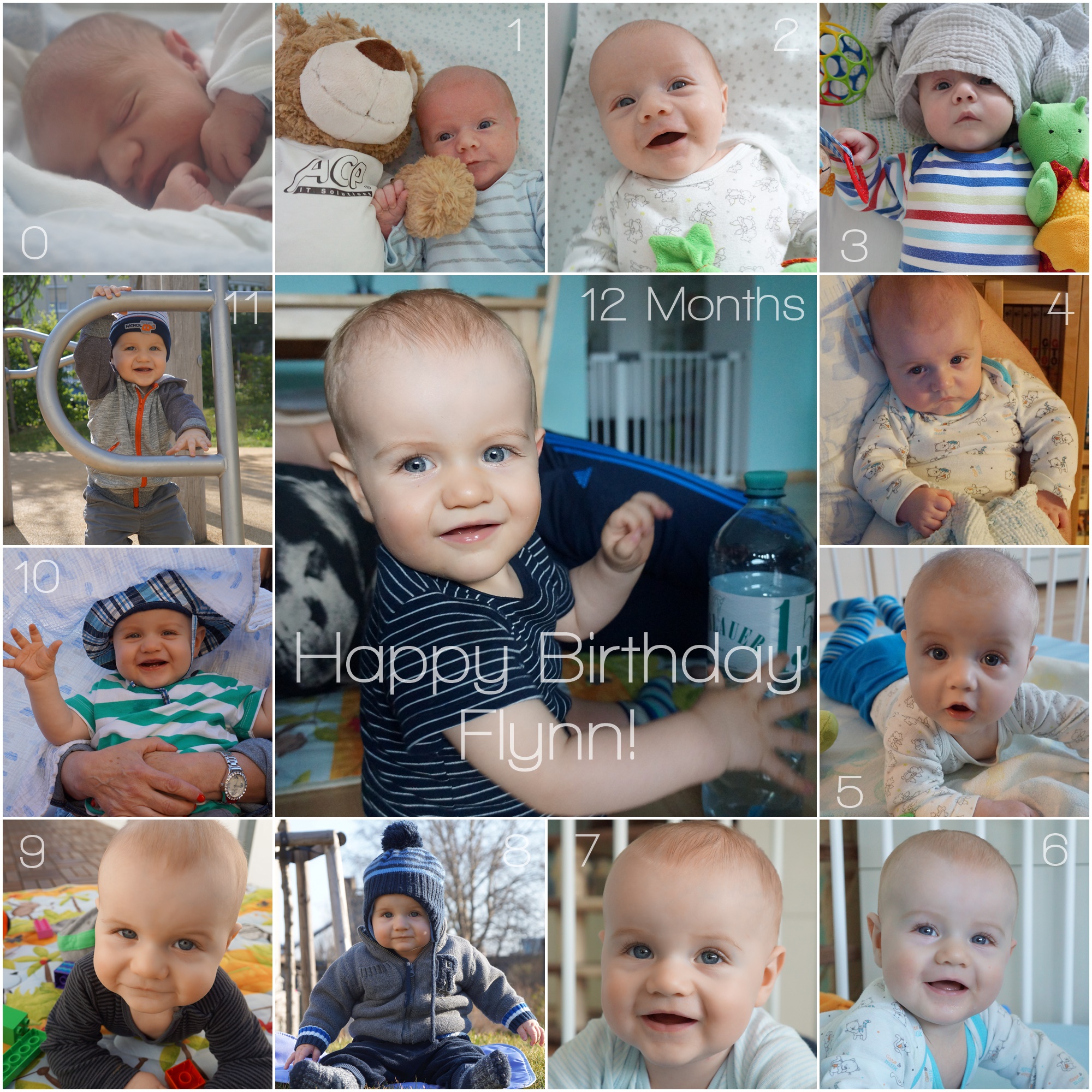 Happy Birthday Flynn!
Now you are already one year old! The last twelve months went by so fast, but I'm not sad. No, I feel rather happy to see you grow up and be able to interact with you even more. You bring me so much joy every day.
I wish you all the best for your future. Stay healthy, be happy and laugh everyday.
I love you!
Mama