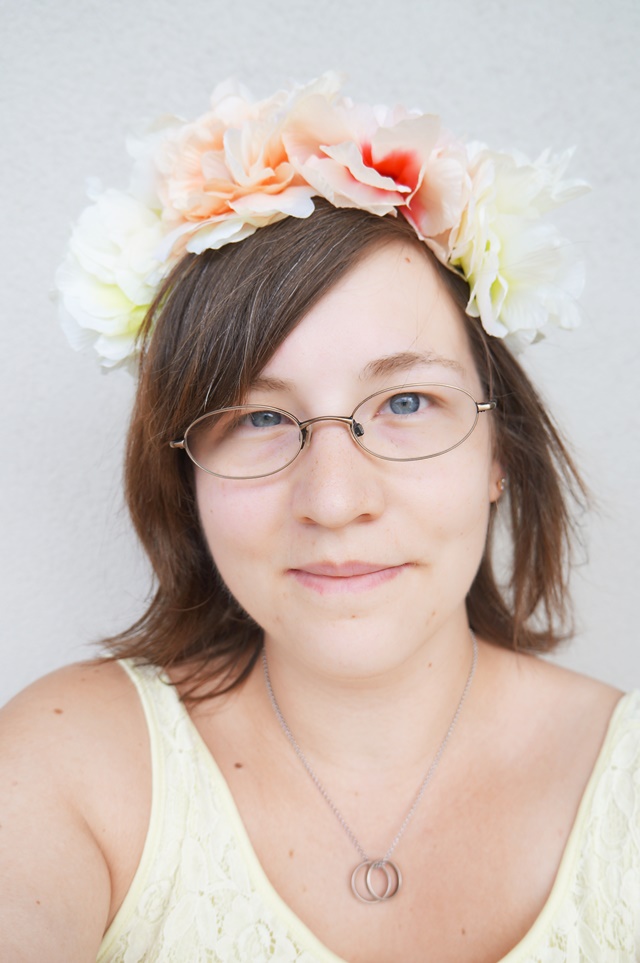 30 Jun

Flower Power

I love flower crowns. They make just every outfit more feminine, romantic and natural. I especially like to wear them together with one of my wigs, because they always look more special and pretty with fuller hair, but this time I just wanted to show you my newest hair piece on my natural hair, because it was really hot on that day.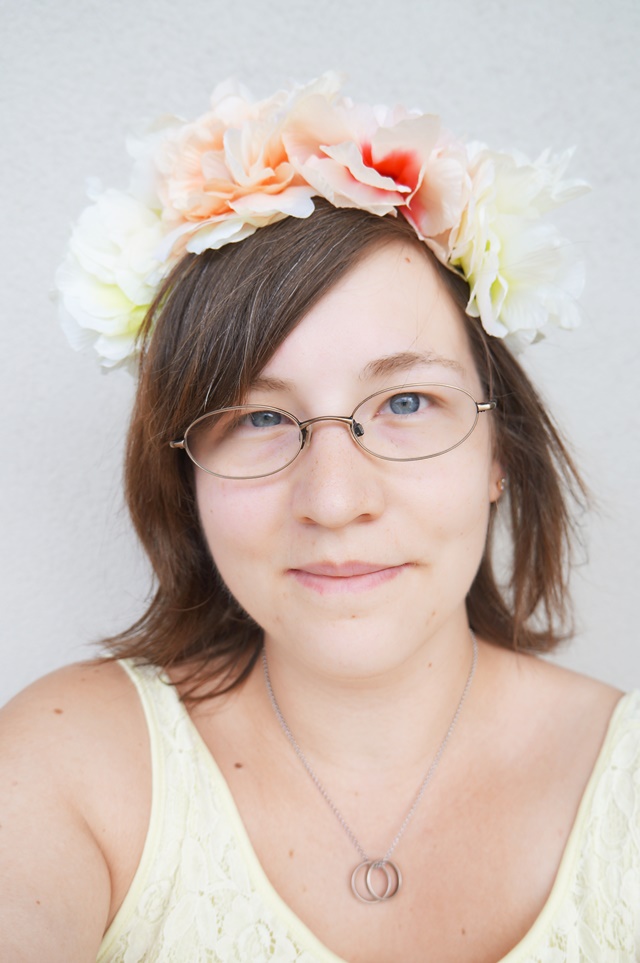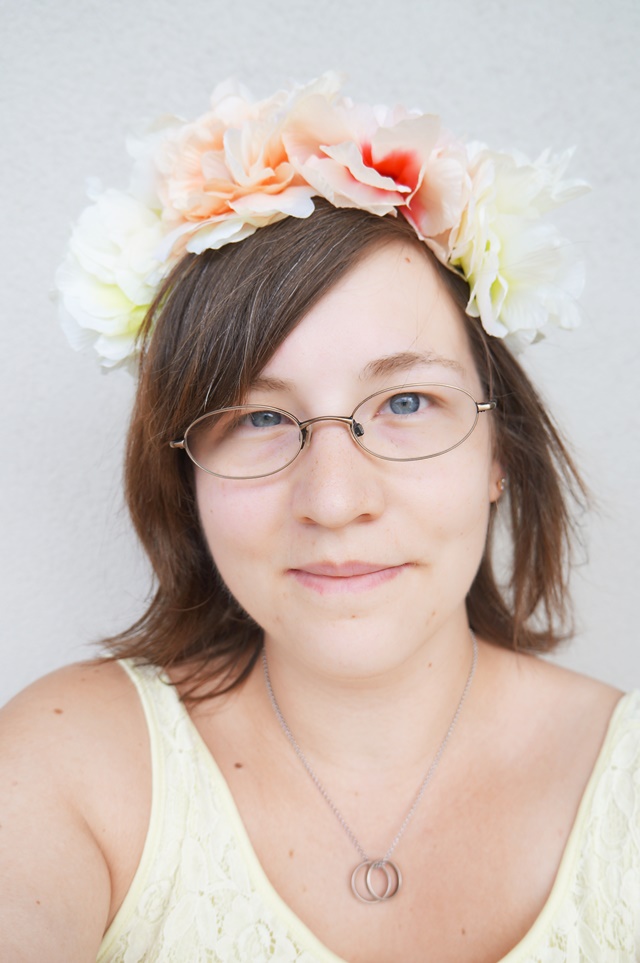 Not long ago claire's had another 2+1 free hair accessory campaign and I just had to buy this beautiful neon pastel flower crown (€12.99).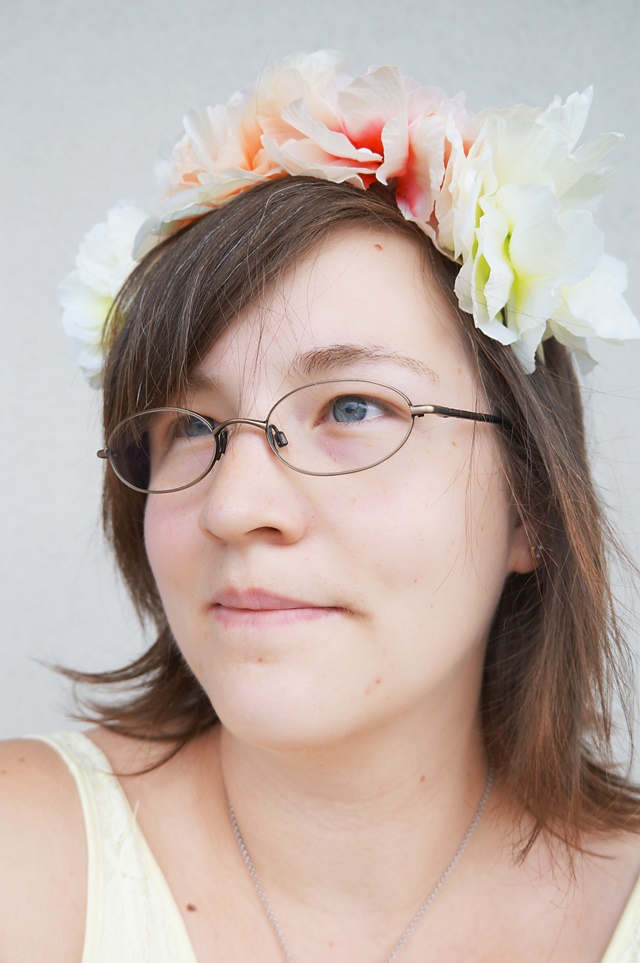 I really like the different colored big flowers in yellow, apricot and pink. And because of the color style, it matches either pastel or neon colors. Really versatile!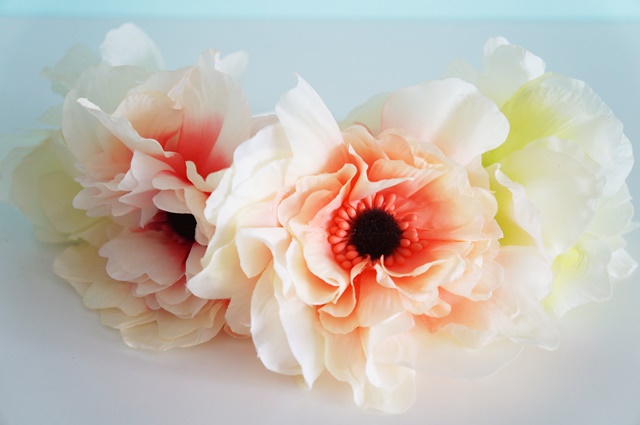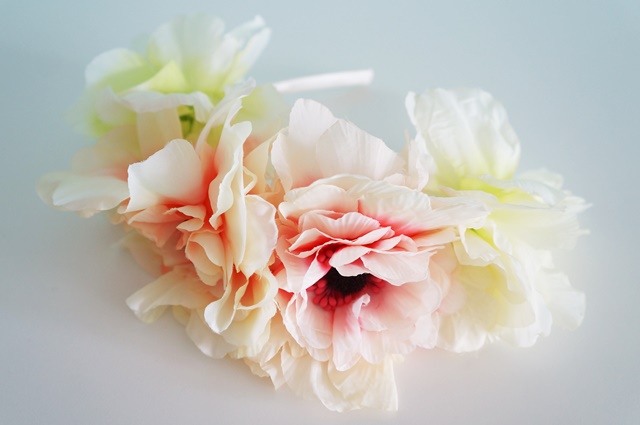 If possible I would have bought even more different flower crowns or headbands, but they seem to sell out pretty fast, and I never see the other beautiful one's they have online in the store we have here.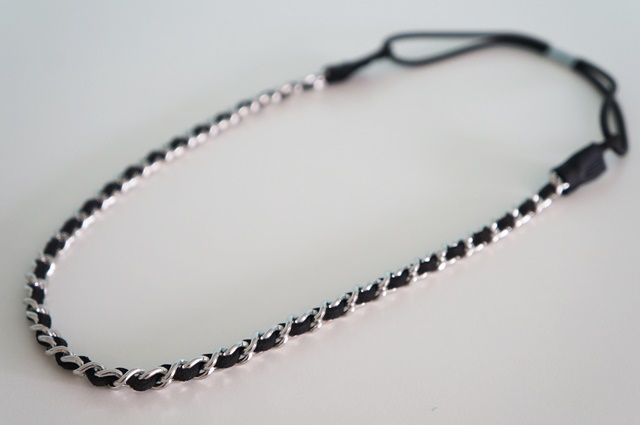 It was really tough for me to find more pieces, because I already have so many headbands and other hair accessories >.<, but in the end I decided to get this pretty simple silver chain headband (€4,95, not available online) and a turquoise flower hair clip/brooch (€4.50), which was free with the campaign.