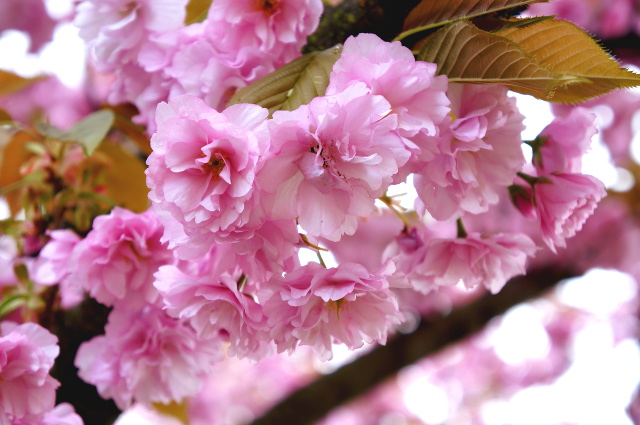 14 Apr

Spring is Here

The weather in March was beautiful, no comparison at all as to what we had last year. I can't remember that we had such a perfect spring in long time. It was warm (up to 24°C on several days) and always sunny. I really can't remember any spring at all in the last years, the weather always changed right from snow to heat.

April is a little bit different now, but it stays true to its name: The weather changes from sunny to cloudy to rain to hail to storm every five minutes. You can't really trust the weather forecast at all right now. And no jacket really fits my belly anymore… Nooooo…

But nevertheless you can still feel that it's spring. After a strong rainfall last week I went outside and took some photos of beautiful cherry blossoms that I found on trees not far away from home: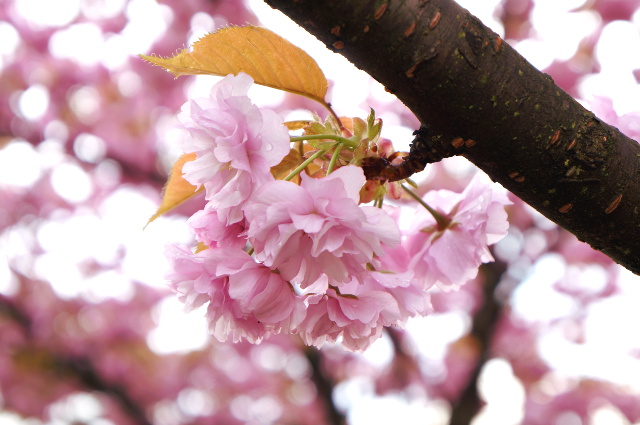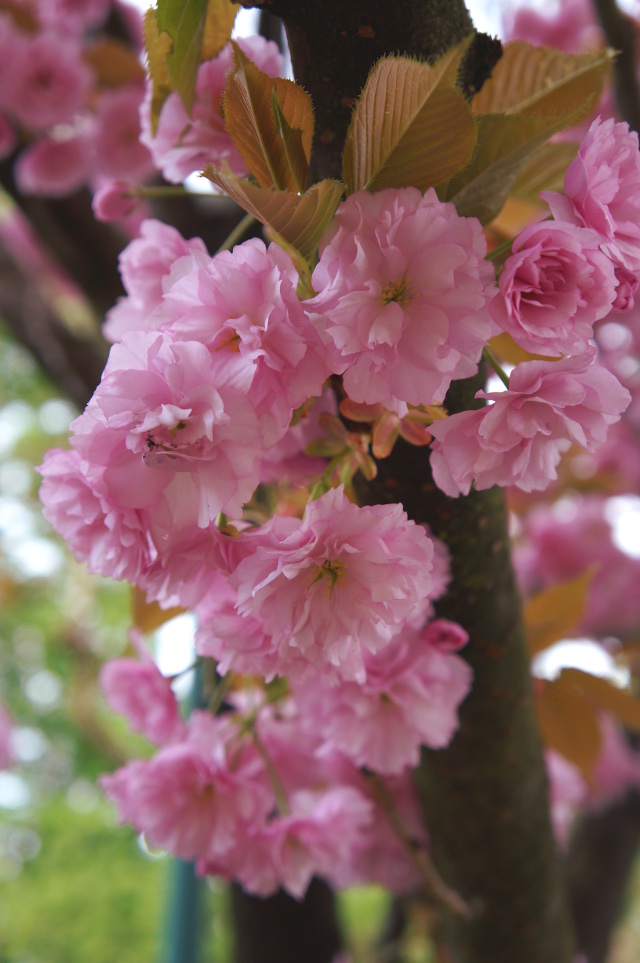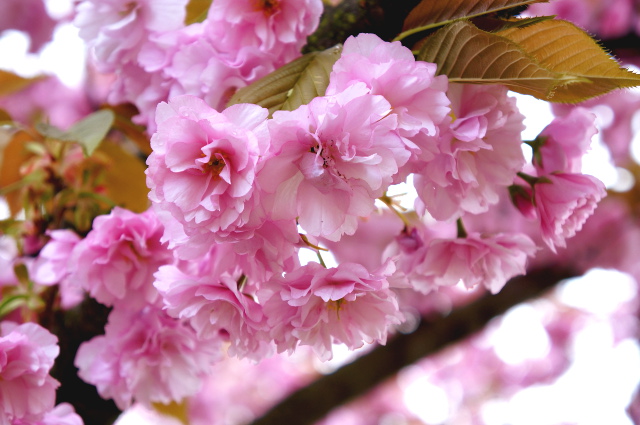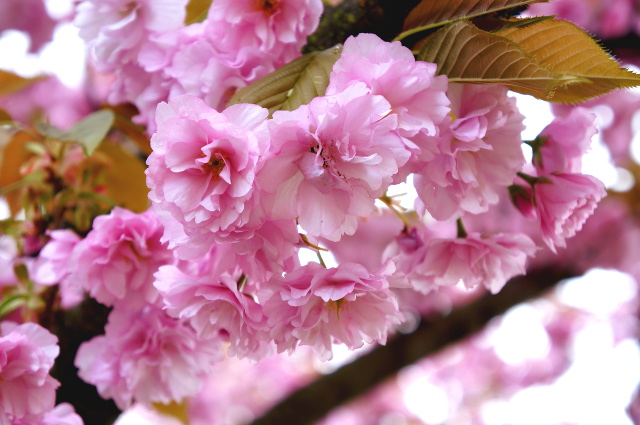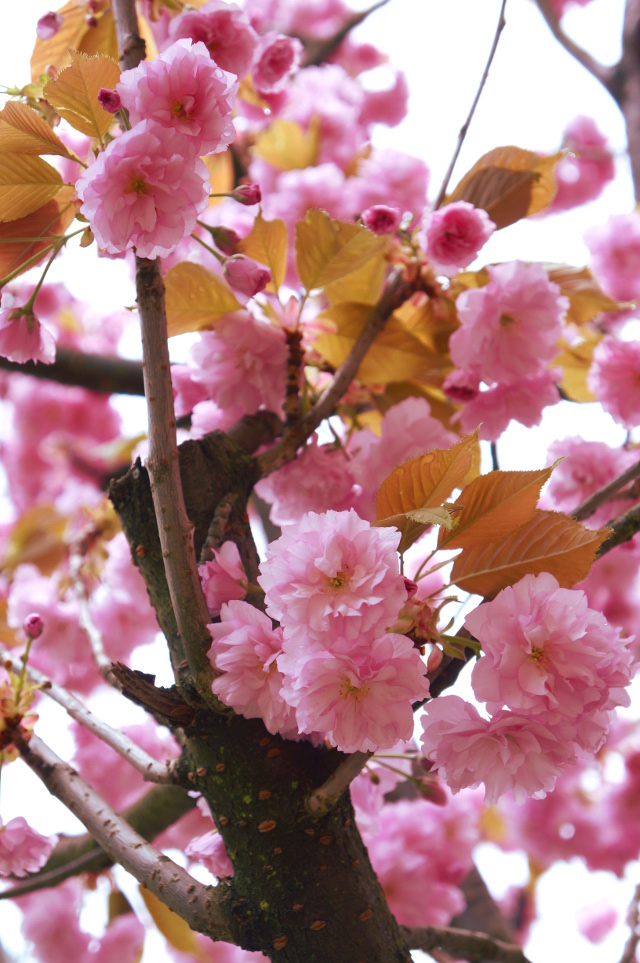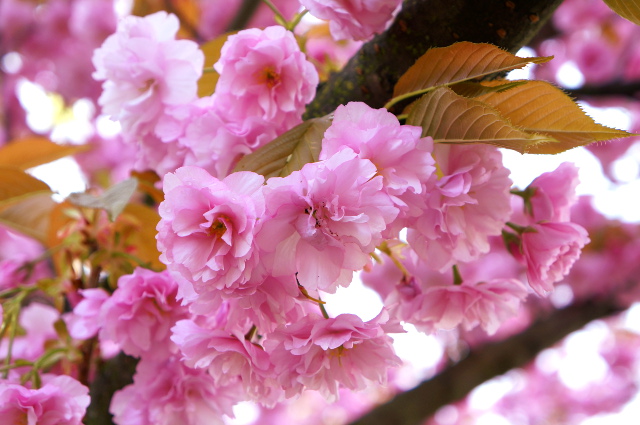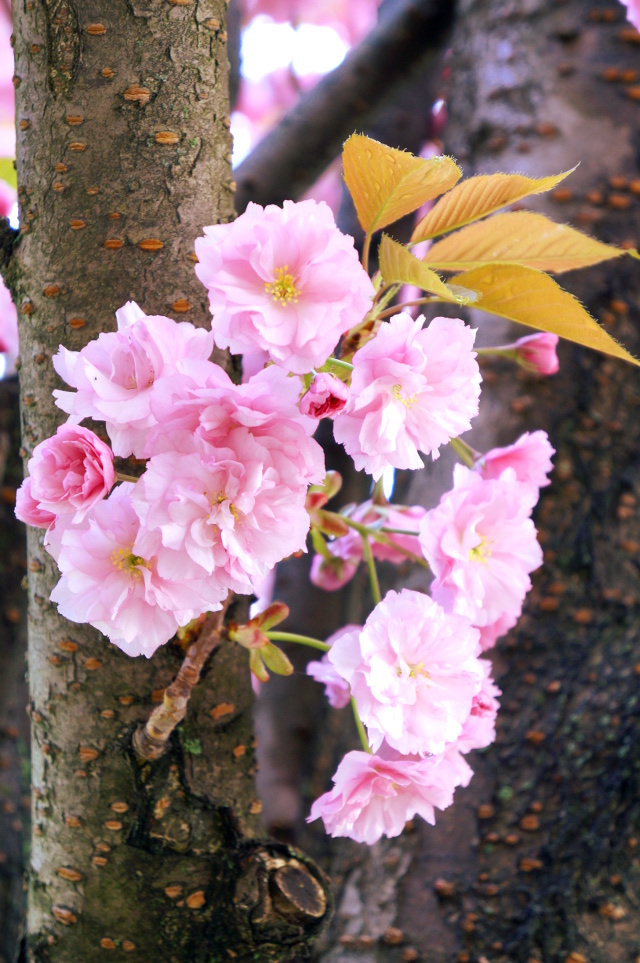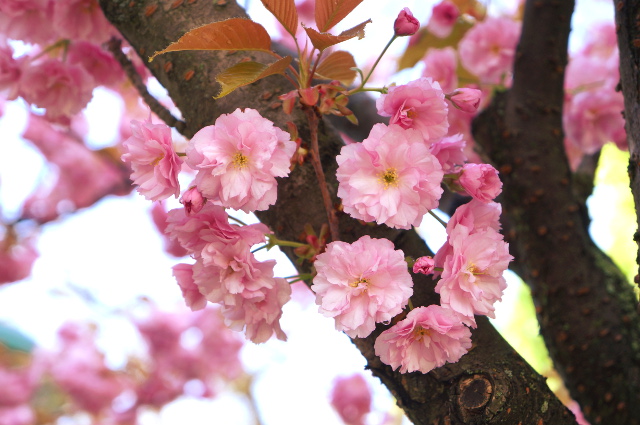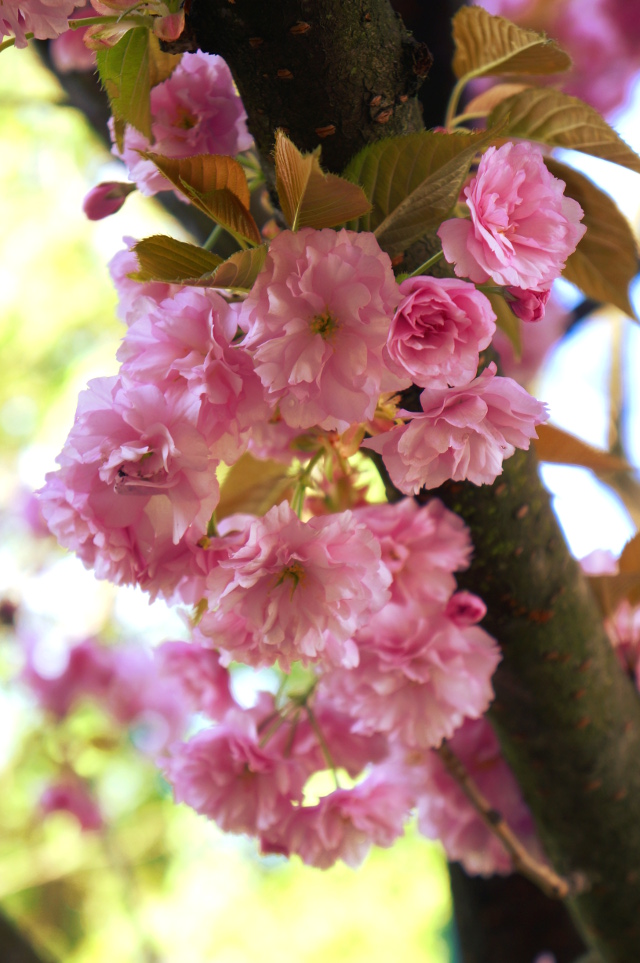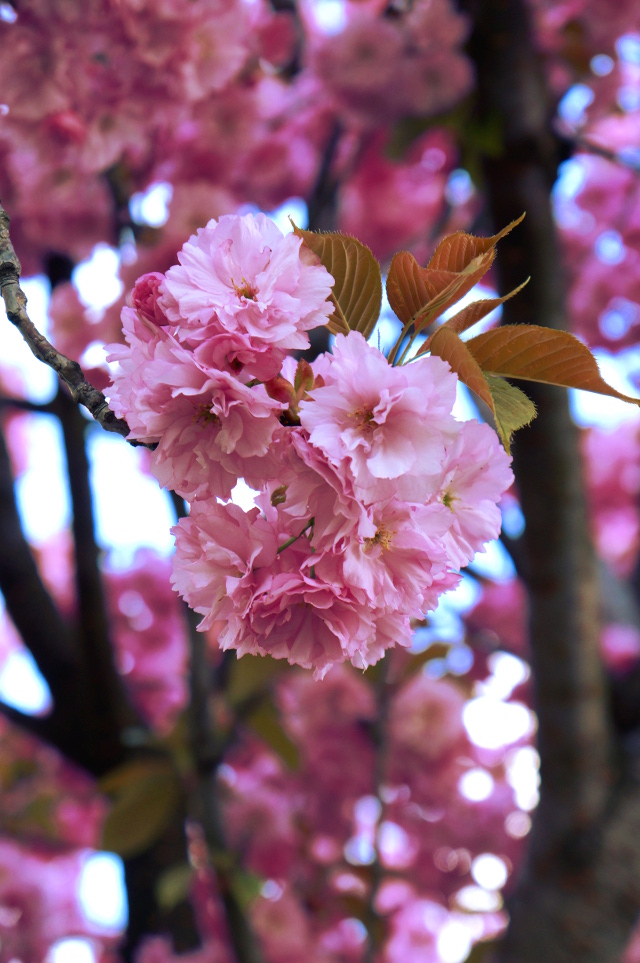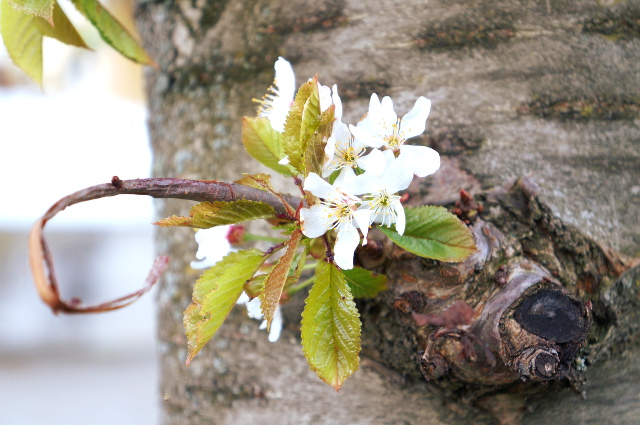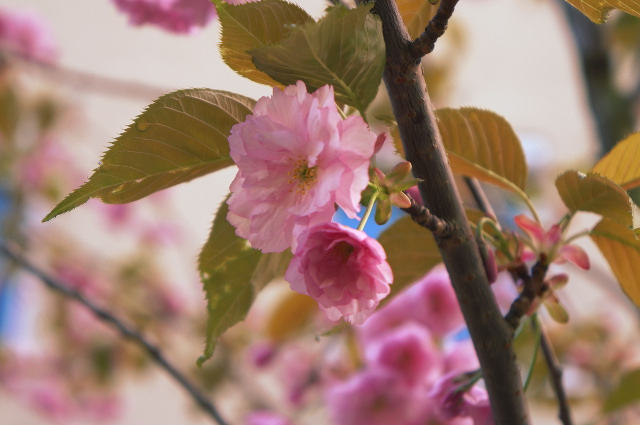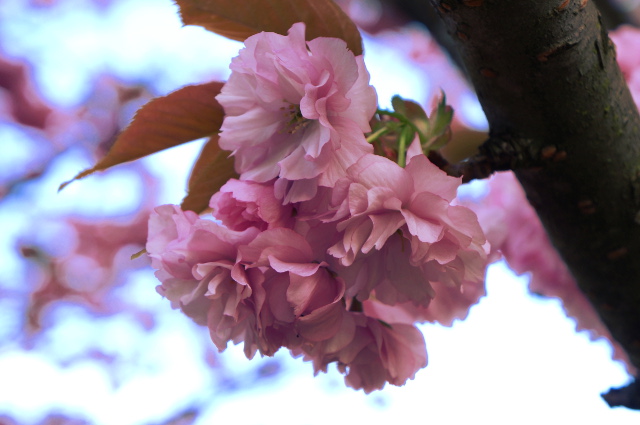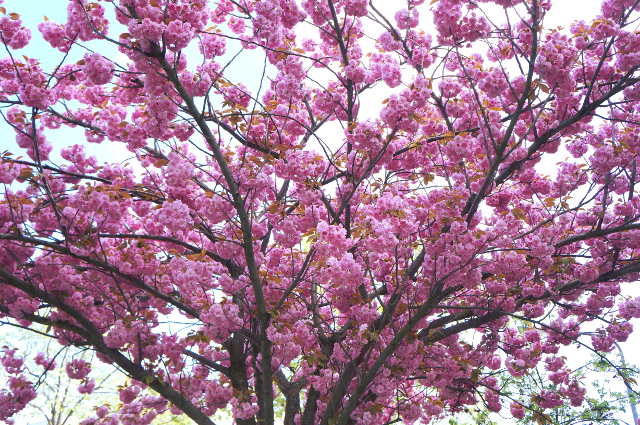 I was really happy to find out, that some trees are still in full bloom since most of them already lost their blossoms two to three weeks ago ;_;. When I went by these trees today, they still had most of their blossoms, but they were slowly falling down now.
I hope the weather will be getting a little better again soon, because I want to take even more spring photos as long as I can.