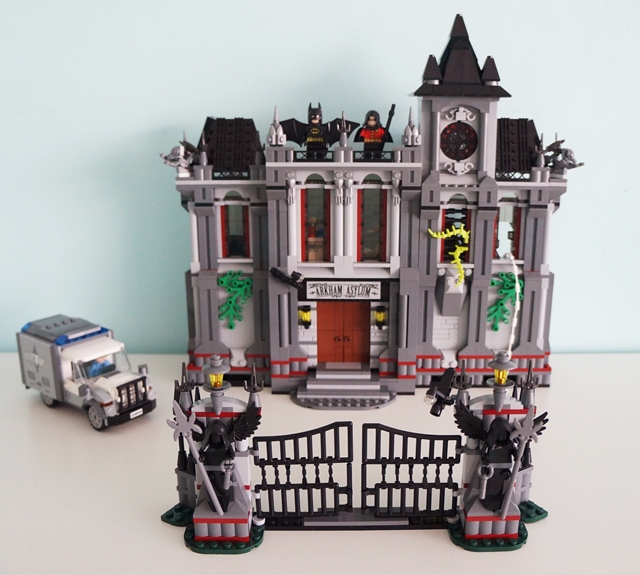 08 Sep

I'm Batman

Not that long ago the first Lego Store in Austria was opened in the Shopping City Süd and of course we had to visit it.

They had so many great Lego sets, that we've never seen before: The tower of Saruman from Lord of the Rings, the Ewok village from Star Wars, and also all of the Marvel and DC Super Heroes sets.

And then we saw the Batman Arkham Asylum Breakout set. It looked really creative and had great Minifigures like Batman and Robin of course, the Joker, Harley Quinn, Scarecrow and Poison Ivy. The Penguin even has shorter legs!

We really wanted to buy it, but € 159.99 is not that cheap so we took our time to think about it. Unfortunately later we had to realize that someone else bought the last set. The shop assistant told us, that this is one of the best-selling sets, and that it's sold out most of the time.

After that we just decided to order it at the Lego Online Store and just some days later it arrived here in a big, big box: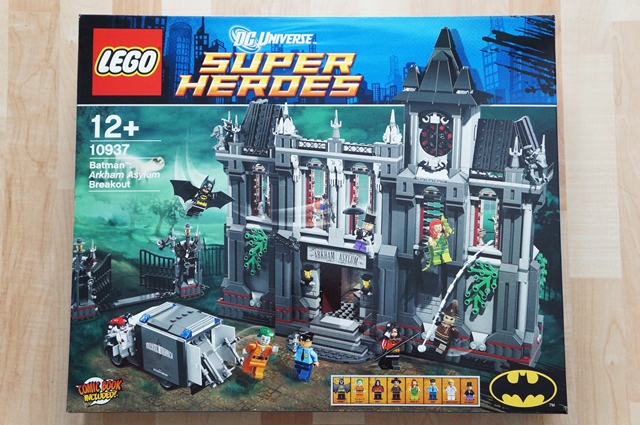 We build everything together, one working on one part, the other on another and it took us two afternoons until it was finished: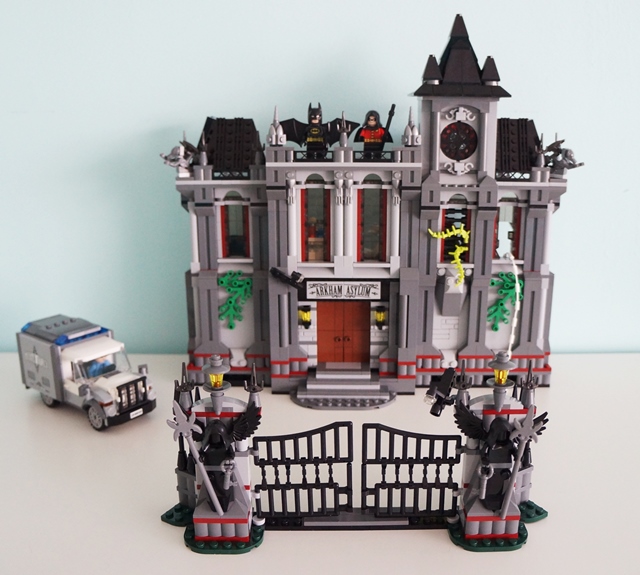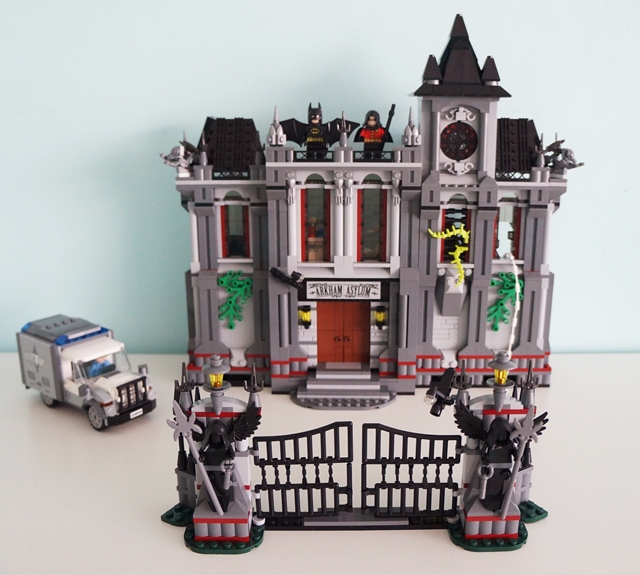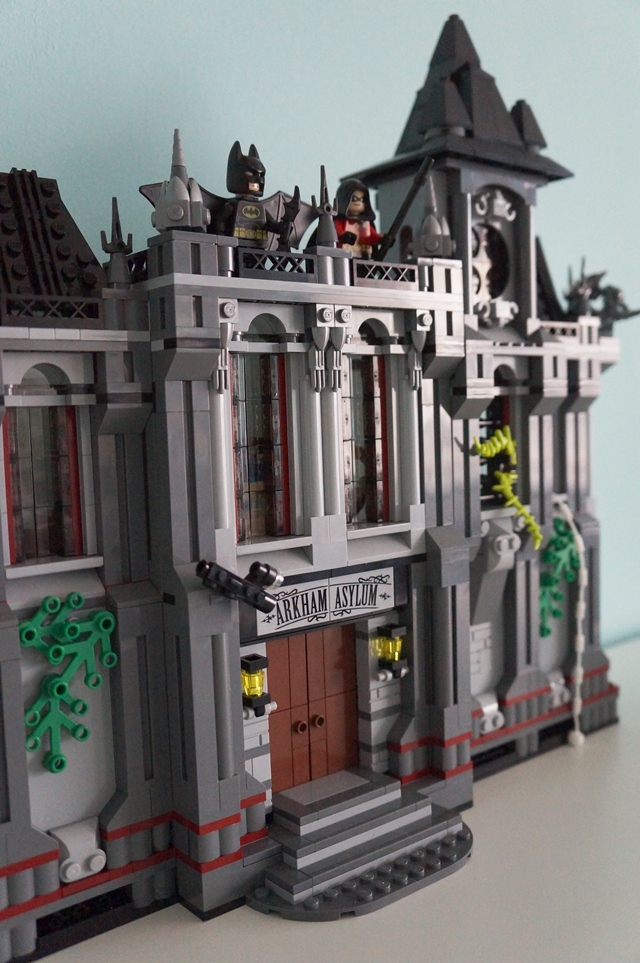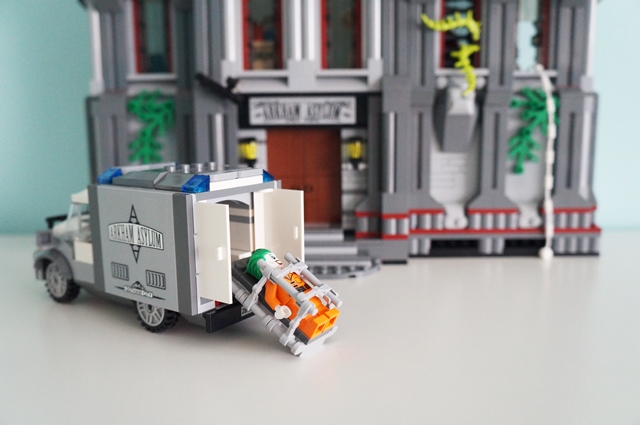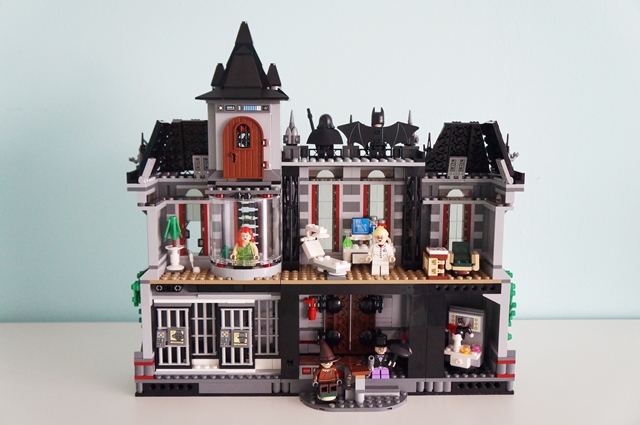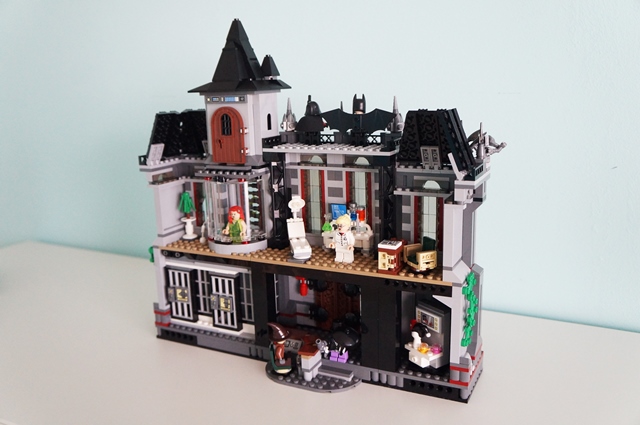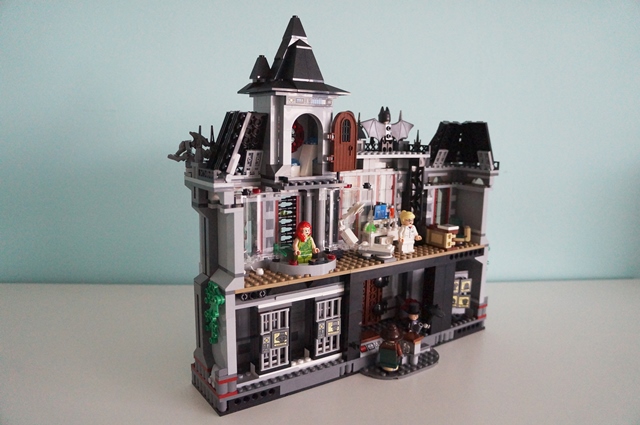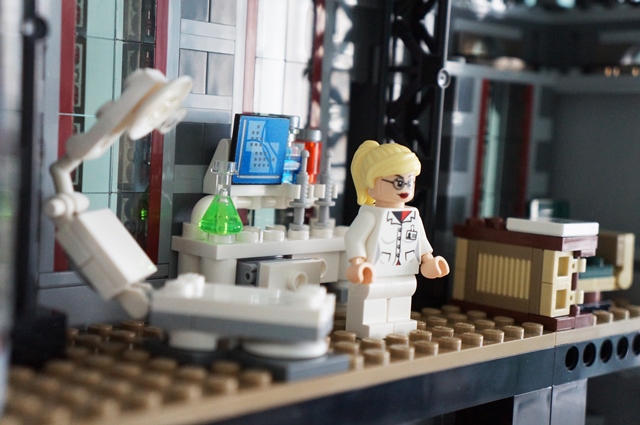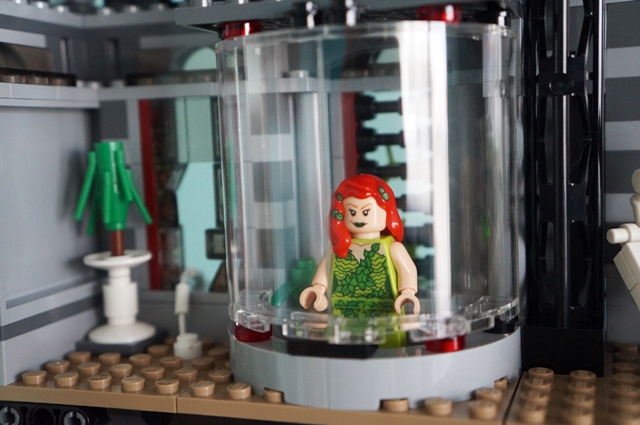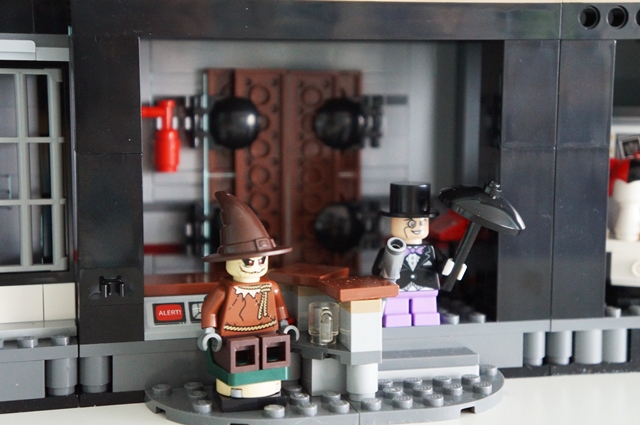 I really like all the small details, like how they created the windows, the gargoyles and all those small potions. The best thing might be the cool prison slide to open feature and all the cool figures of course. Now we just need the remaining villains like Mr. Freeze, The Riddler, Two Face and Bane, but they come with other sets.
Tom also ordered a Lego Marvel Loki key chain as a bonus for me: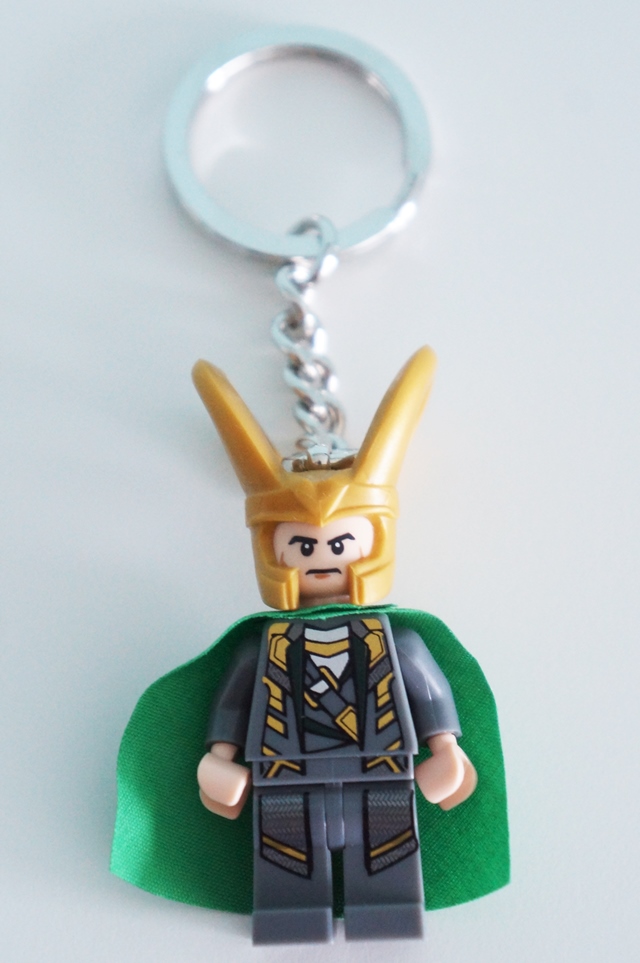 Haha, he's so cute and funny!