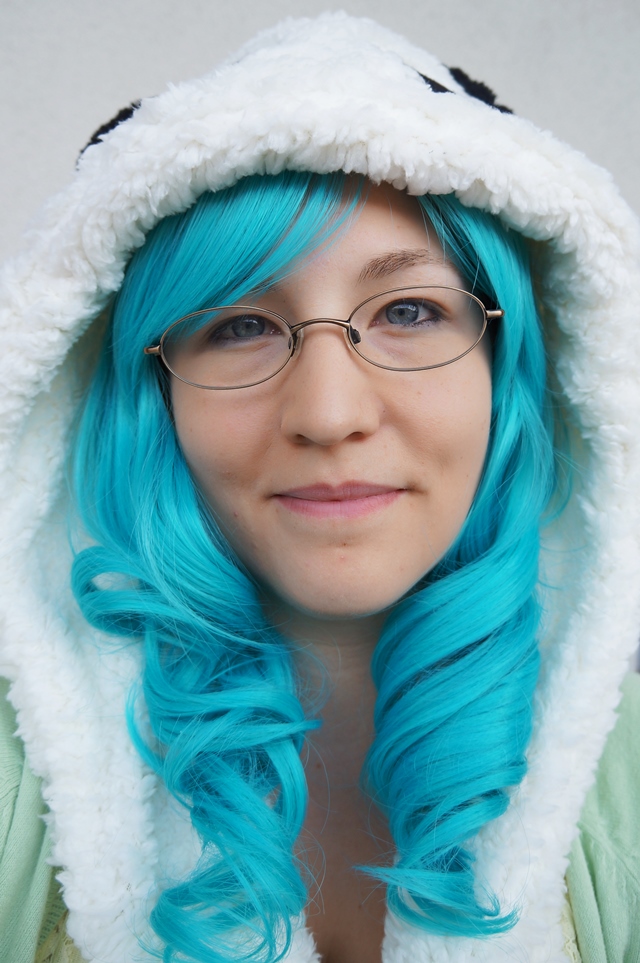 17 Aug

Shopping Spree!

Today I want to show you all the goods we bought at AniNite 2013. Let's start with my two new wigs:

First I bought this beautiful long and curly silver wig for €30. If I even get old and my hair gets only white I want it to look like this *lol*.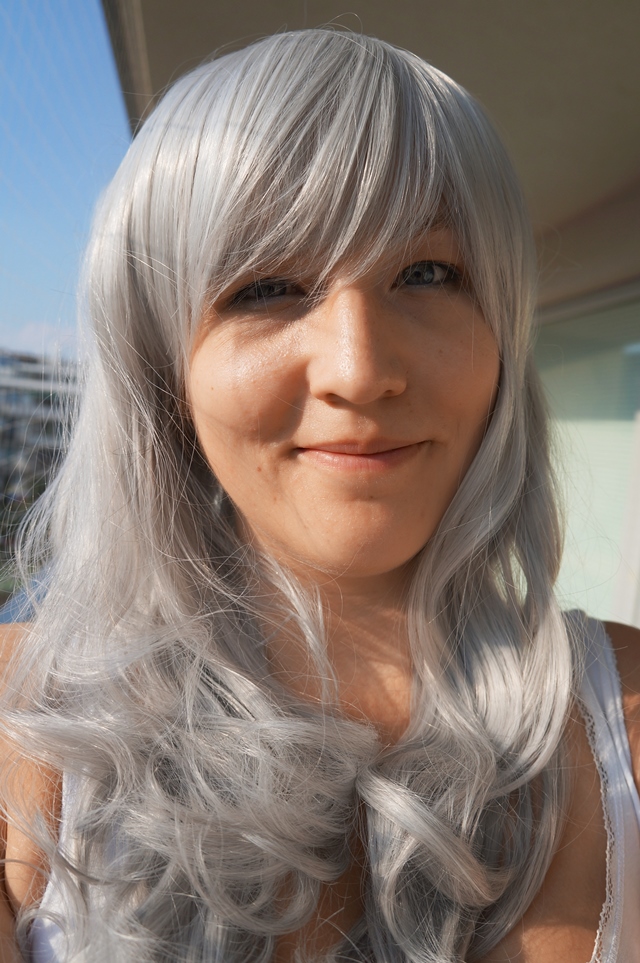 And I also bought this really flashy shorter turquoise wig for €35. I think this is my brightest wig, but the color is great!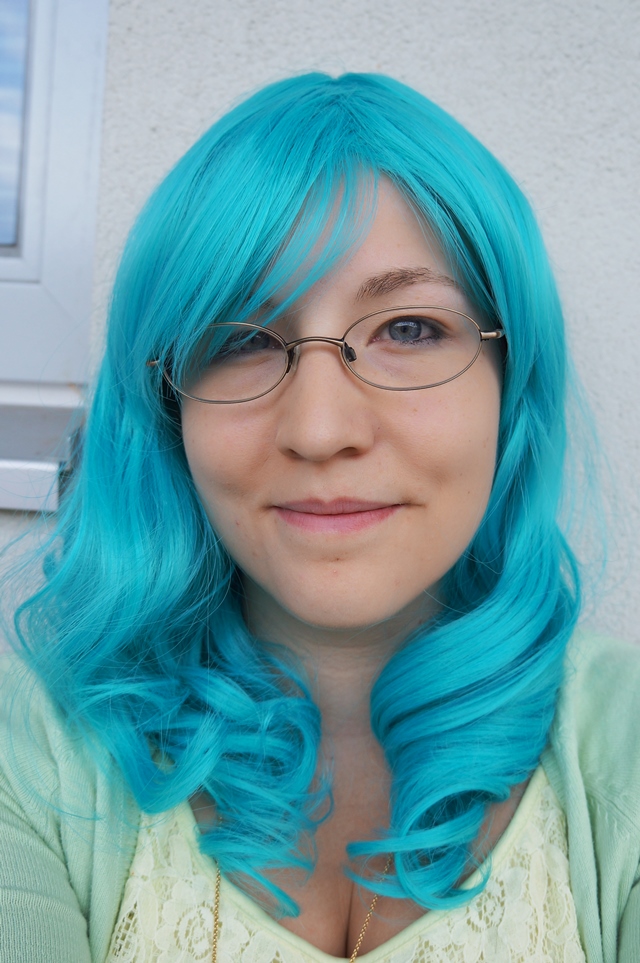 Then I also bought this cute panda hat with mitts: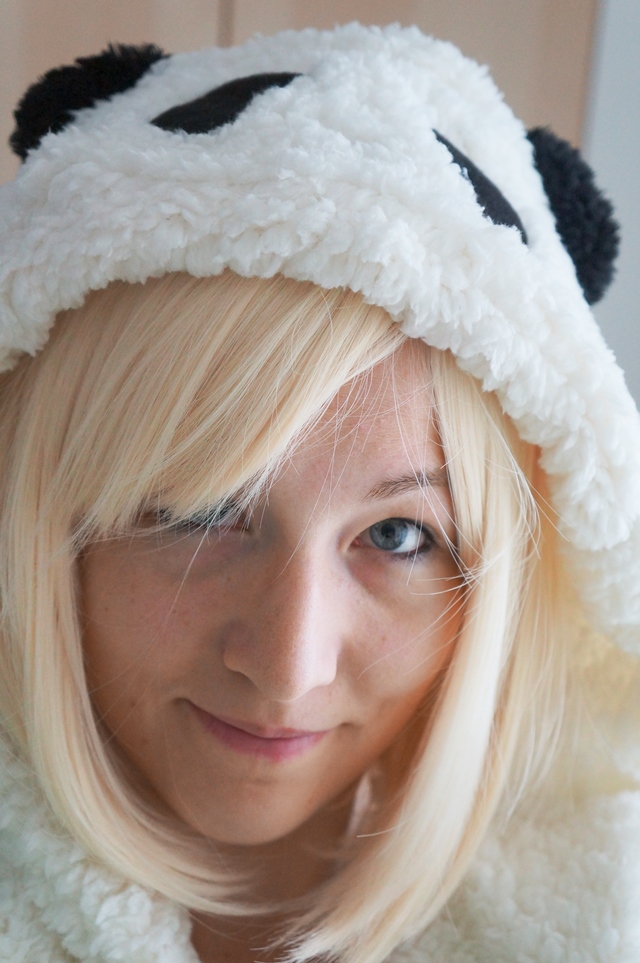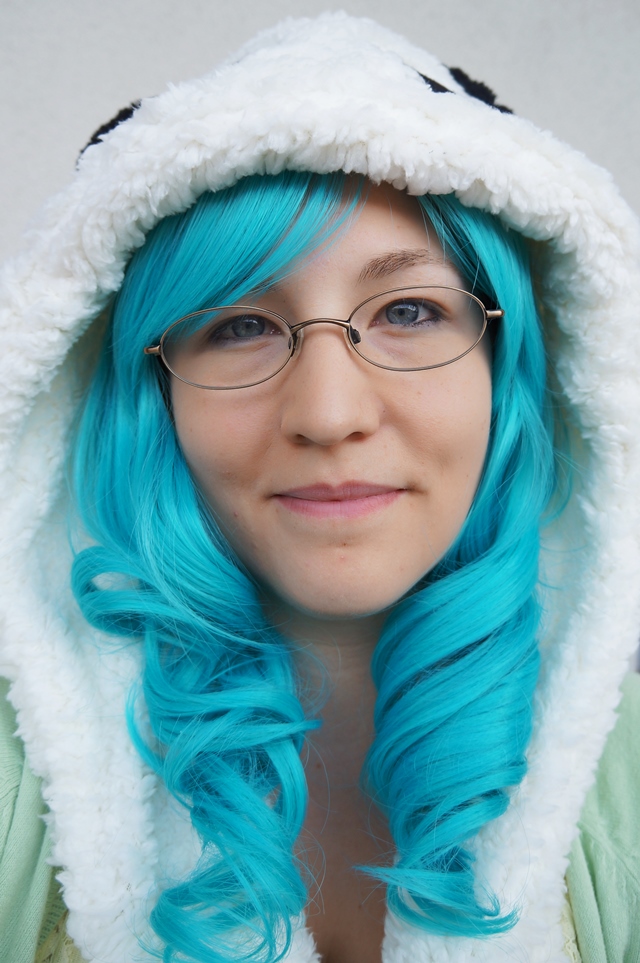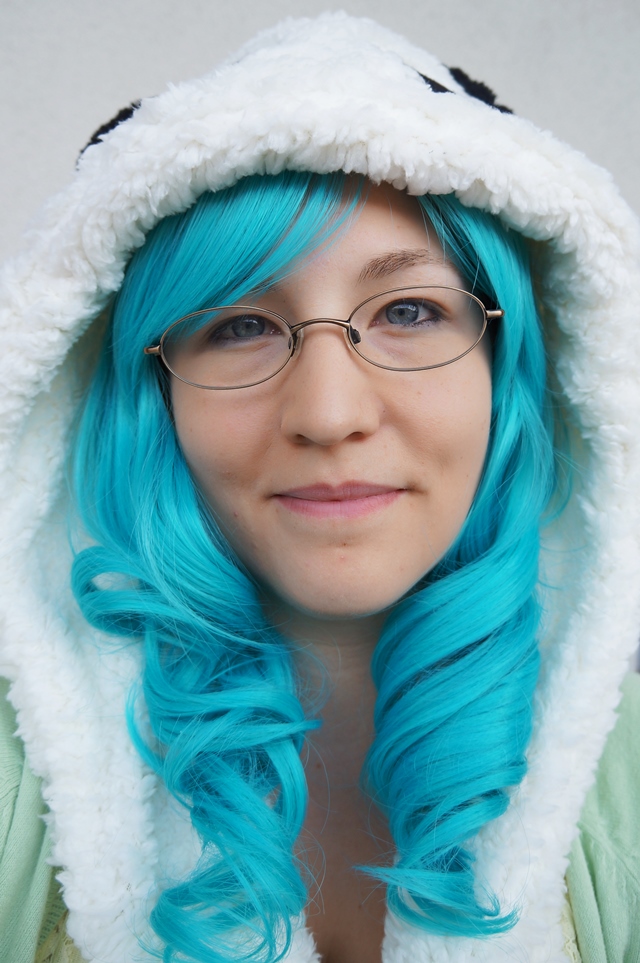 Somehow Tom really seems to love it and wears it even more often than me… Here you can see the Panda Tom in his natural habitat with my bamboo: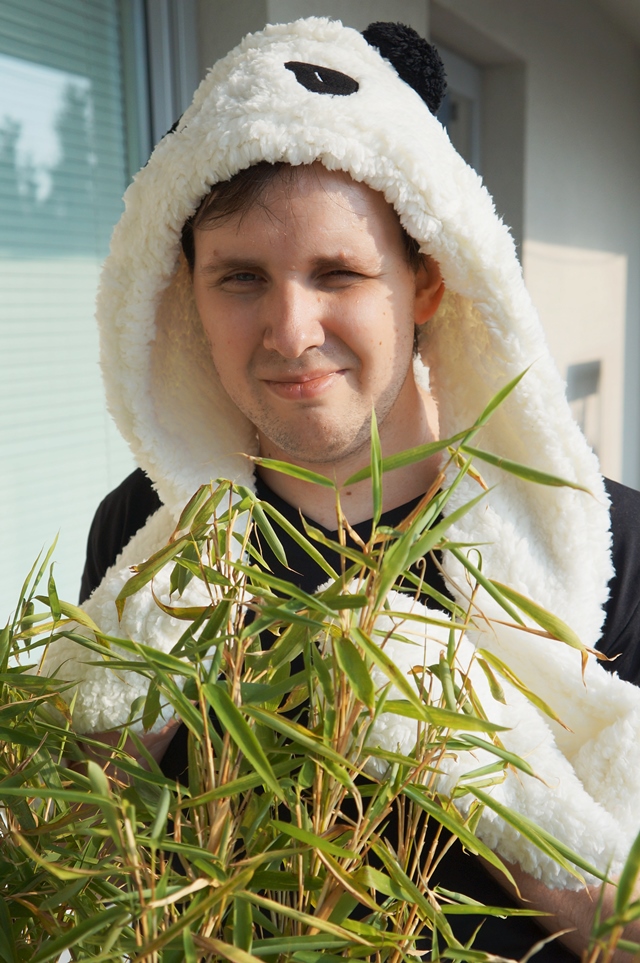 Now let's move on to the plushies: I couldn't resist when I saw this really cute Pokemon Tepig/Floink. It's so soft and cuddly and pretty big. I'm calling it Floinky.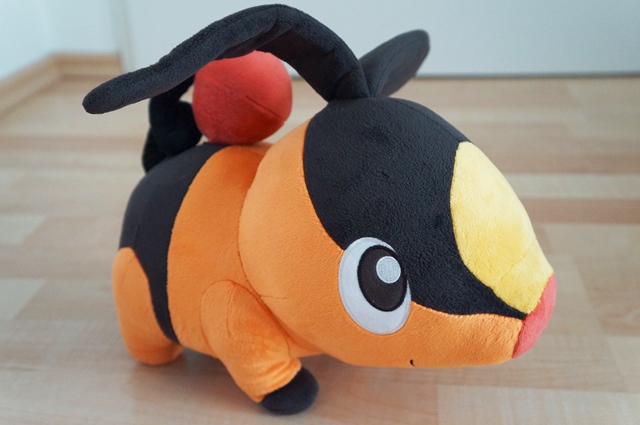 Tom also bought this Thwomp/Wummp plushie for our Super Mario plushie collection. I think it looks a little bit terrifying…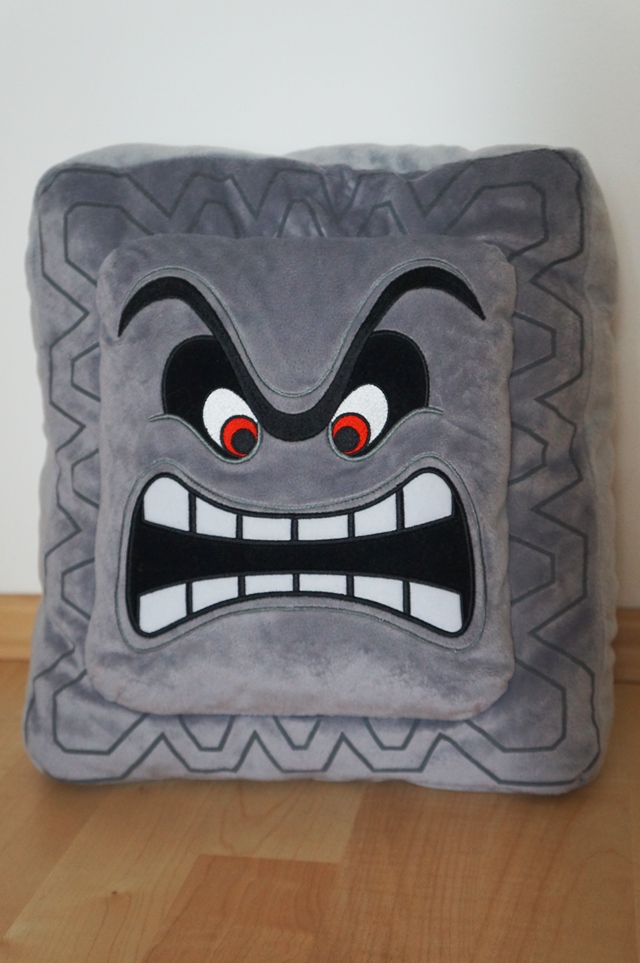 At last I also decided to get this cute little Nemuneko tiger cat plushie. Isn't it adorable?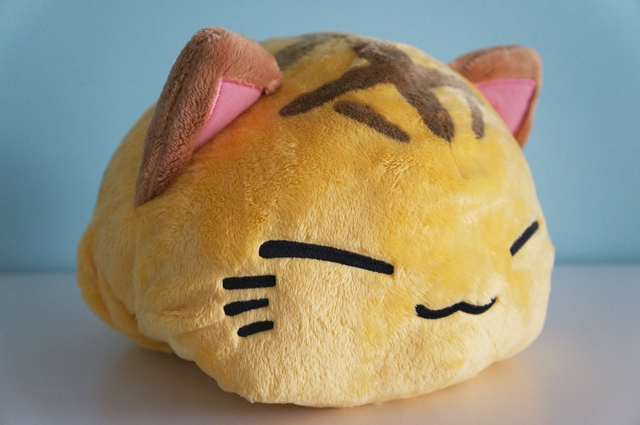 Our cats think it does look a little strange though…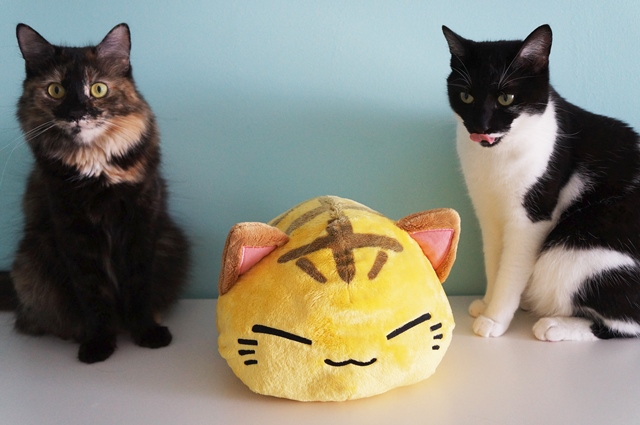 Next up are the figures:
Toms bought two new figures for our collection. The first one is a Sword Art Online Asuna Vignette Figure by FuRyu for €50. I like all the small details with the basket and the stairs. It really looks lively.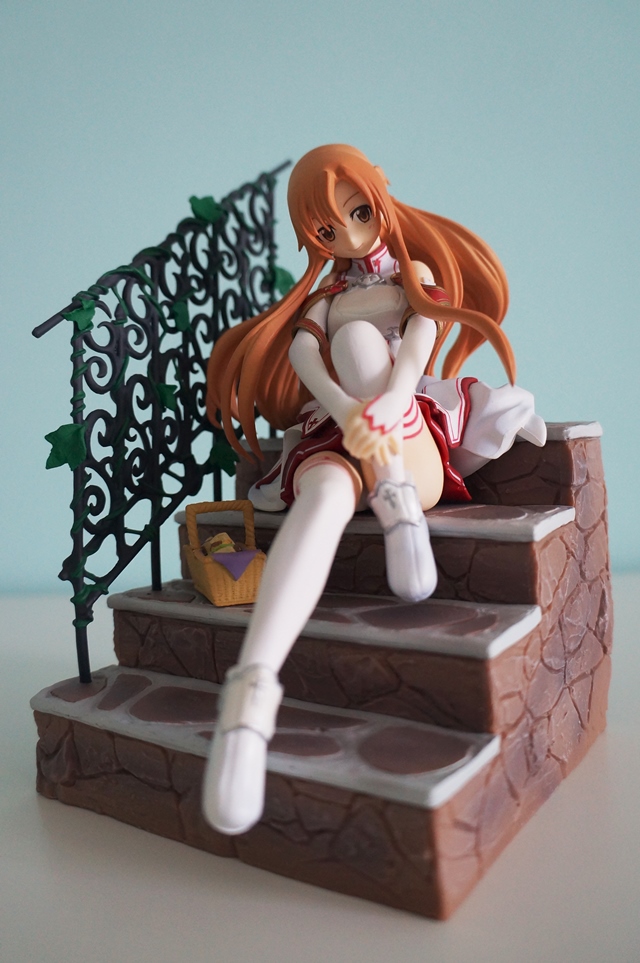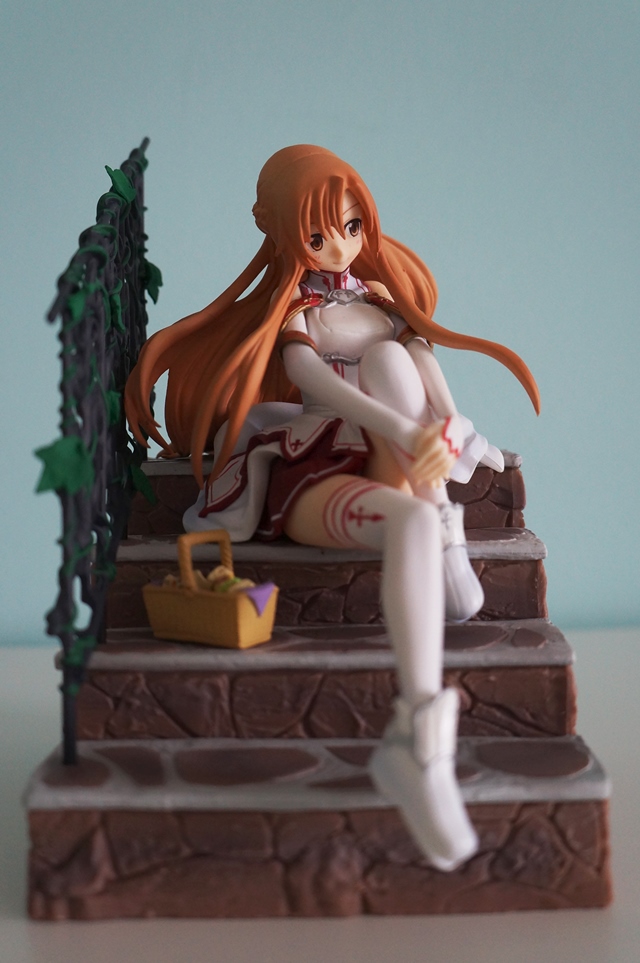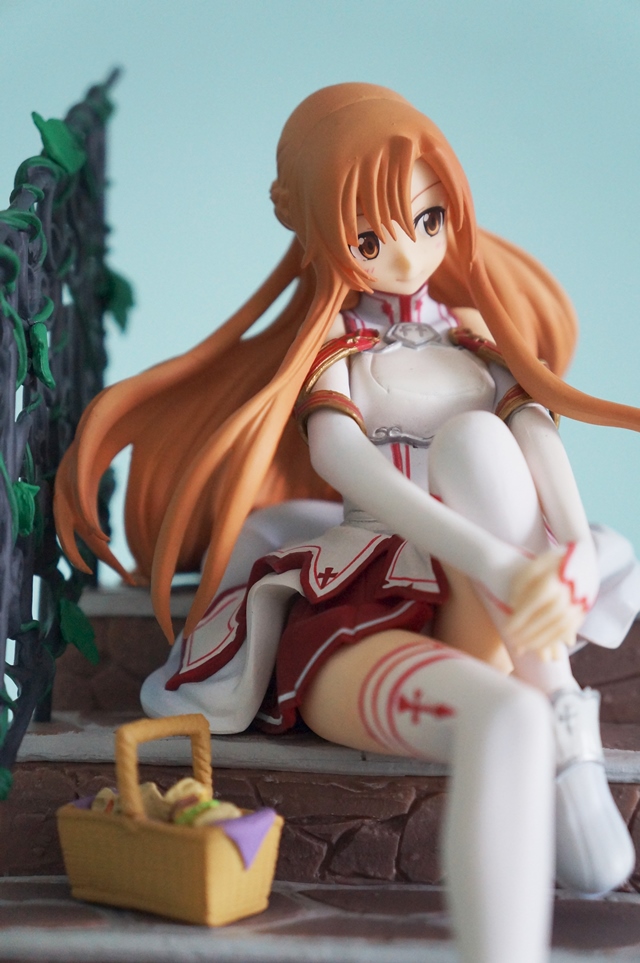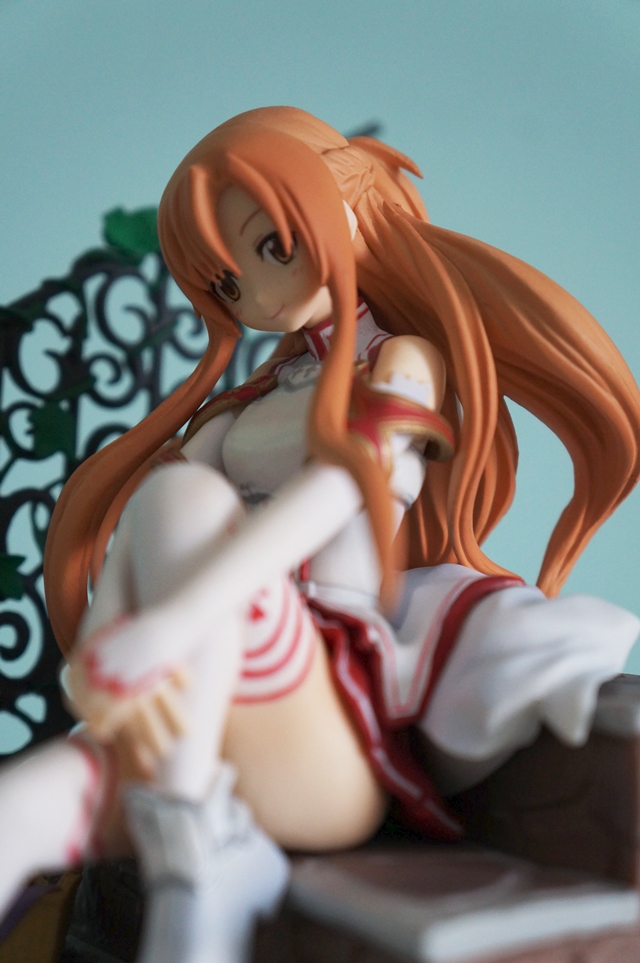 The other figure is a Gintama Master Stars Piece Figure of Gintoki by Banpresto for €60. It also looks really detailed and it's kinda big (around 25cm tall).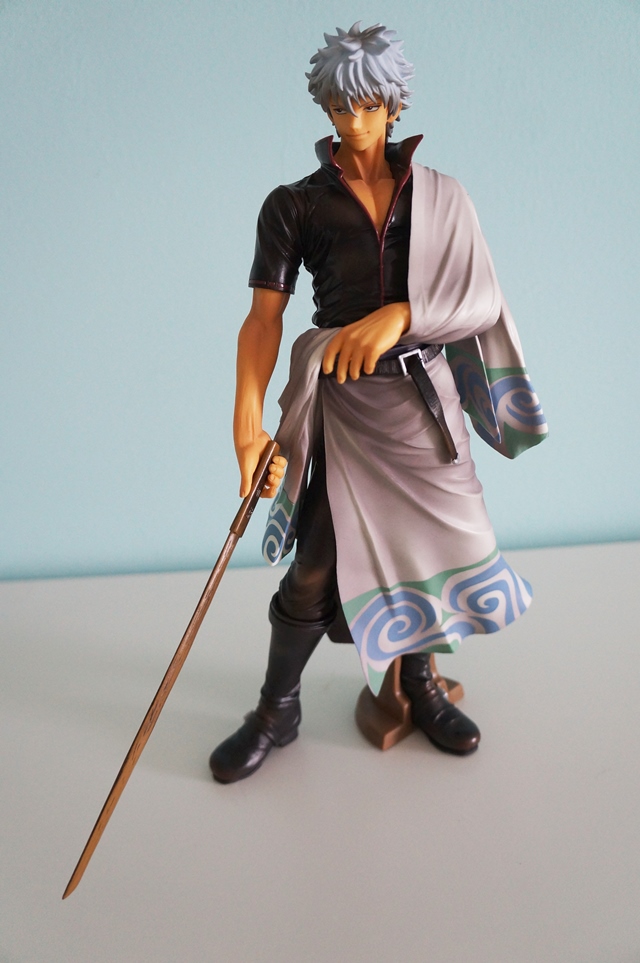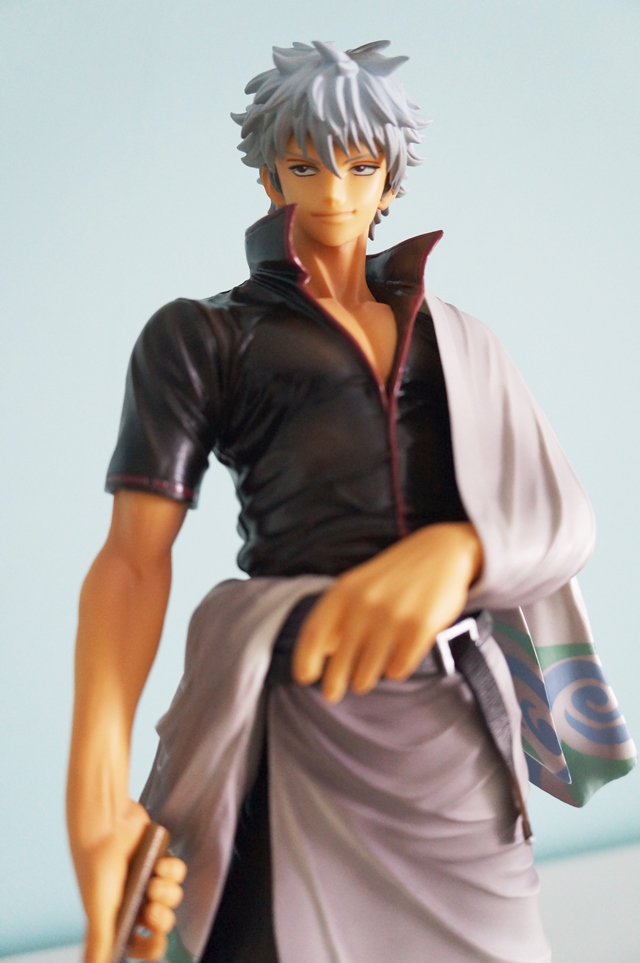 And last but not least some more Anime & Manga merchandise:
Tom bought this Fairy Tail bag and a really cool Shingeki no Kyojin/Attack on Titan key holder: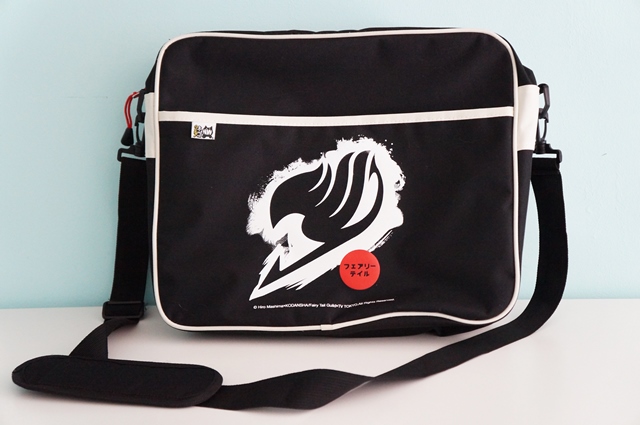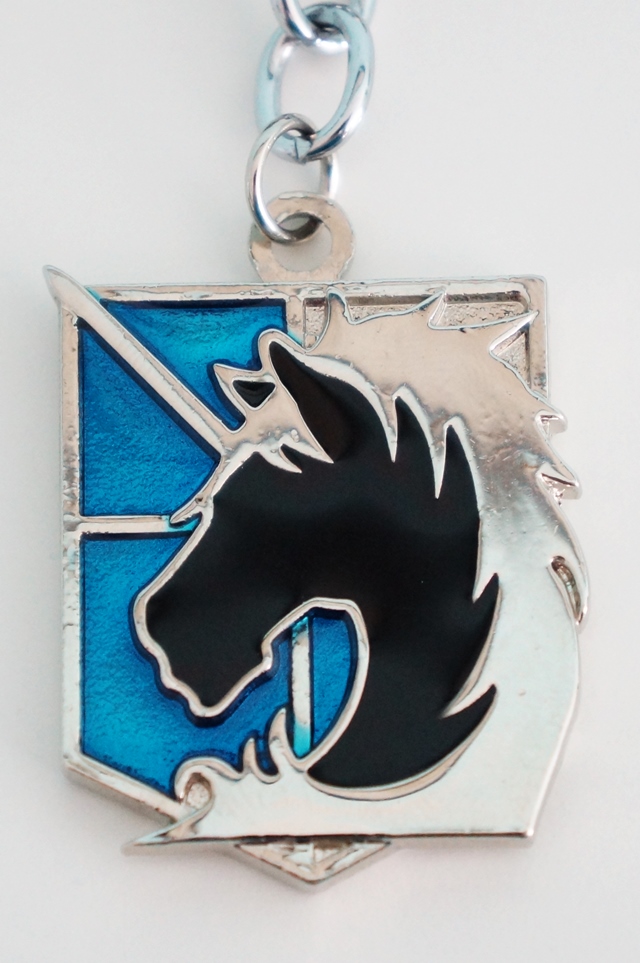 There were so many more cool things I wish I would have bought, but somehow or other you have to limit yourself from time to time.