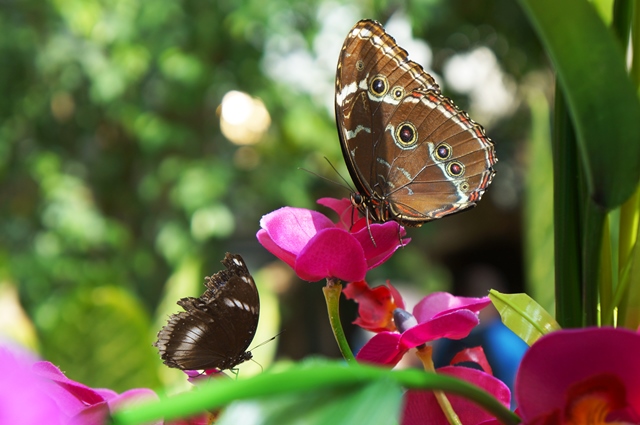 20 Jul

Fly Like a Butterfly

While my father stayed here in Vienna, on the second day we went to the inner city to get something nice to eat at Maredo and to take a walk. While we were walking around kinda aimlessly we discovered the Schmetterlinghaus (Butterfly House) and thought we should take a look inside. There were so many beautiful butterflies, and I could take a lot of great photos as you can see below. It was just kinda hot, so we decided to leave after a short time. I even found one freshly hatched butterfly, which you can also see in my photos.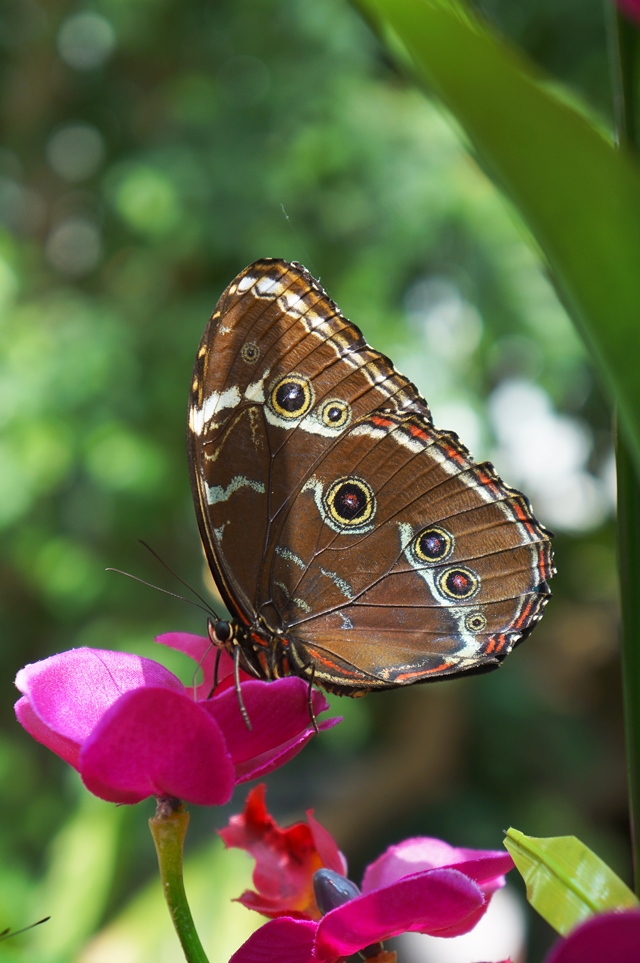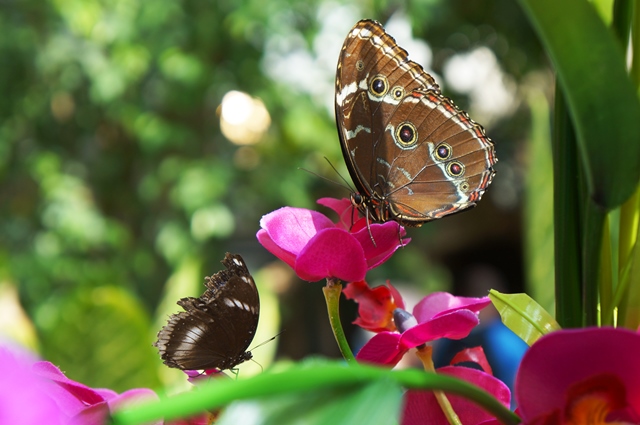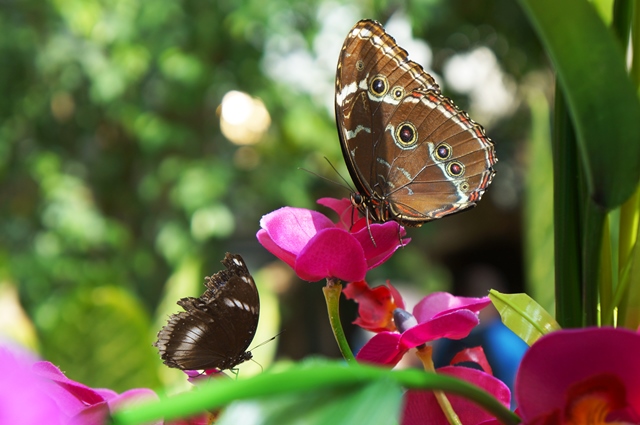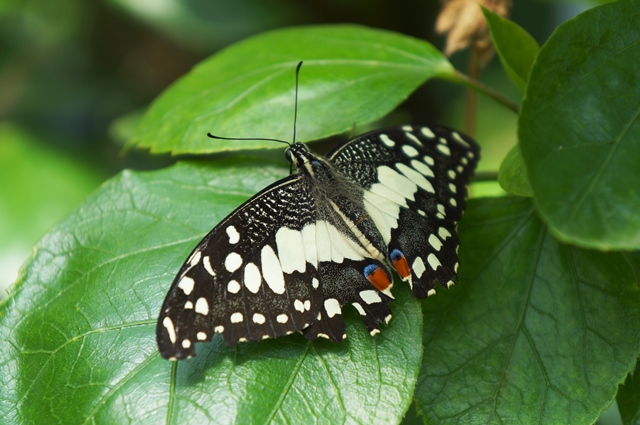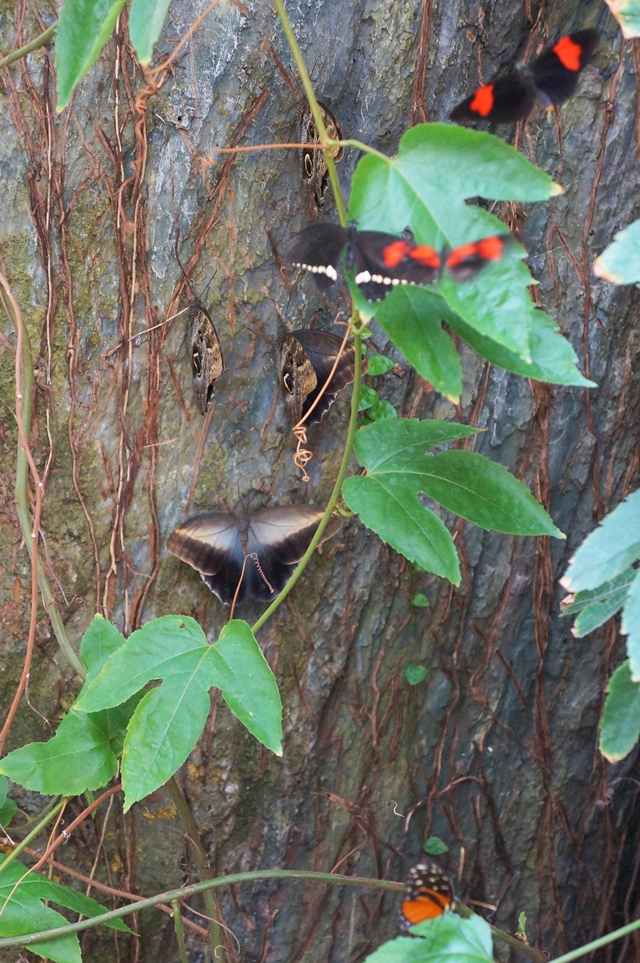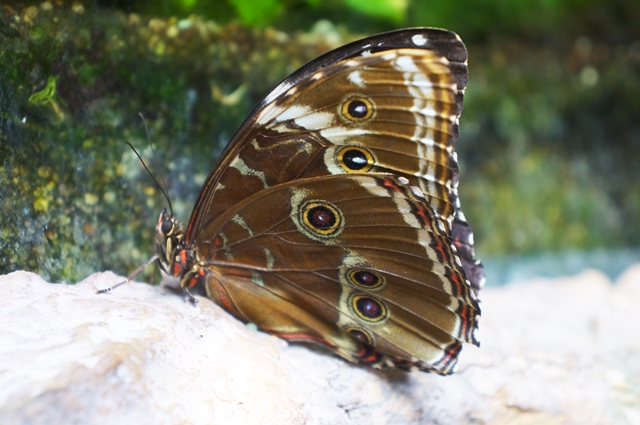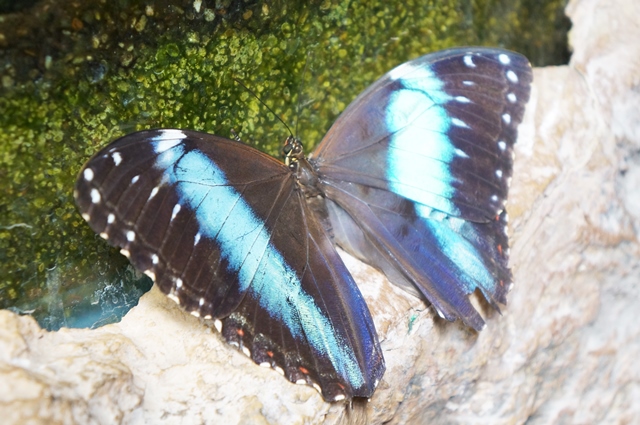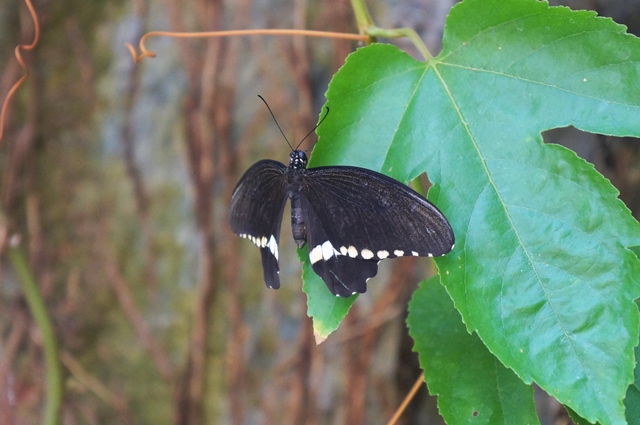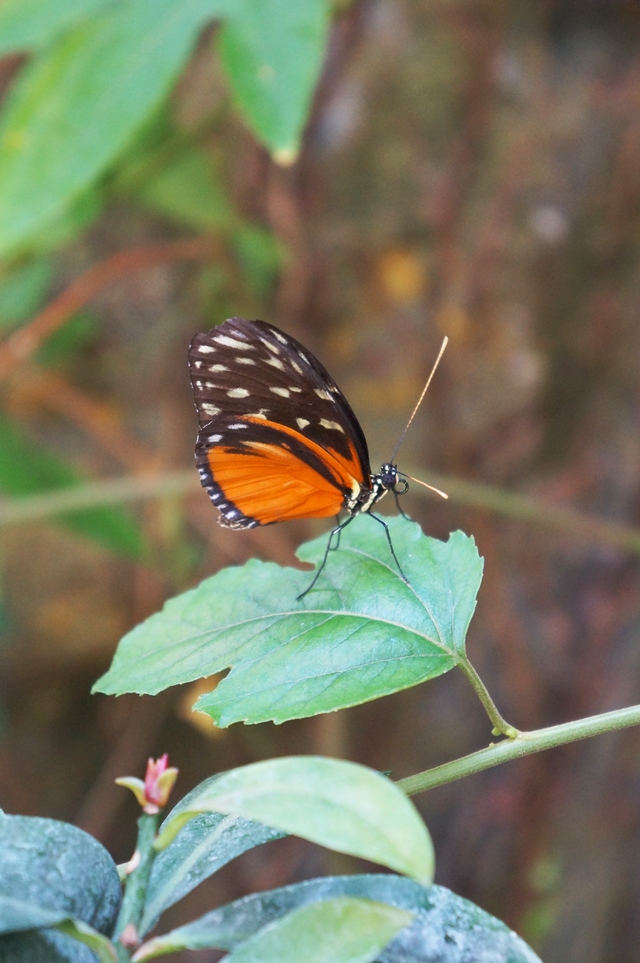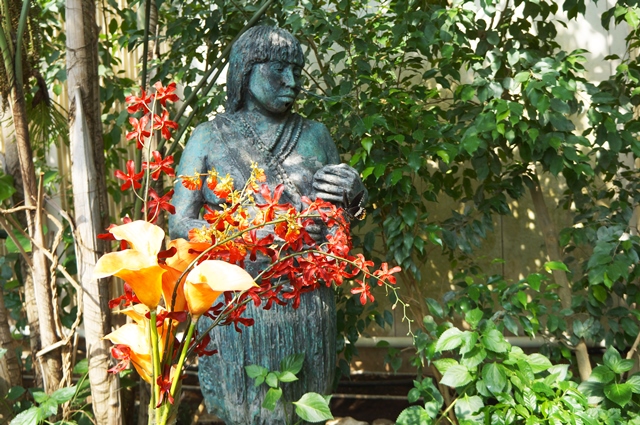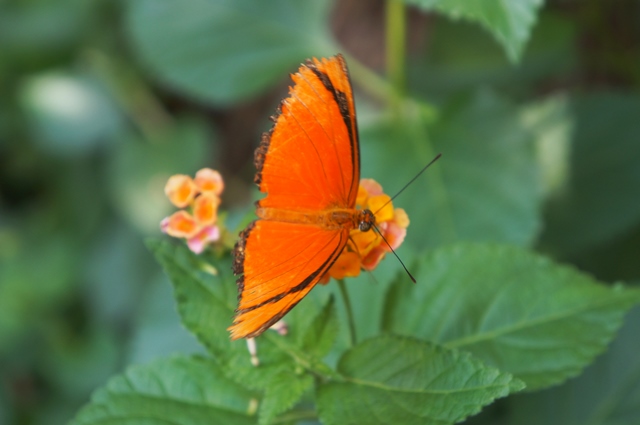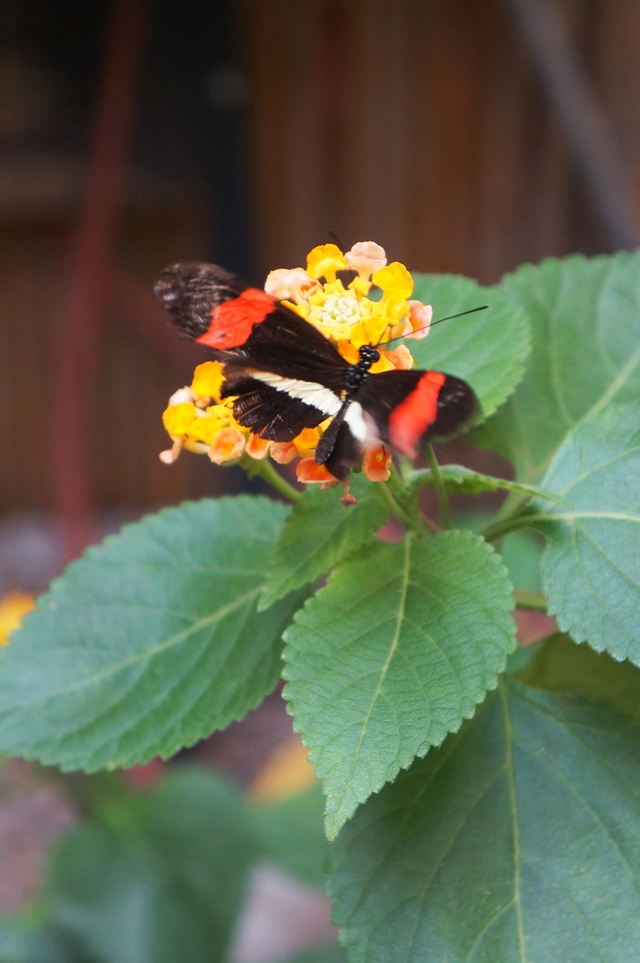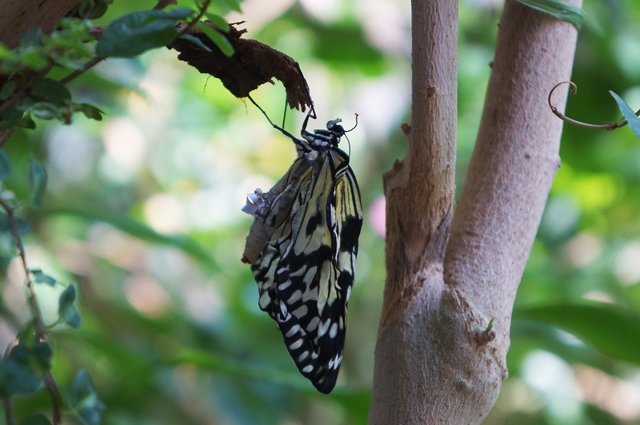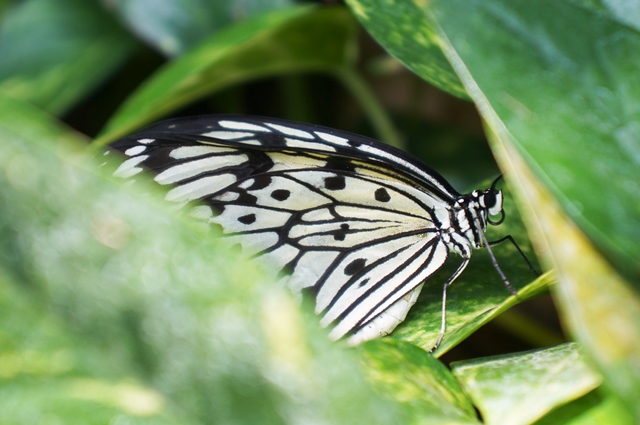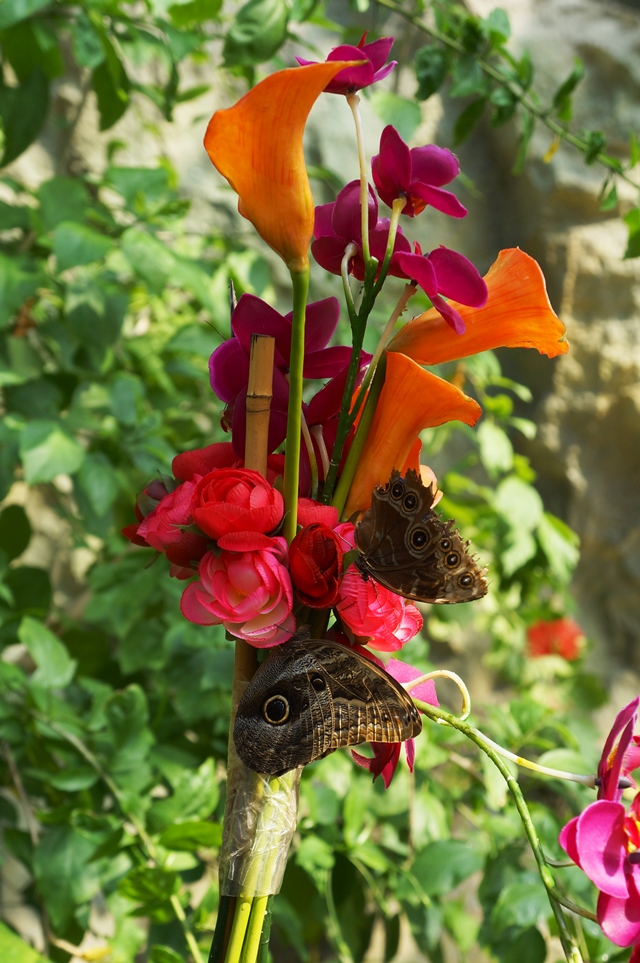 What do you think, aren't they just so pretty and colorful? There were also many other kinds of butterflies I couldn't take photos of, because they always moved around. You could see them fluttering around wherever you looked. Even if it was pretty hot in this house, all in all it was a very nice experience.