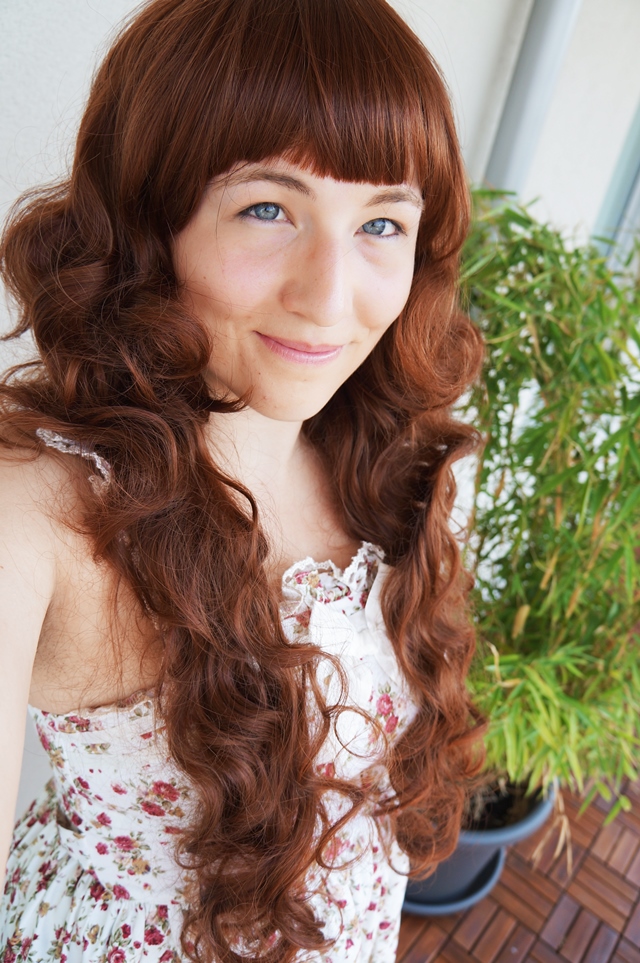 23 Jun

Review: My First Order at Gothic Lolita Wigs

Around a month ago I ordered two new wigs from Gothic Lolita Wigs, while they had a special 20% off offer on all wigs. It's really hard to choose from the big selection of different styles and colors, also when there are a lot of styles sold out already. In the end I decided to get the Duchess Collection in Chocolate Brown and the Lady Grace Collection in Black Plum Sorbet.

The price of the wigs is absolutely fine, only the international shipping cost with $19 per wig could be a little less, but that's not their fault. They already even assume $4.95 of the international shipping costs, and it's possible to combine shipping of two smaller wigs in one envelope, so if you get two wigs,  it's okay in my opinion. The wigs arrived 11 days after I ordered them here in Austria. Unfortunately the tracking stops after the envelope leaves the US, so you can just wait until it arrives. I luckily didn't have to pay any custom fees, but it was only around $70 value of goods after all.

Both wigs came within a plastic bag and a net, to keep them in without getting tangled. I also received two free wig caps with this order, which I thought is very nice. I already own one from my other wigs, which is a more net-type cap. The ones that came with the order are more like tights and unfortunately without clipping them into my hair, they slip down very easily. I always seem to have a very strange head shape, as I always realize while getting new glasses, wearing headbands or wigs…

Now let me show you some photos of the wigs:

Duchess Collection – Chocolate Brown: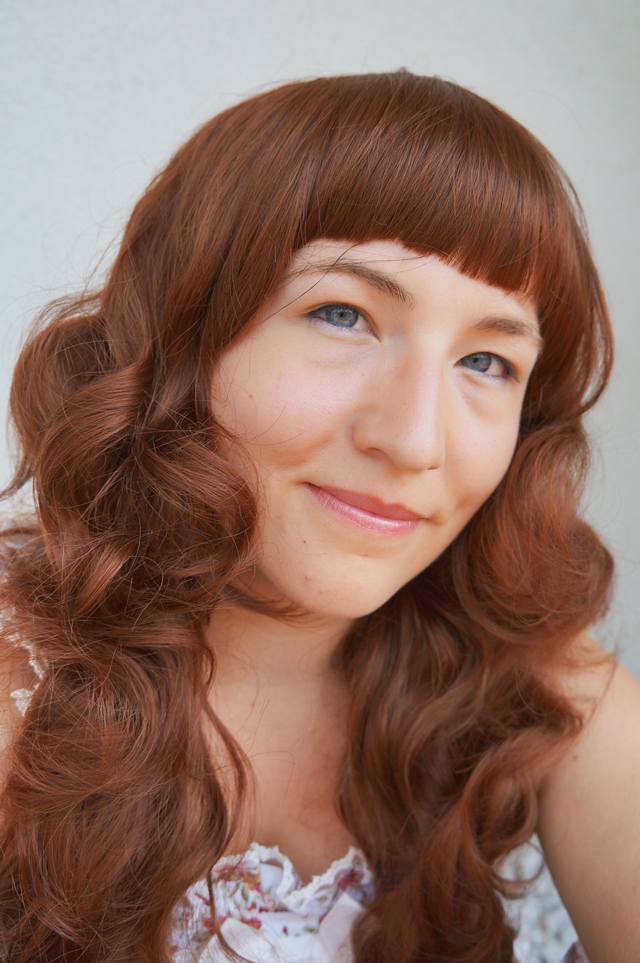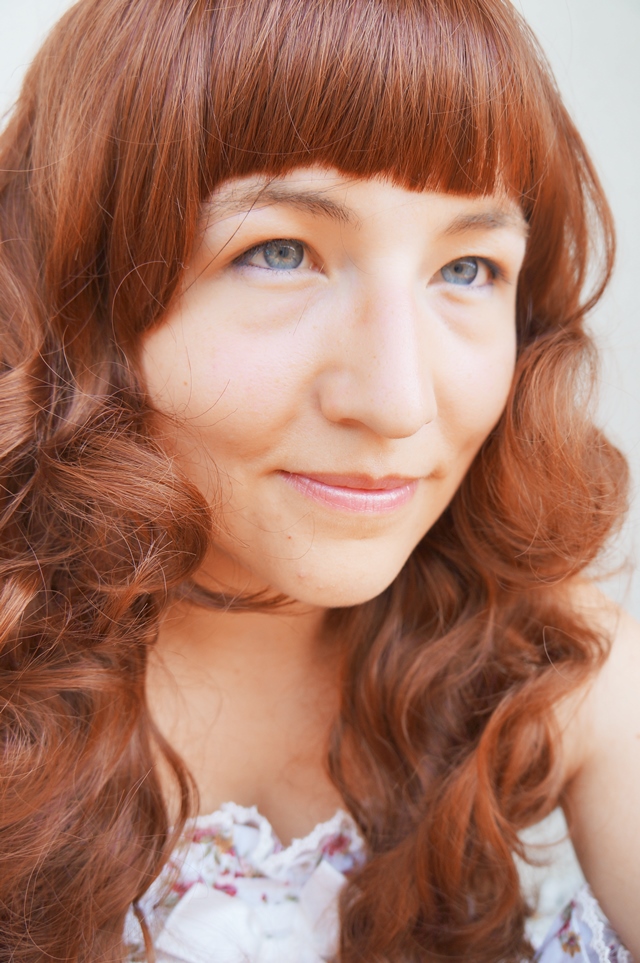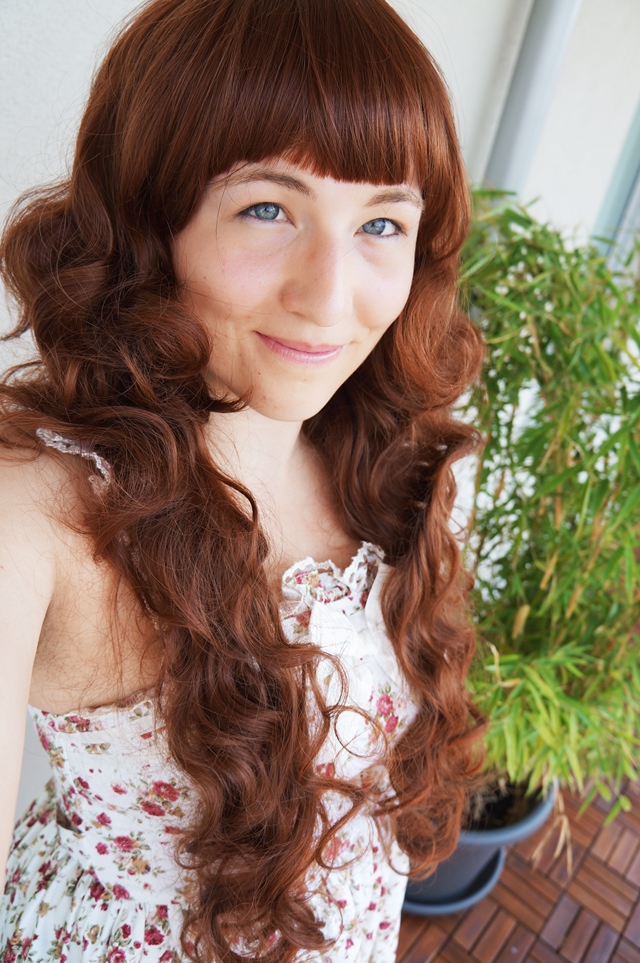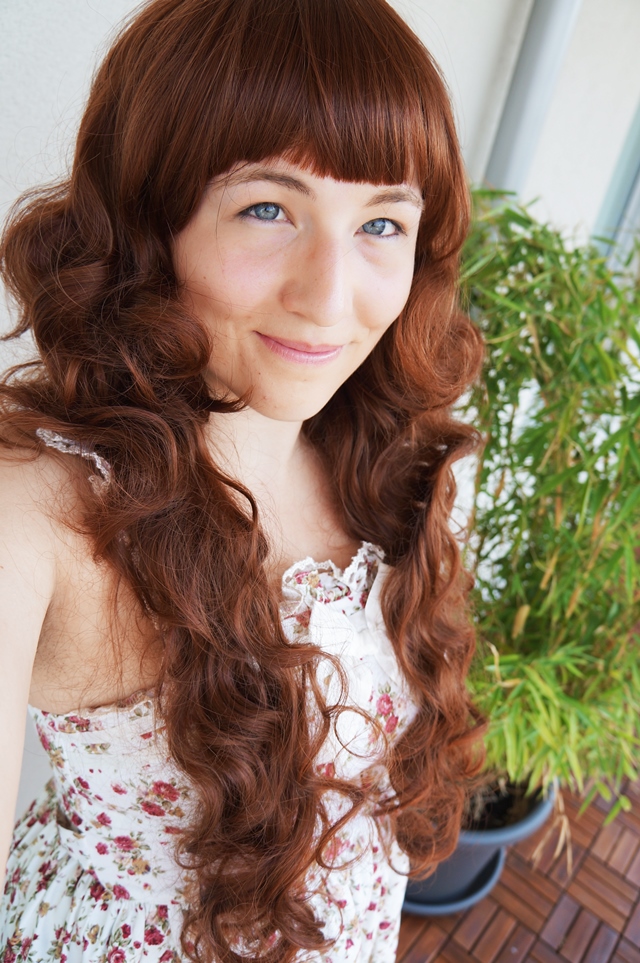 Lady Grace Collection – Black Plum Sorbet: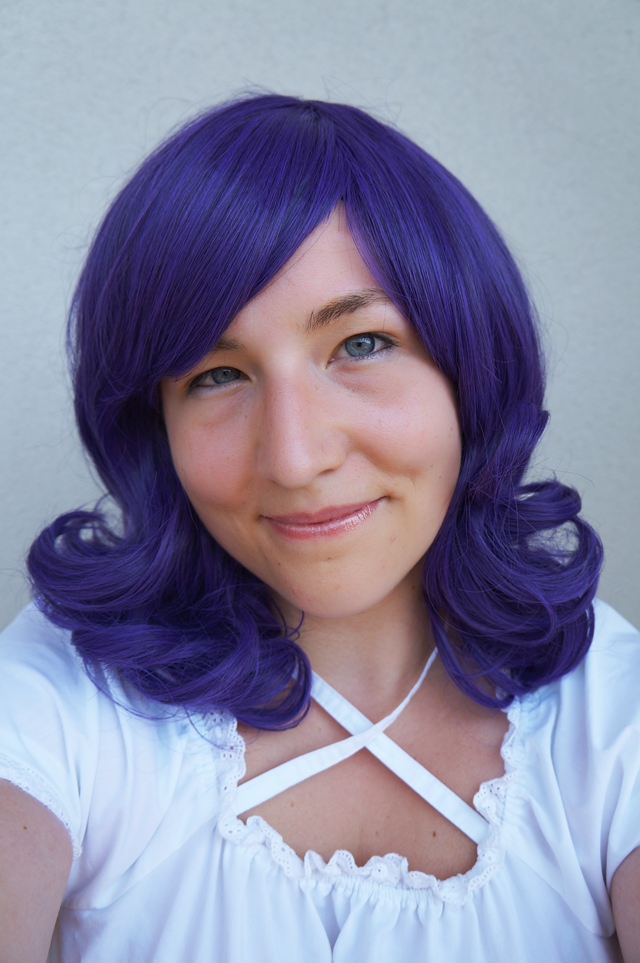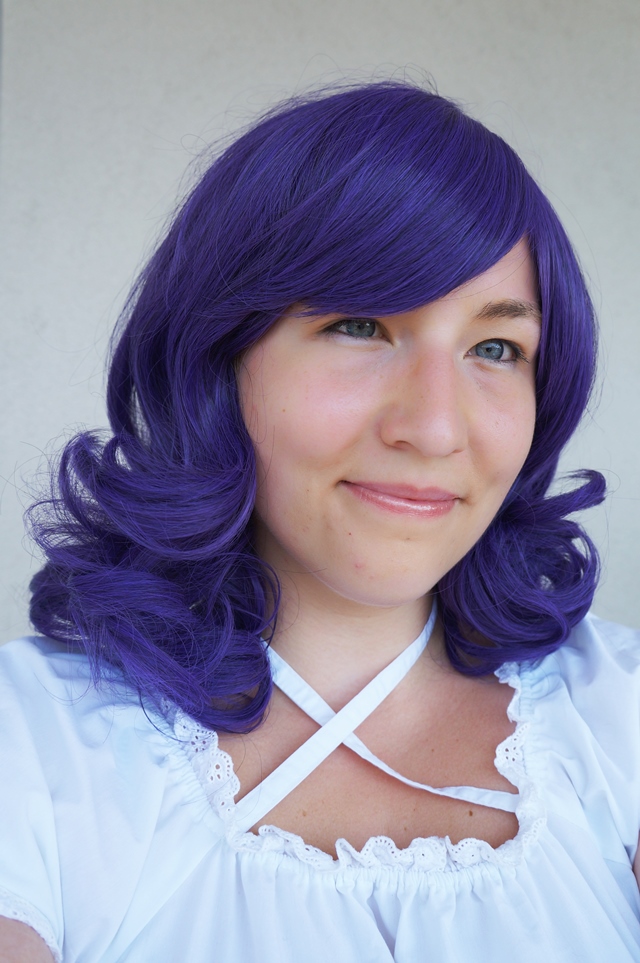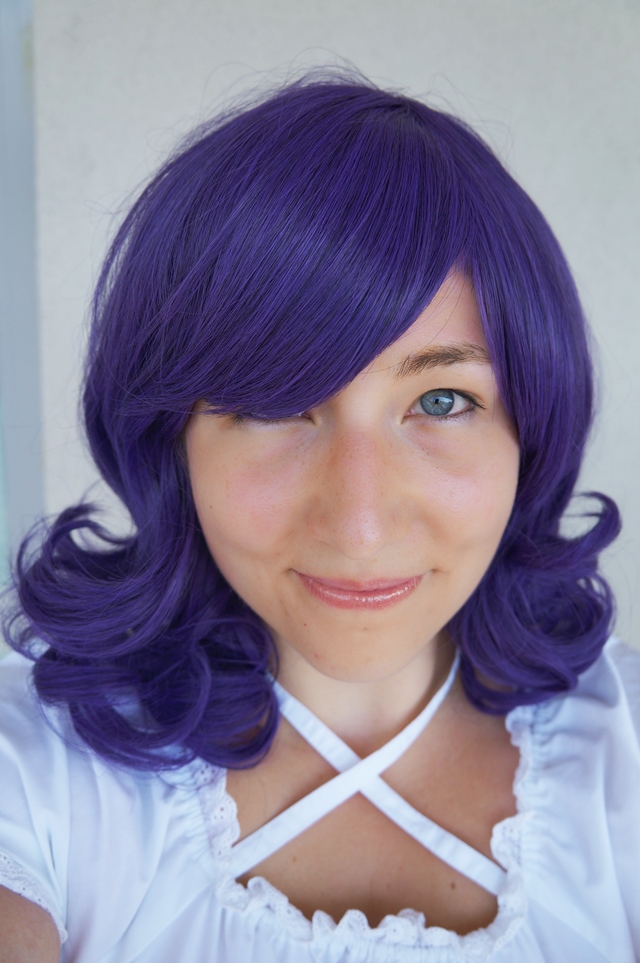 Both wigs are incredibly full and nice! I can't really imagine having so much natural hair, but it feels great. The hair is very soft and the colors are great. Only my Chocolate Brown wig looks a little bit more red-brown (as you can see above) than in the picture on the website, but maybe it depends on the light. I really like this color though and it looks really natural.
You really have to brush the wig the first time you wear them, because all the layers and curls look a little bit strange. But after brushing, everything looks very nice and the curls seem more natural.
The only problem that appeared with the Duchess Collection wig is, that because of its weight, it often slips back. Maybe it's because I didn't really put it on right, or maybe it's my head shape, but if I moved a little bit, it slipped off and I always had to pull it back to the front. Maybe I just have to pin it extra, because it really has so much hair. I never needed to do that for my other wigs, but those are a lot lighter.
I really love both wigs, and if they have a special offer again, I'll definitely buy some more wigs from them. There are so many more great styles and colors I totally would like to have.