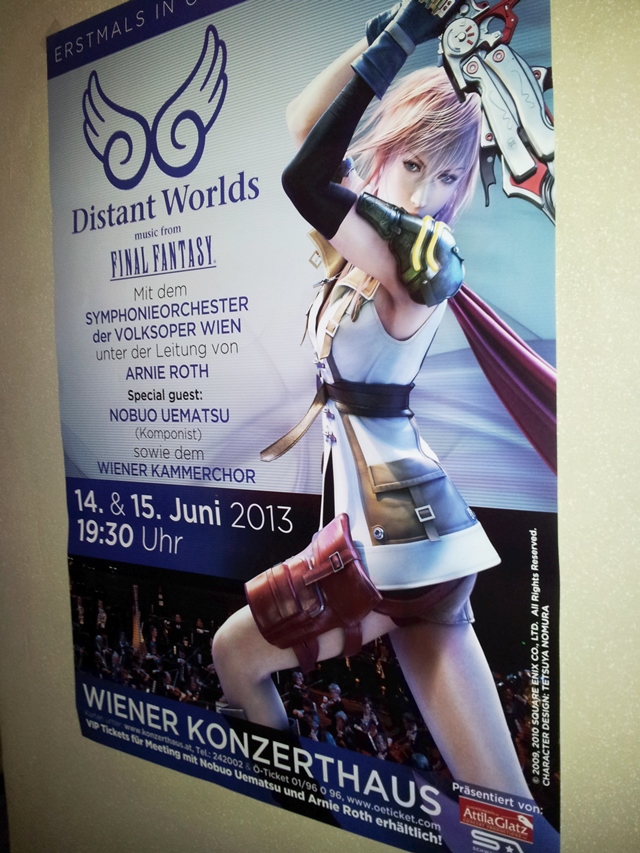 19 Jun

Distant Worlds

Last Saturday Tom and me went to the Distant Worlds: music from Final Fantasy Event at the Wiener Konzerthaus here in Vienna.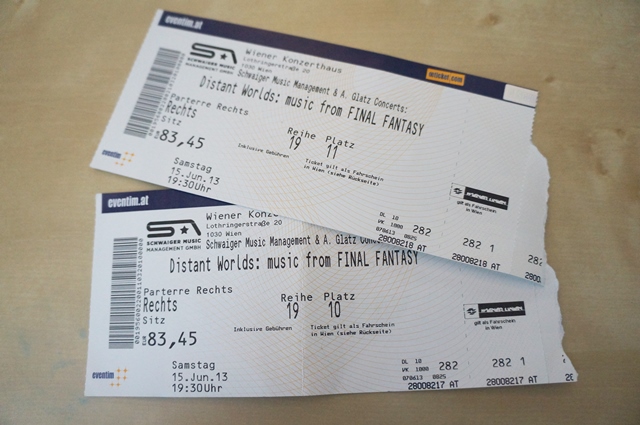 I heard about this concert only one week in advance when I received one of the many Square Enix newsletters. We more or less instantly ordered ticket from oeticket.com and got them via mail in the middle of the week. There were even special VIP tickets including a Meet and Greet with Nobuo Uematsu, the composer of these and many other great video game songs, and Arnie Roth, the conductor, but we decided to get the middle price tickets, because the VIP would have been twice as expensive…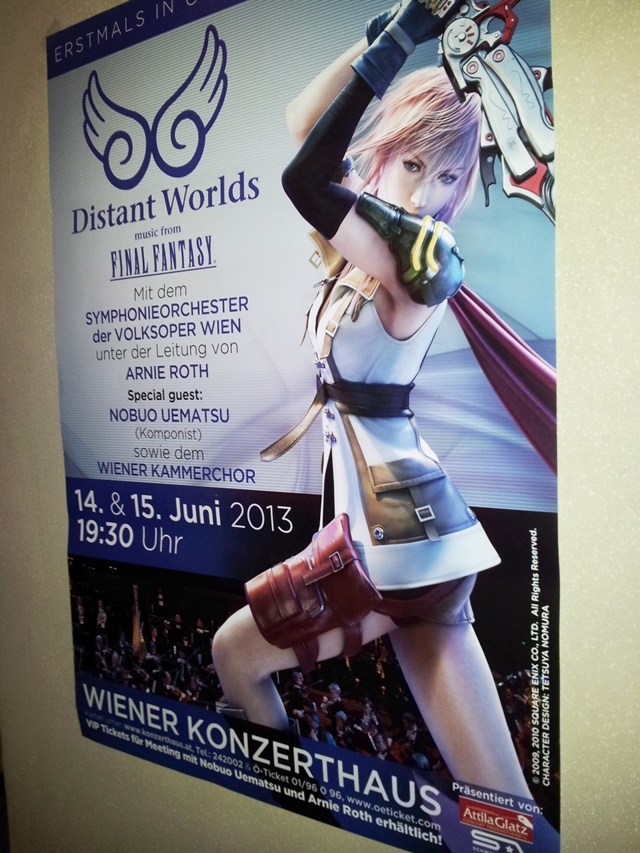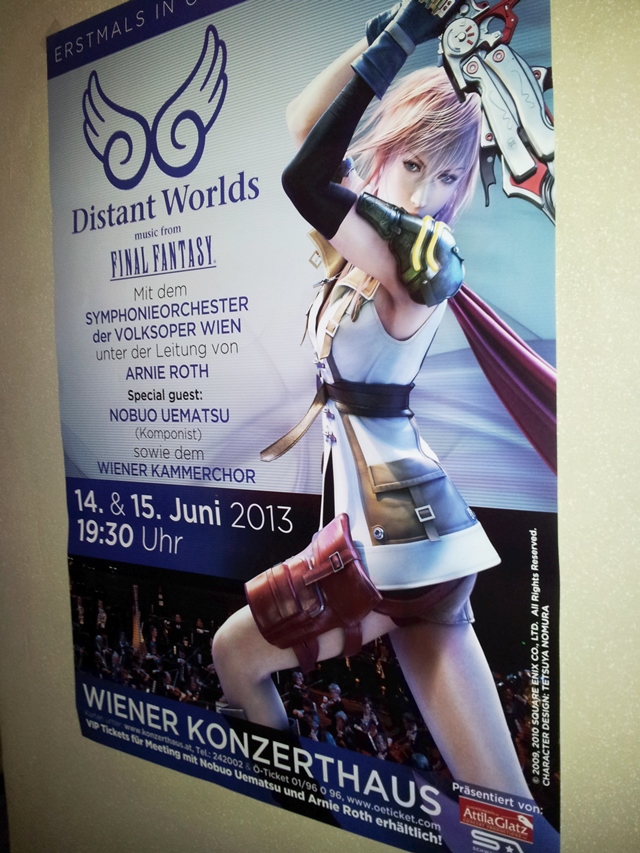 I was really excited when the big evening was finally there. I had to work before the concert, and we just got something to eat after work and made our way to the Konzerthaus, which was only 15 minutes away. I was really surprised that there were all kinds of people there: I saw so many people with colorful hair, like Lightning pink, hot pink, hot red, blue, turquoise green like me and even rainbow-colored, even some with Lolita clothing. Others looked like metal fans. And then there were also some people, dressed up like they were going to the Opernball or something like that. I still wonder, if some of those even knew anything about Final Fantasy beforehand… *lol*
Well, there even were some creepy and/or stupid people in the crowd (like right behind us), but we came for the music and Uematsu-sensei of course!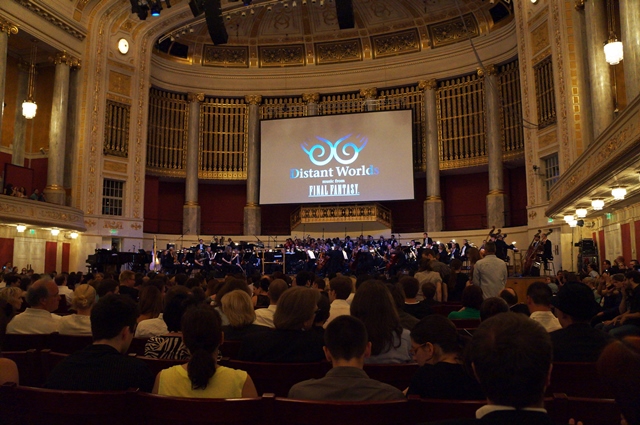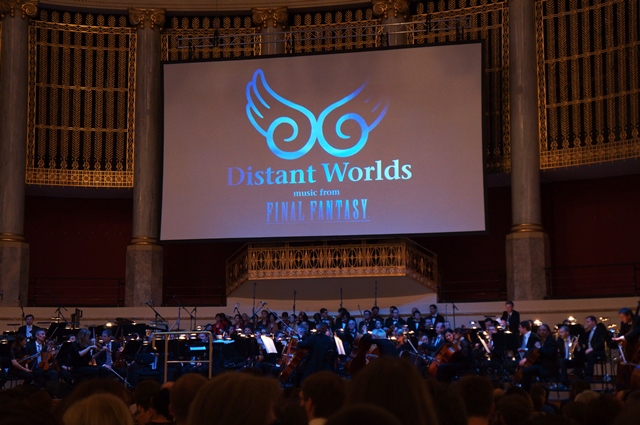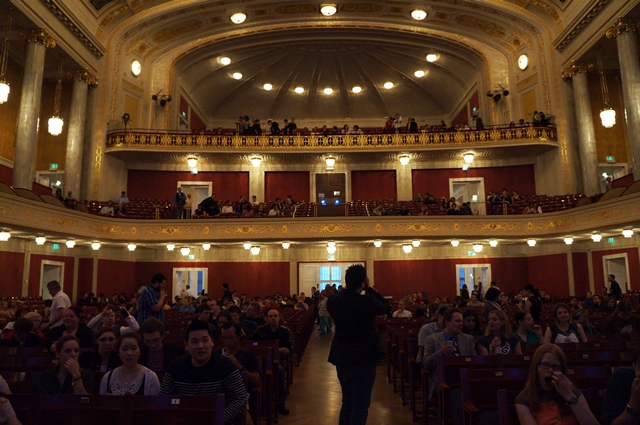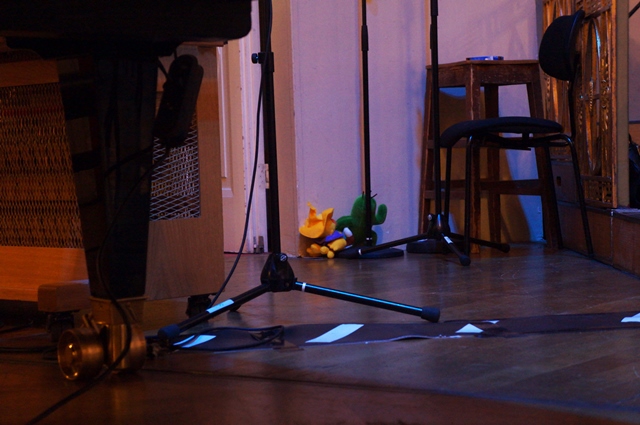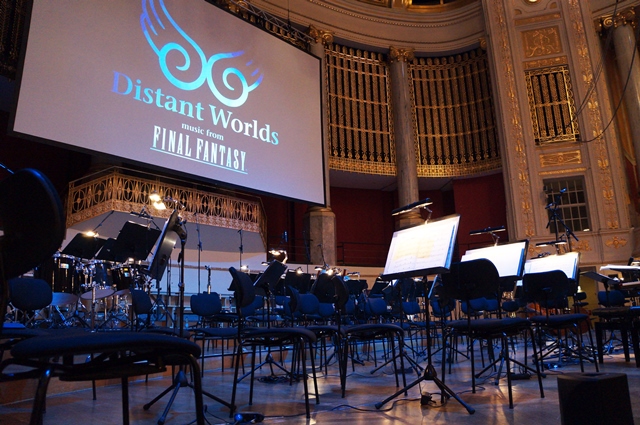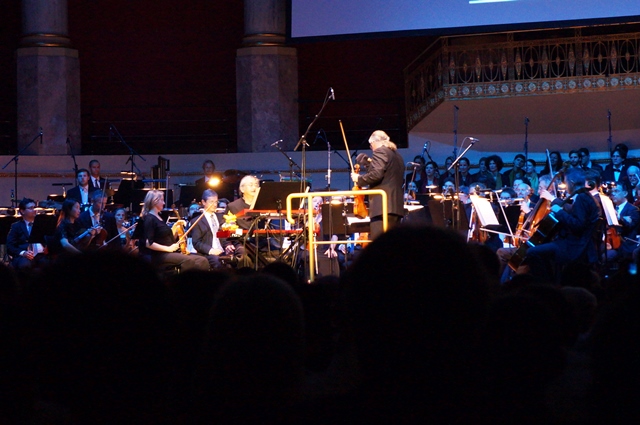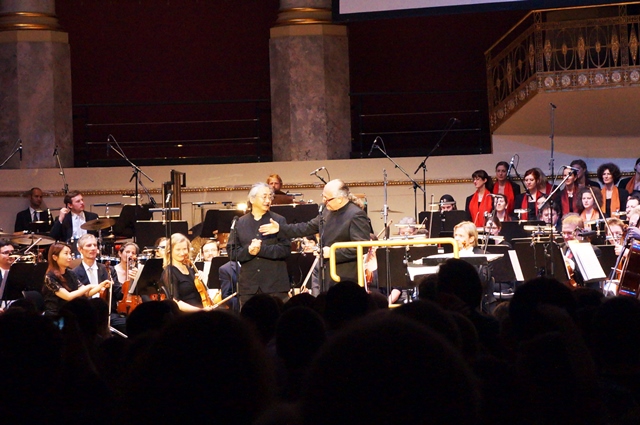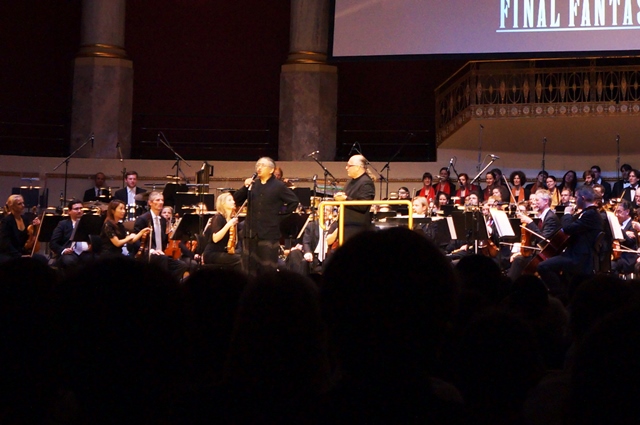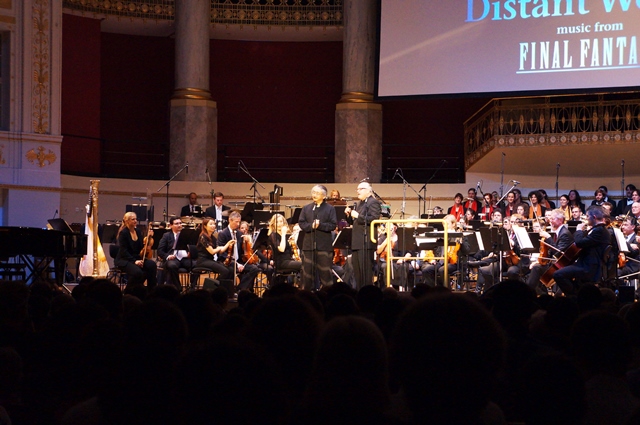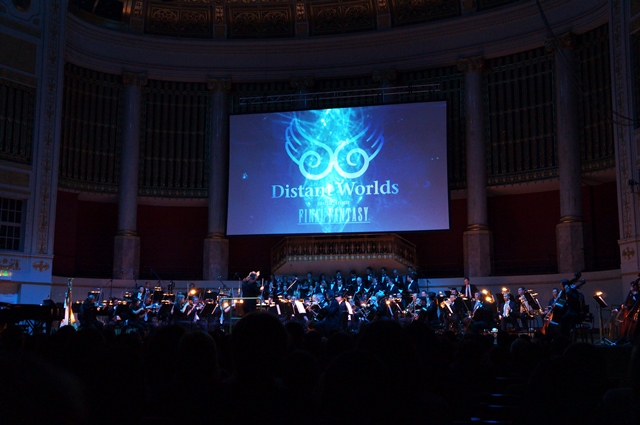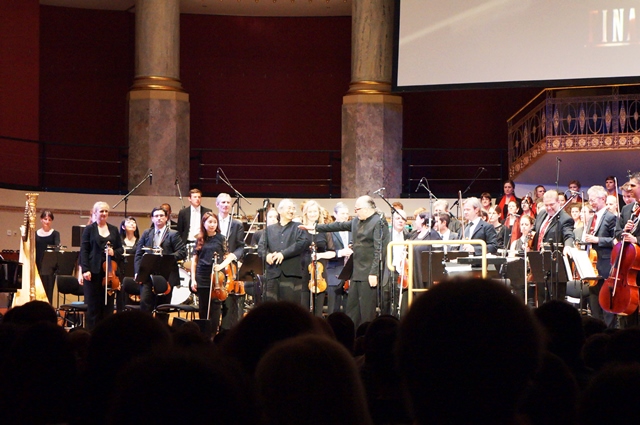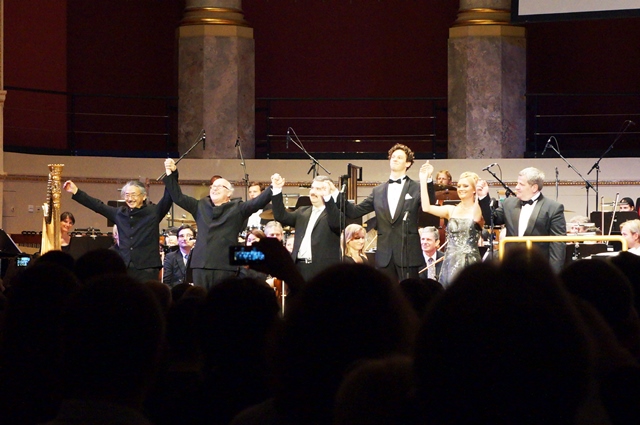 The show was great. I've never heard the Final Fantasy songs more intense than at this concert with so many classical instruments and everything was live! Luckily they even played some songs that weren't announced for this date like "Fisherman's Horizon", "Liberi Fatali" or the Chocobo Medley. They even played a great Battle Theme Medley. Well, each song was just incredible! And on the screen they showed some great cut scenes or game scenes matching the songs which gave it a very special atmosphere and you could re-live all the games. So many good (or bad) memories came back. Especially when they played the Vana'diel March medley. Oh, I played FFXI way too much, but I'll never regret it!
And the best thing was that Nobuo Uematsu was there, too! I listened to all those Final Fantasy songs hours and hours while playing and we also bought the FFVIII and FFIX soundtracks back then over and over again. So it was really cool seeing the composer of all those songs in person.
Here's a video (not by me), that shows the first 40 minutes of the concert:
[ Source: László Szilágyi ]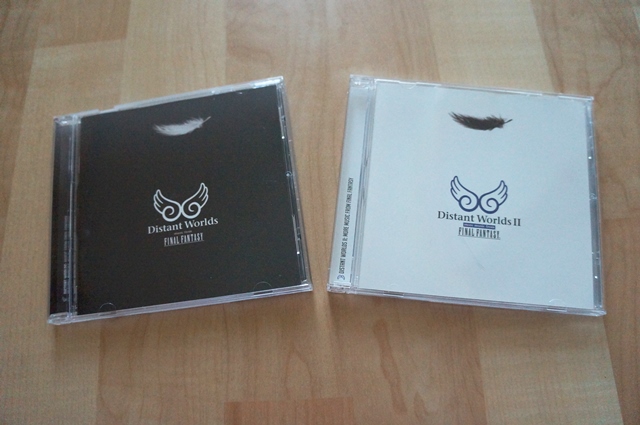 We bought the two Distant Worlds albums. Unfortunately, the "The Black Mages" albums were already sold out even before the concert on Saturday, but these are very cool, too. And we also got these great Distant Worlds t-shirts for Tom and me: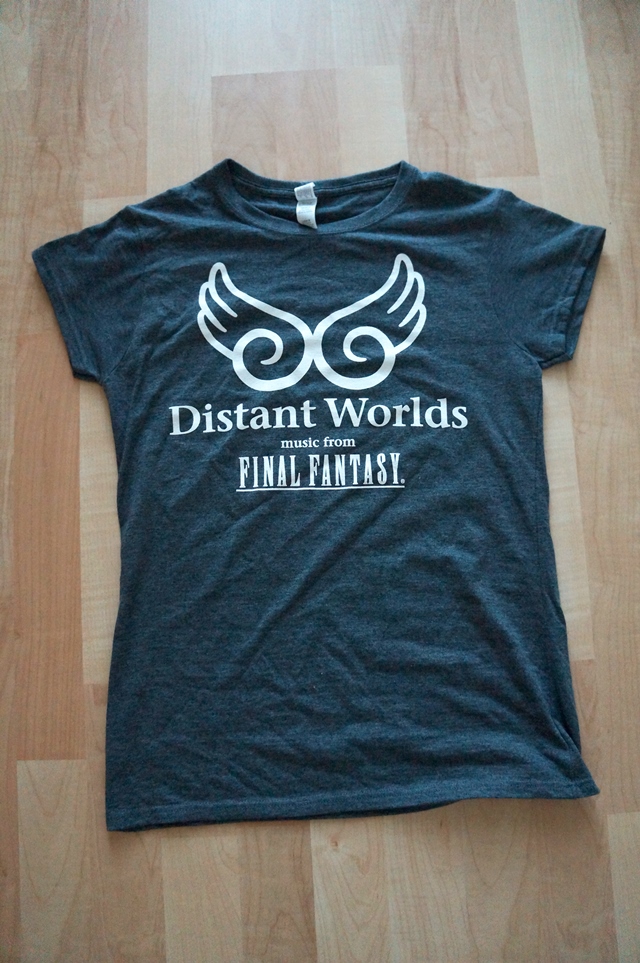 Have you been to a Distant Worlds concert before? Would you like to go to one? And what do you think about all the Final Fantasy songs? Which one is your favorite?