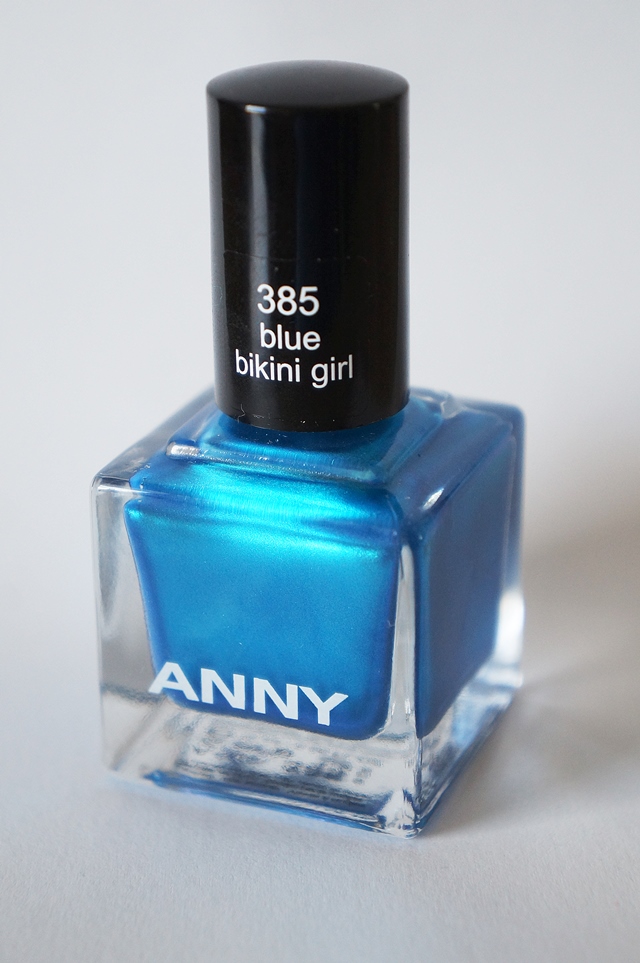 10 Jun

blue bikini girl

I've got a new favorite nail polish color: blue bikini girl #385 by ANNY!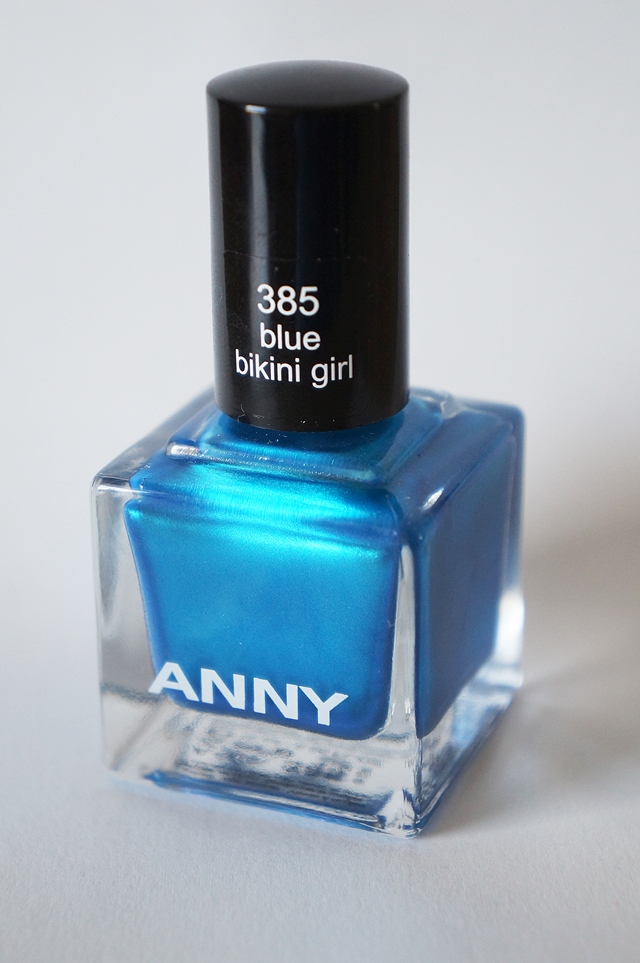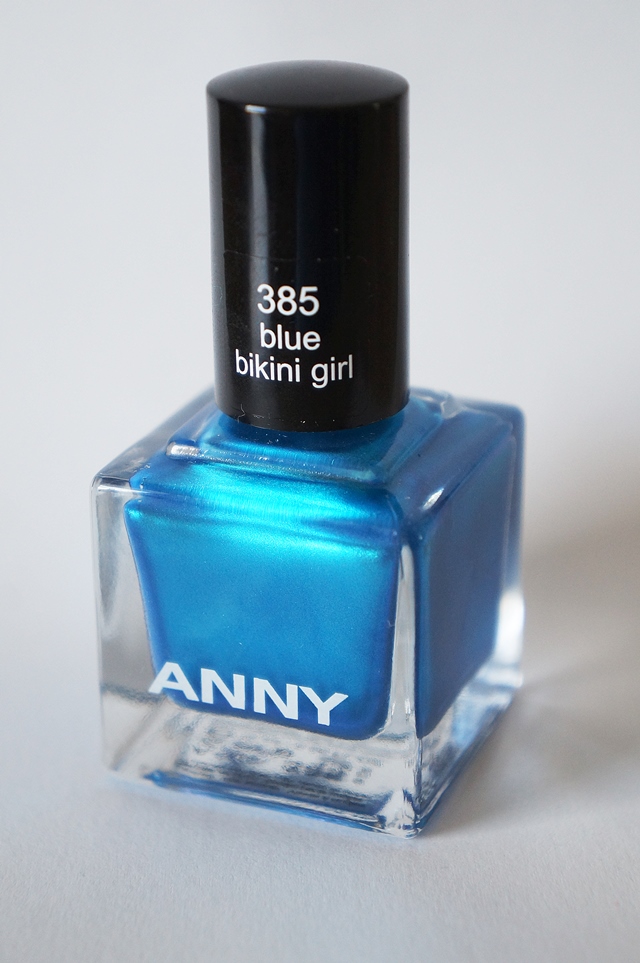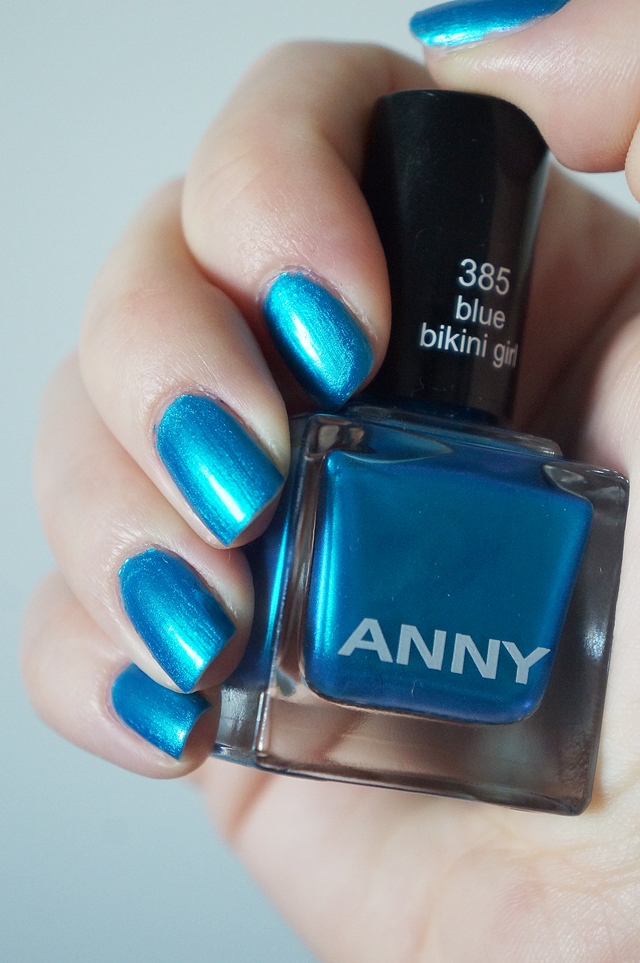 Isn't this just the best metallic and shiny turquoise-bluish nail polish color you've ever seen? Simply perfect!
Somehow I haven't seen this color in Douglas stores in Austria yet. I don't know why, because it belongs to ANNY's standard colors… I found this at a Douglas in Hannover while I've been there last month.
I don't know how many nail polishes I currently own, and the collection ist getting bigger and bigger each month. Maybe I'll show you my whole collection some time later this week. Funny thing about my collection is, that I don't even own even one red nail polish. I may have some pinks and purples, but I couldn't imagine myself wearing red nail polish. Red just isn't my color anyway and it always reminds me of older women… I'm sorry, if you like to wear red, but for me.. no! Even the same with red lipsticks. I don't know how young girls/women could wear that, if you aren't cosplaying Snow White at least >.<…