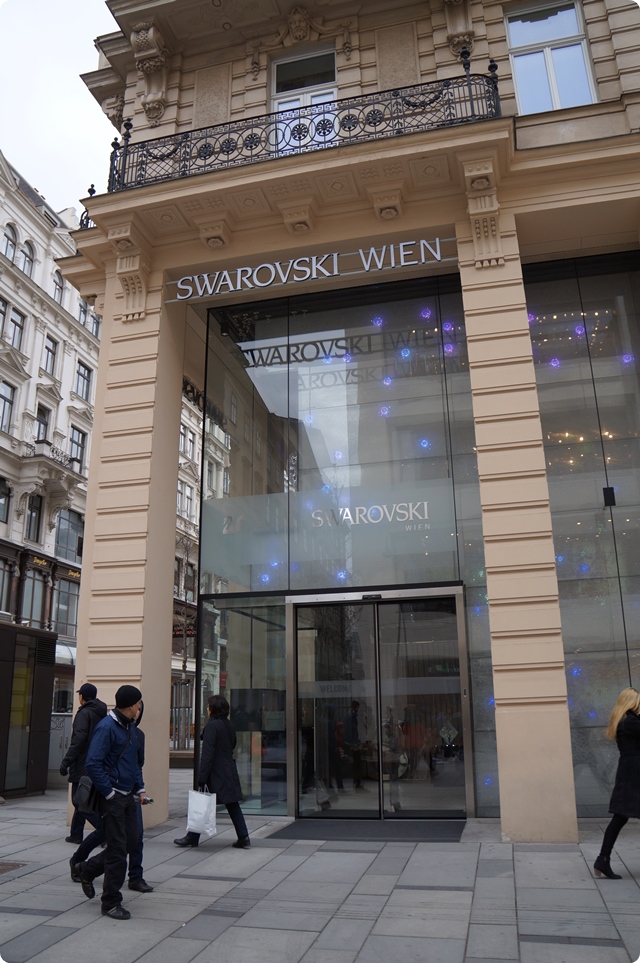 07 Apr

Moments of Wonder

Last month I took some really nice pictures at the Swarovski Flagship Store in Vienna to try out my new camera.

There are so many beautiful and special things to take pictures of, but I didn't really had much time, so I more or less just ran through the shop and took these photos. Some really came out great: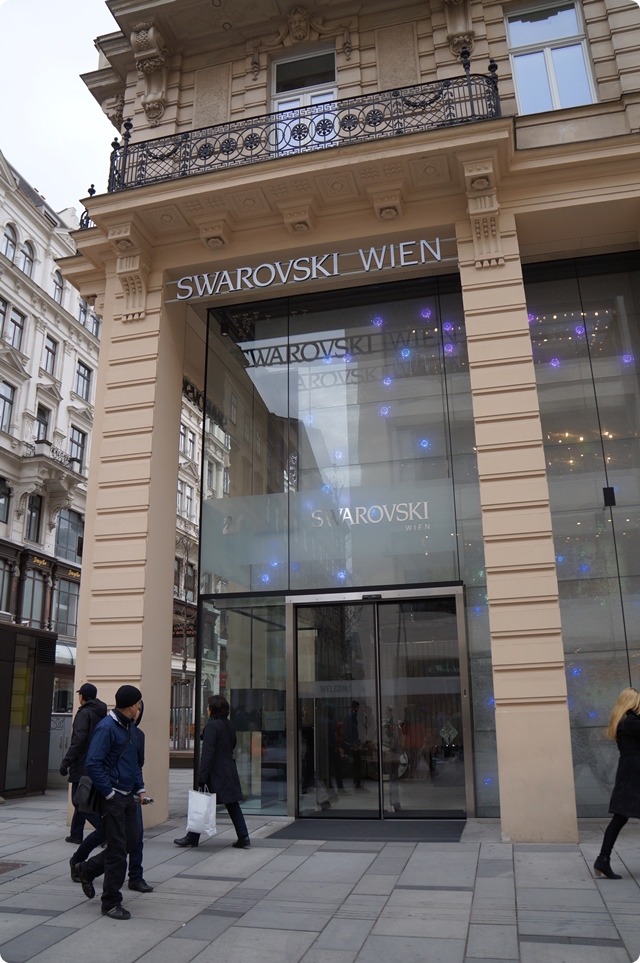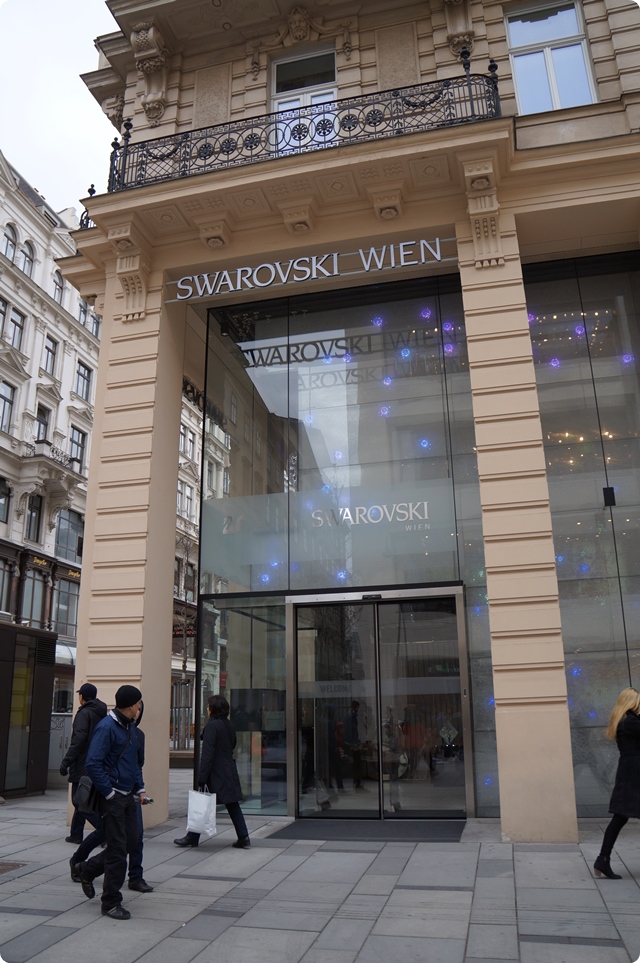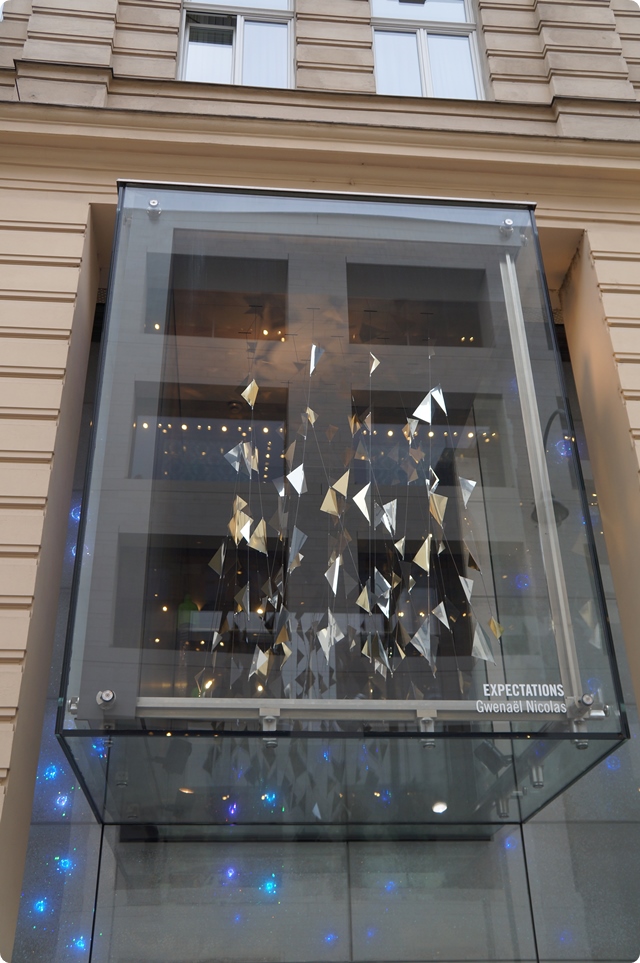 Expectation by Gwenael Nicolas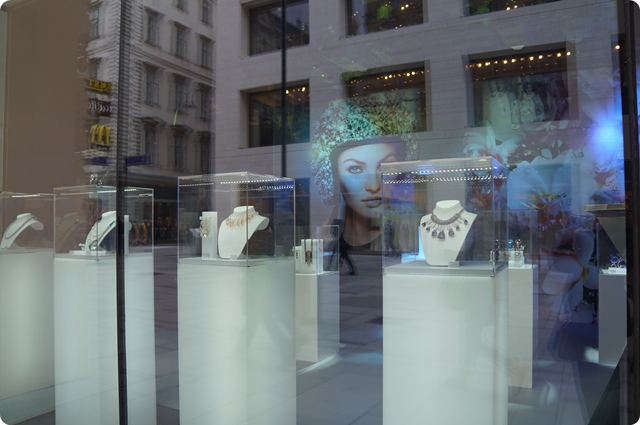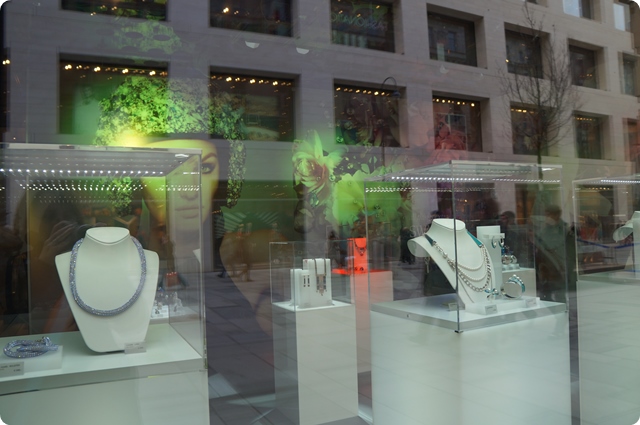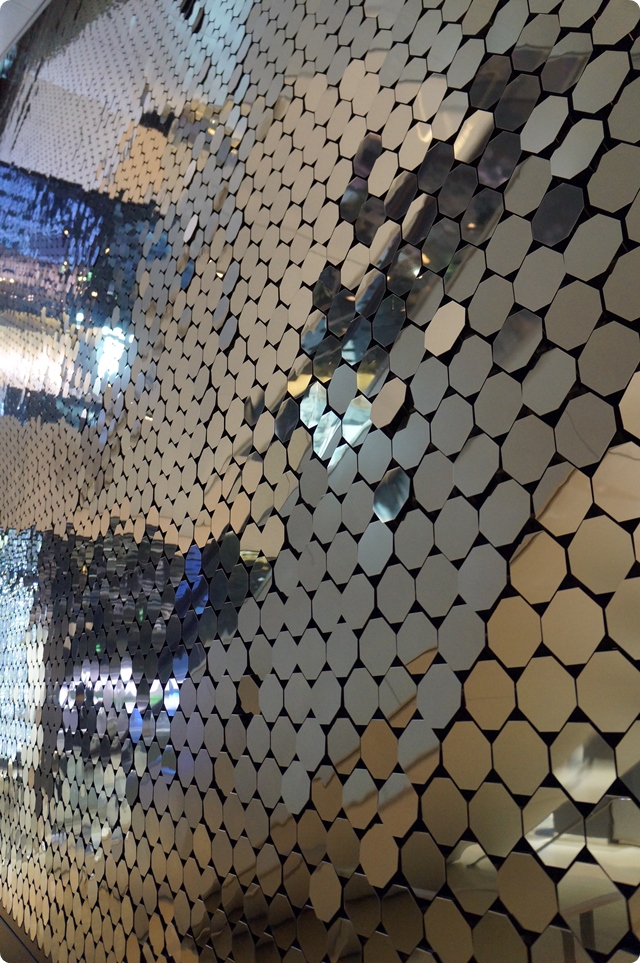 Lake of Simmer by Tokujin Yoshioka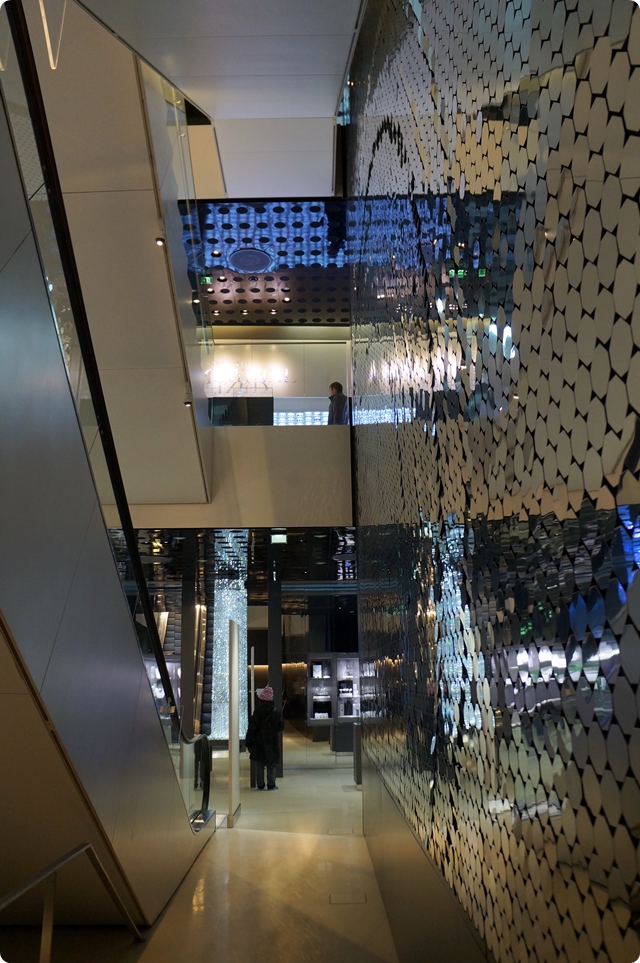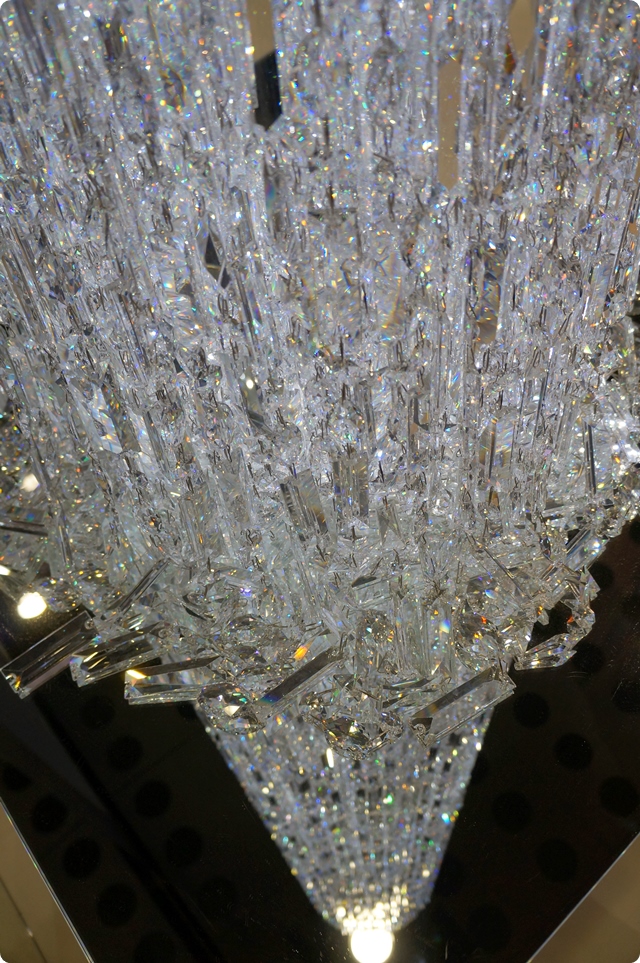 Cascade by Vincent Van Duysen
Eclectic Panther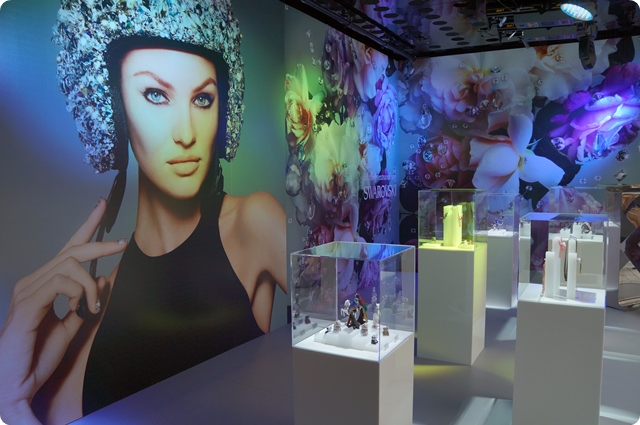 Stage – Product Presentation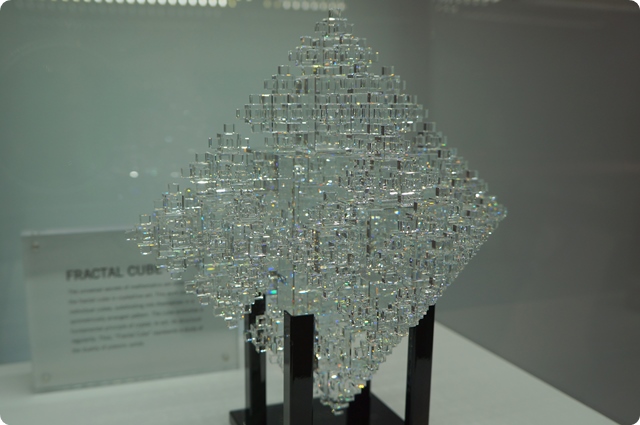 Fractal Cube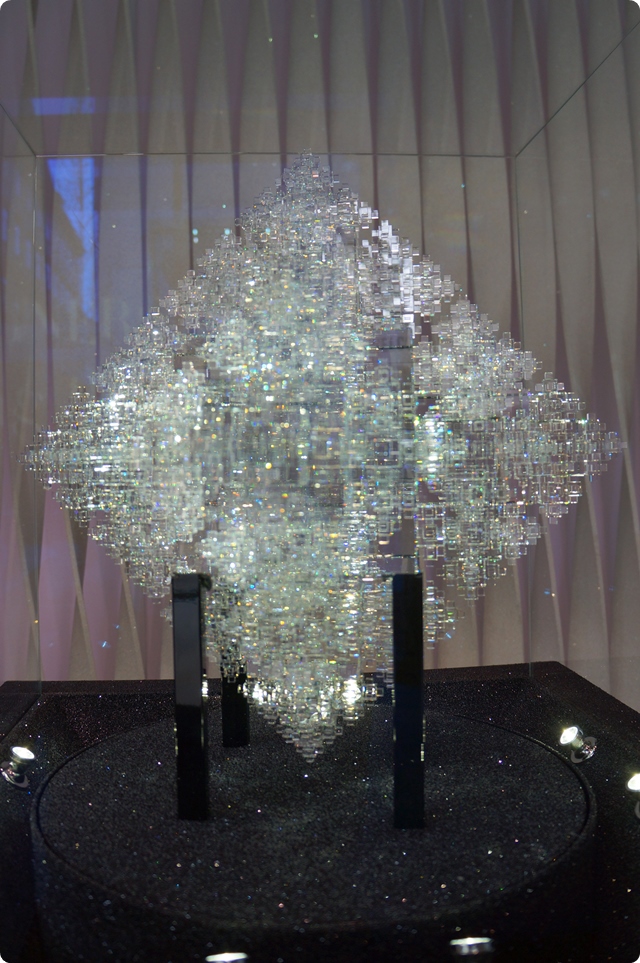 Fractal Station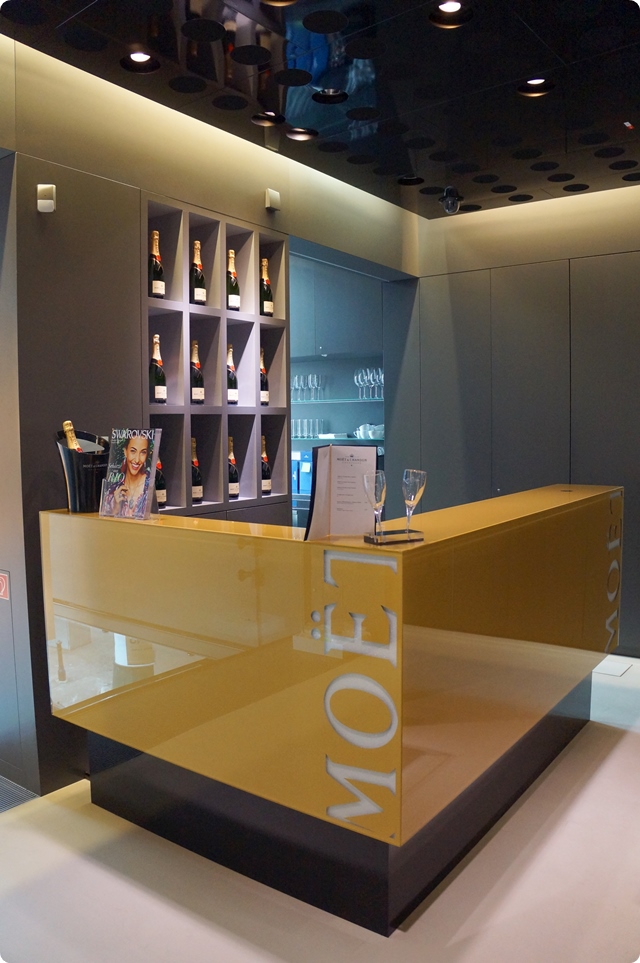 Moet & Chandon Champagne Bar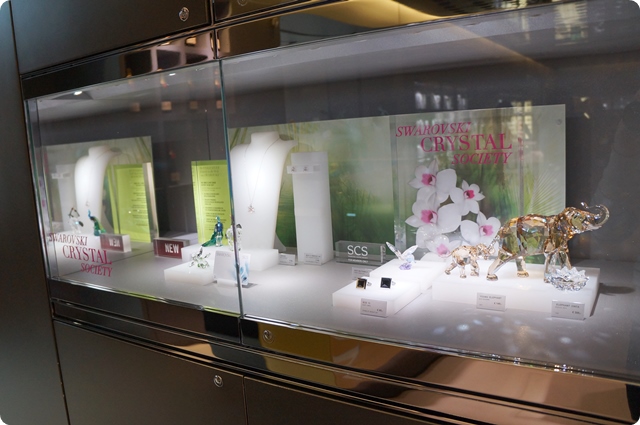 Swarovski Crystal Society 2013
An Abdication to Logical Thinking by John Miller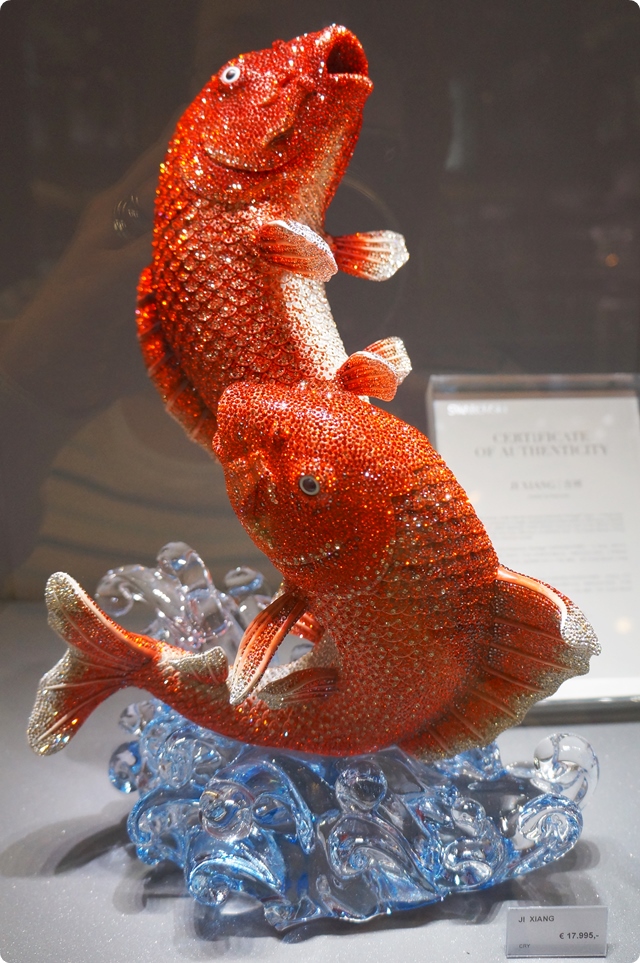 Crystal Myriad – Ji Xiang
Ice Branches by Tord Boontje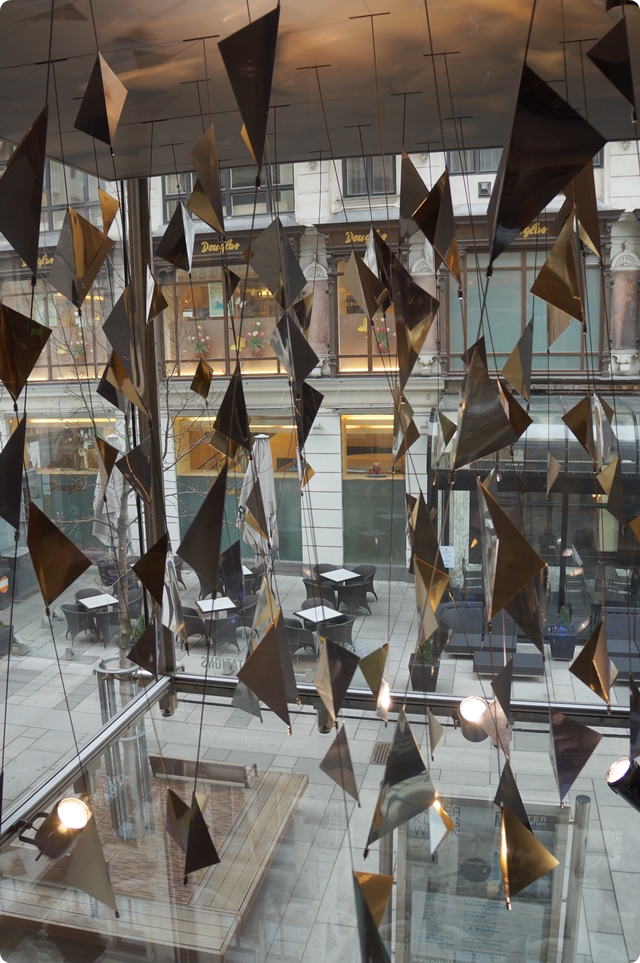 Expectation by Gwenael Nicholas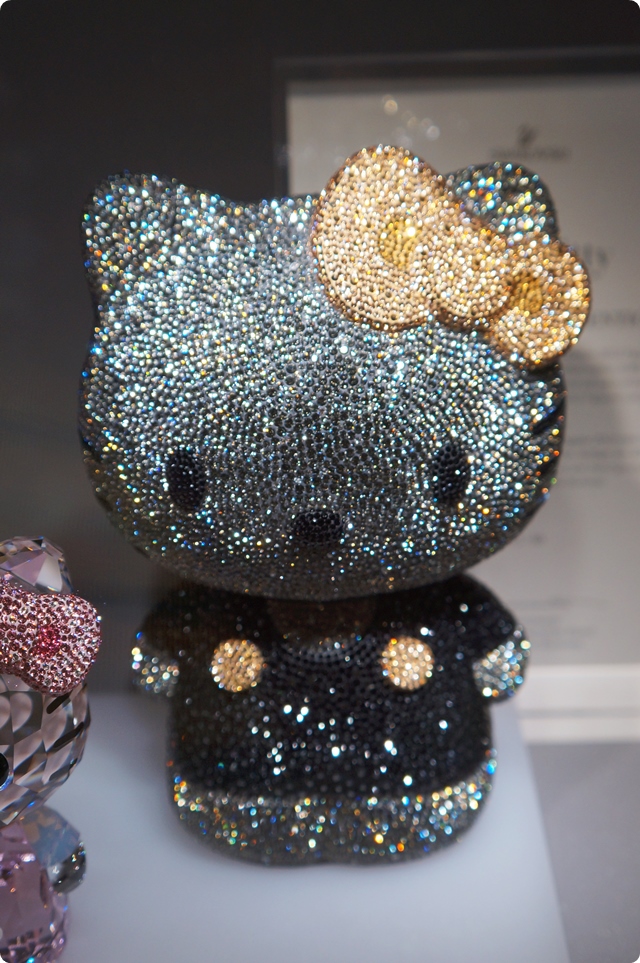 Pointiage Hello Kitty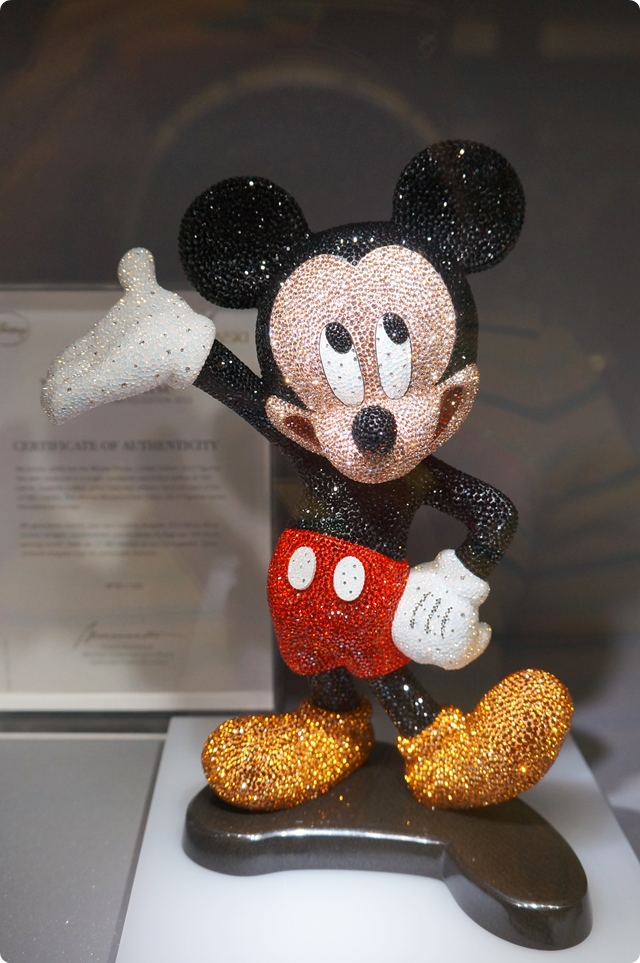 Pointiage Mickey Mouse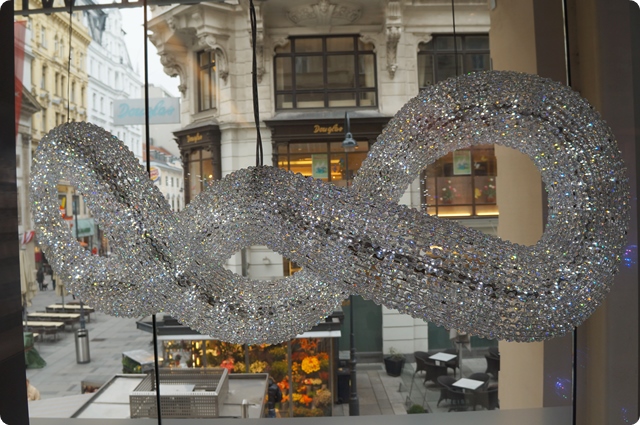 Mini Voyage by Yves Behar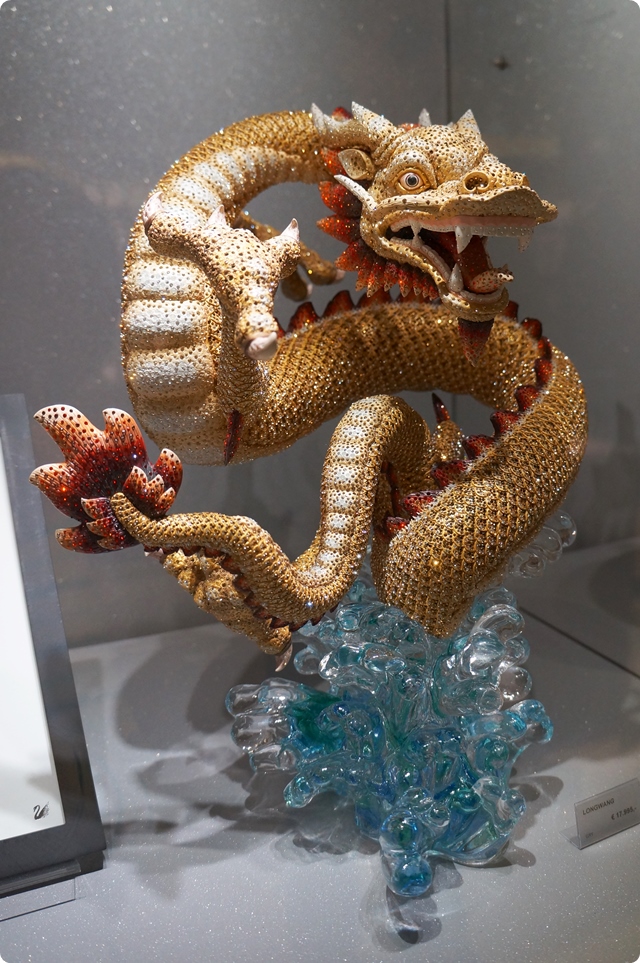 Crystal Myriad – Long Wang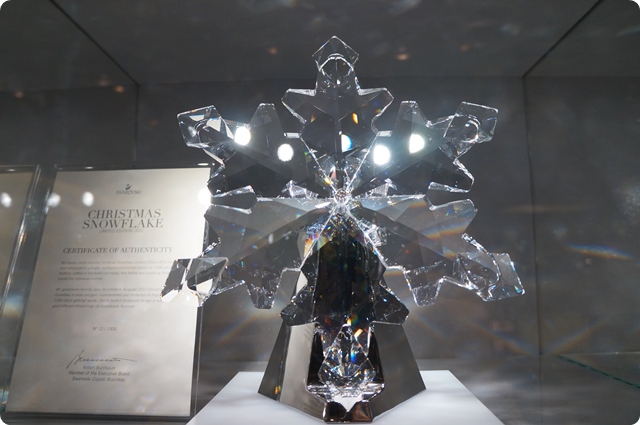 Limited Christmas Snowflake 2012
Everything is really pretty, isn't it? You should definitely visit this store if you are in Vienna!
If you want to know more about Swarovski Wien, you can always visit the website: Swarovski Wien