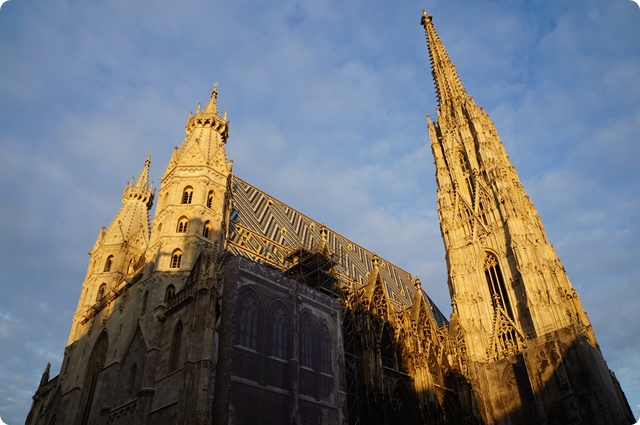 08 Mar

Spring in Vienna!?

Finally! Since the beginning of this week we had beautiful weather here in Vienna: Sunshine, sunshine, sunshine and the temperature started to rise again to around 18°C by yesterday. Unfortunately today the sky is grey like it was for the whole winter (really depressing, I tell you!) and they also predicted we're going to have snow again in several weather forecasts. Brrr… I really want spring now and I can't wait for a great summer. I don't want to wear hundreds of layers anymore >.<.

So yesterday in my lunch break (at around 5pm *lol*) I went outside with my new camera to try it out in the city center of Vienna. Until now I only made photos inside rooms, because the weather outside was still too cold, or it was even snowing, and I didn't want to expose my new and expensive camera to these harsh surroundings in the wild of Vienna.

So here are some early spring impressions which I took in 20 minutes yesterday. They are of course  not perfect, I didn't have much time, and most of the camera functions are still new to me, but please enjoy them nonetheless!

Neuer Markt: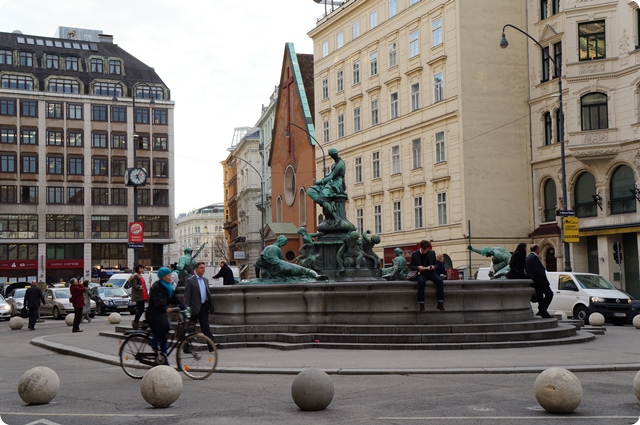 Donnerbrunnen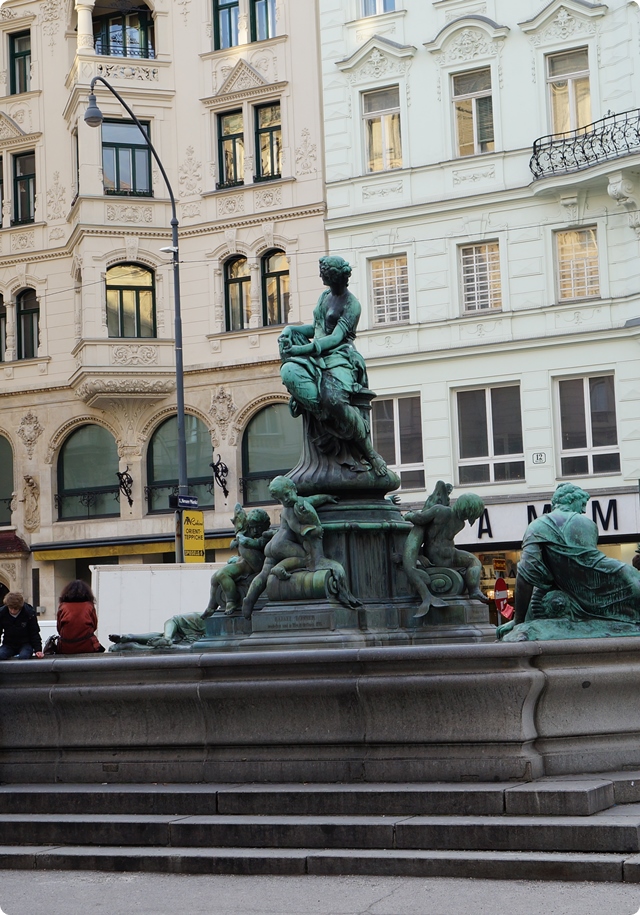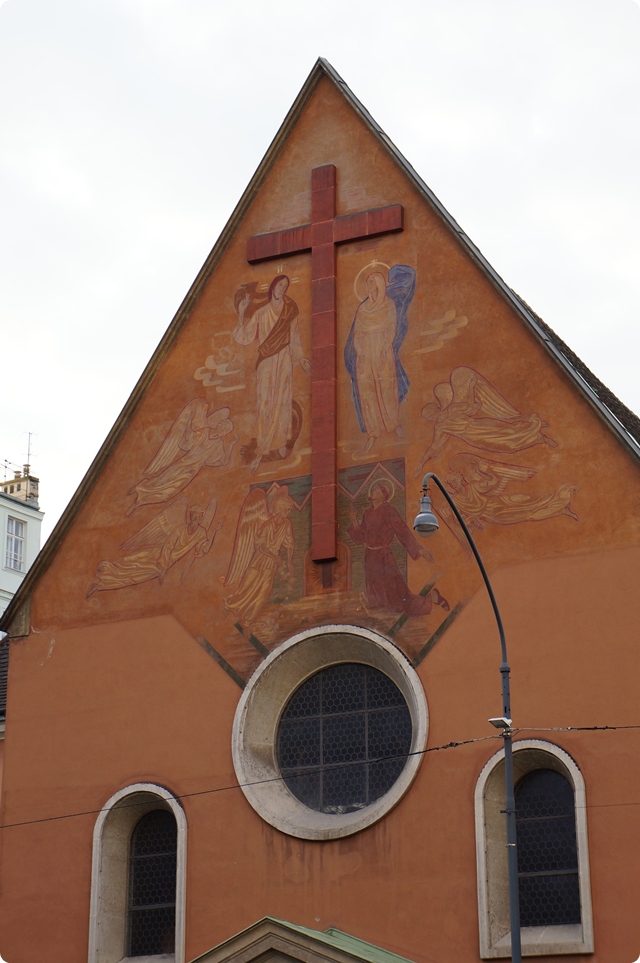 Kaisergruft
Swarovski Wien: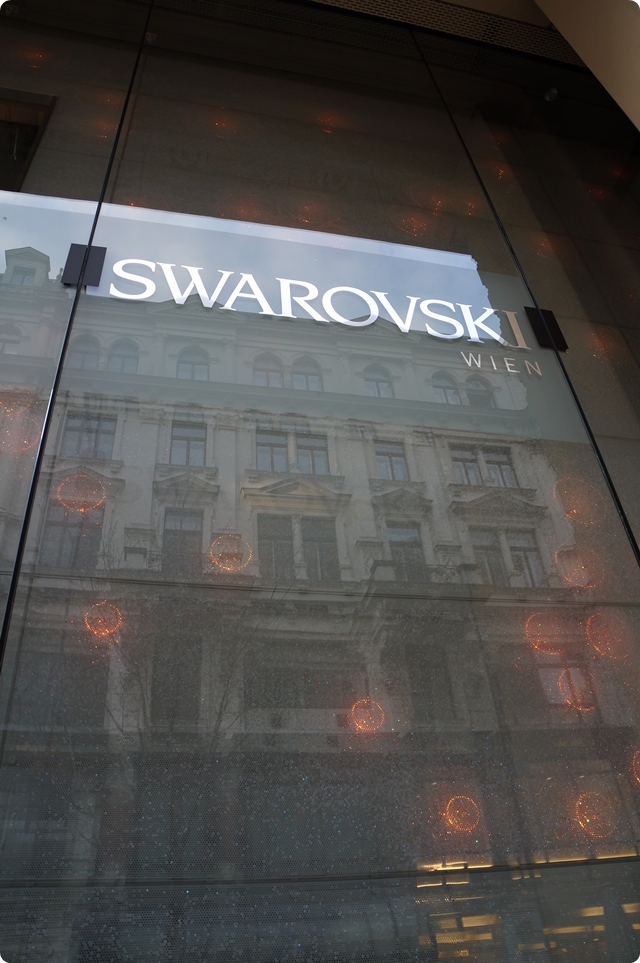 Honeycomb Facade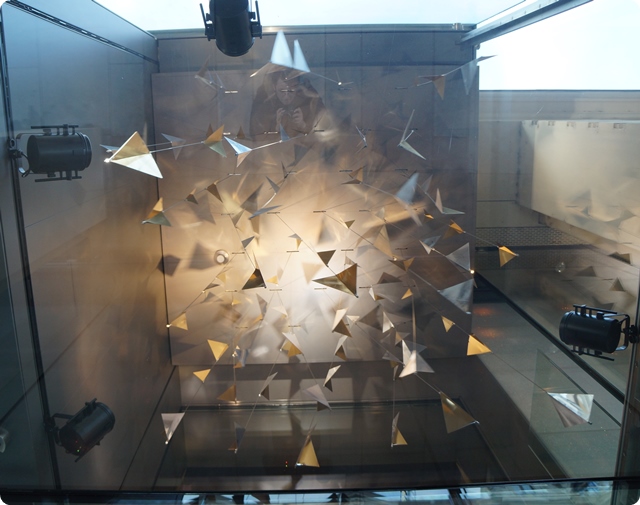 "Expectation" by Gwenael Nicolas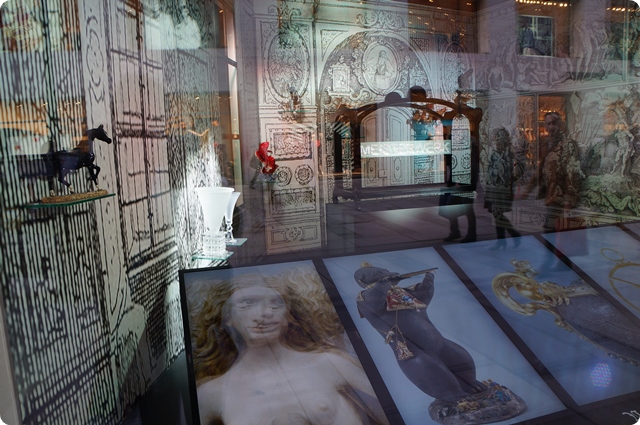 Current Stage: "Art Tales" – collaboration with the Kunsthistorisches Museum Wien, curated by Gerda Buxbaum, only until March 9!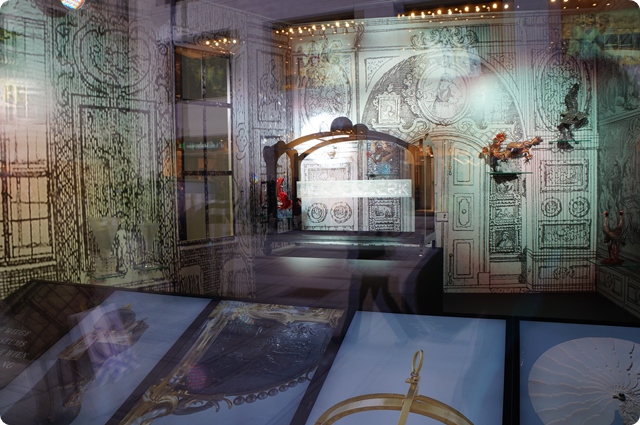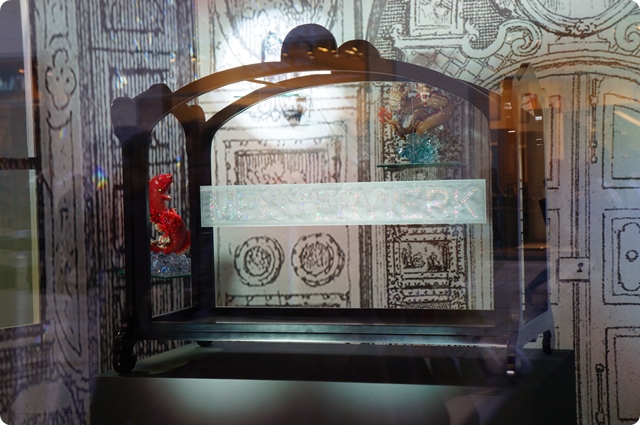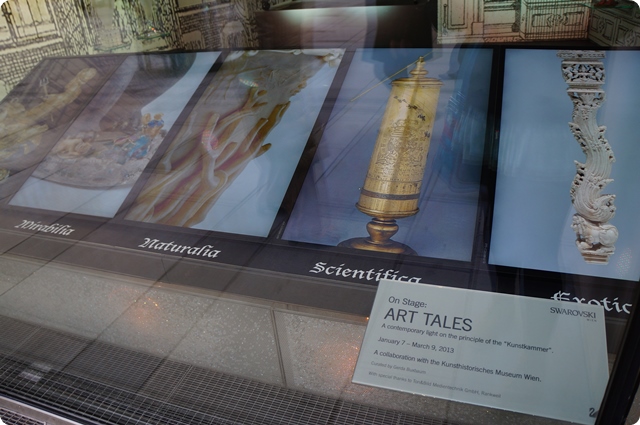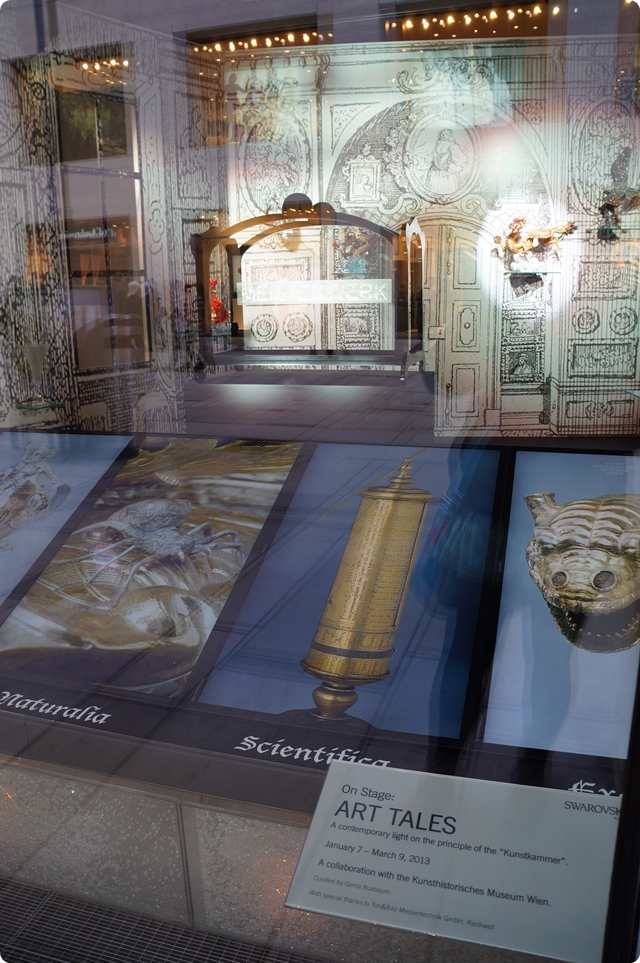 Kärntner Straße: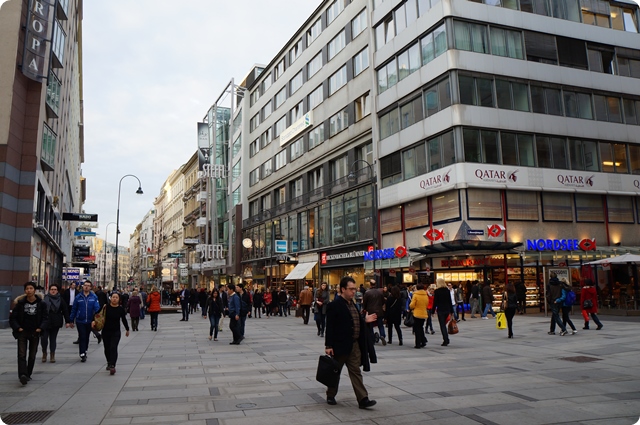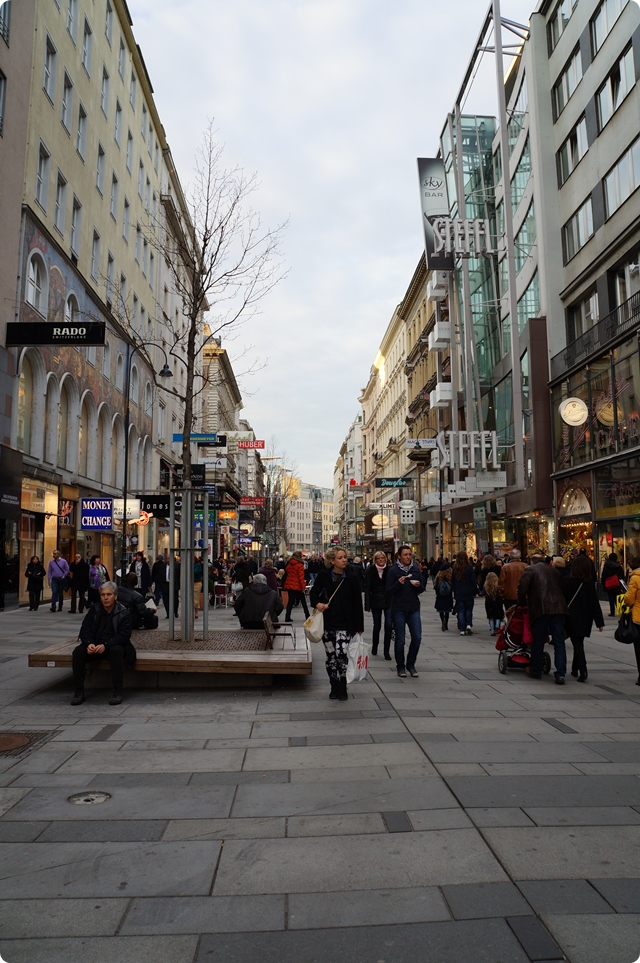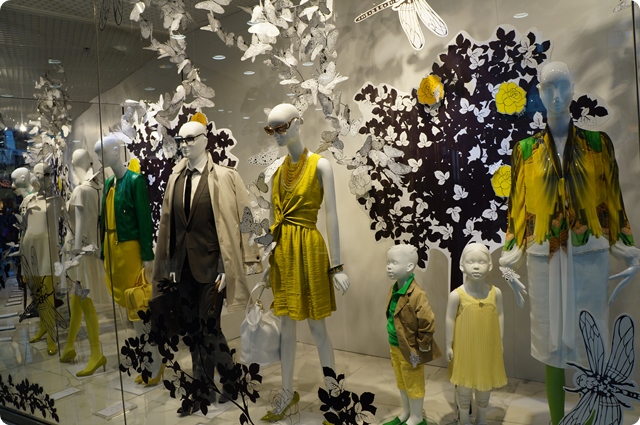 Steffl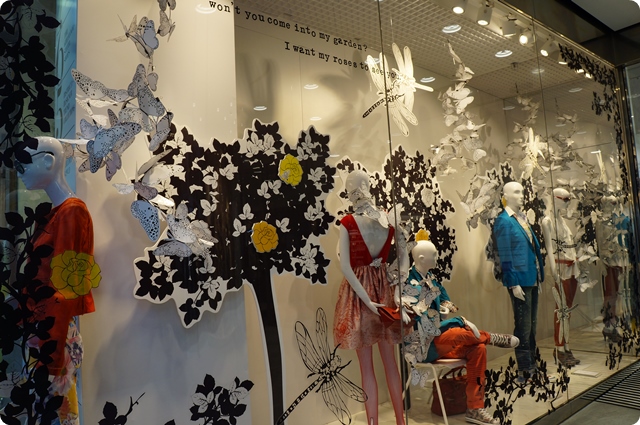 Steffl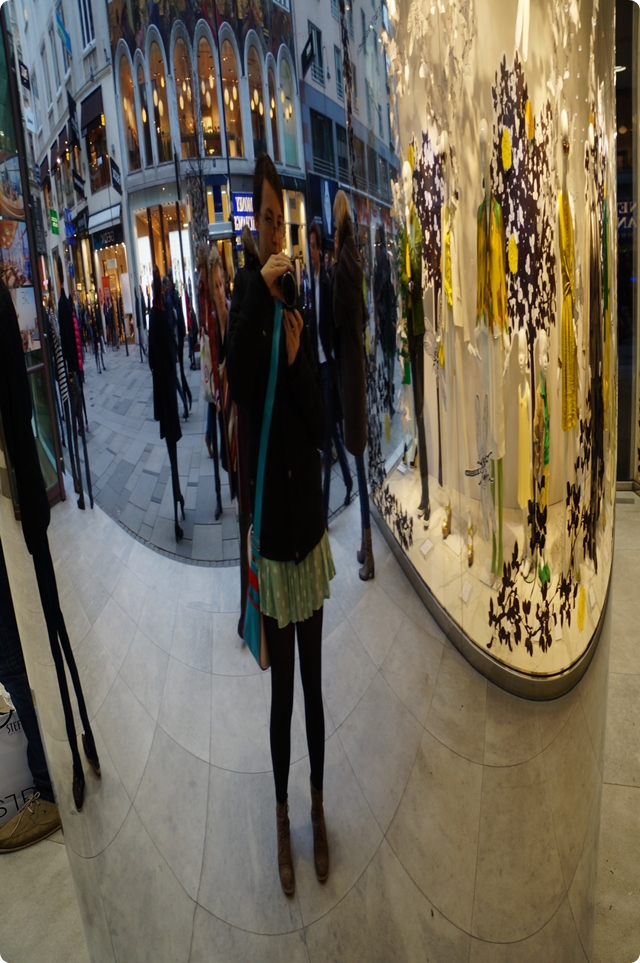 Best diet ever! *lol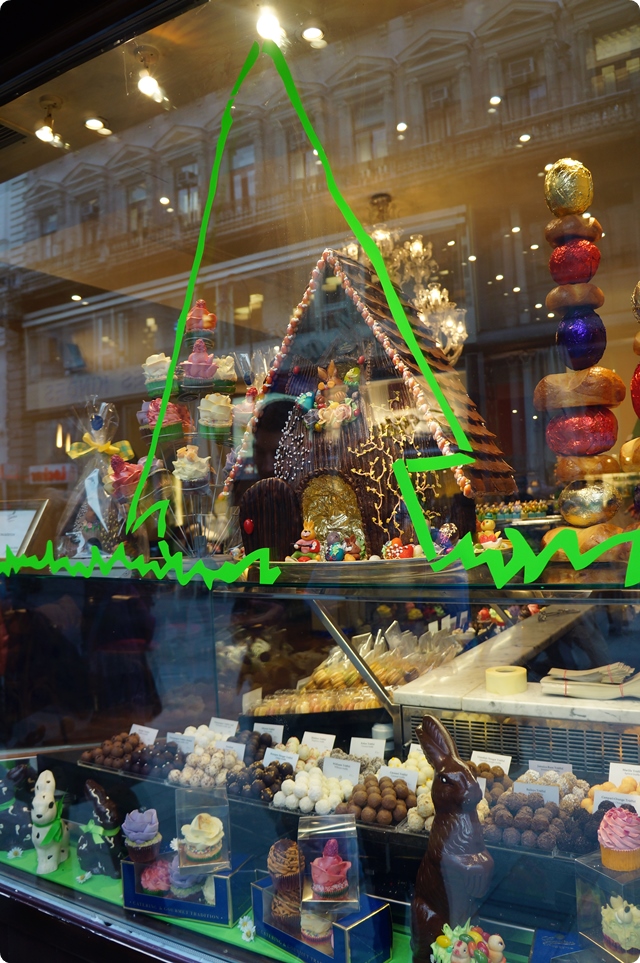 A gingerbread house, cupcakes and more at Gerstner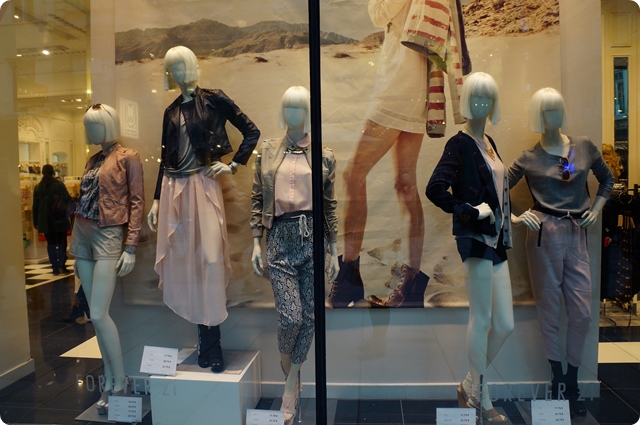 Forever 21
Stephansplatz: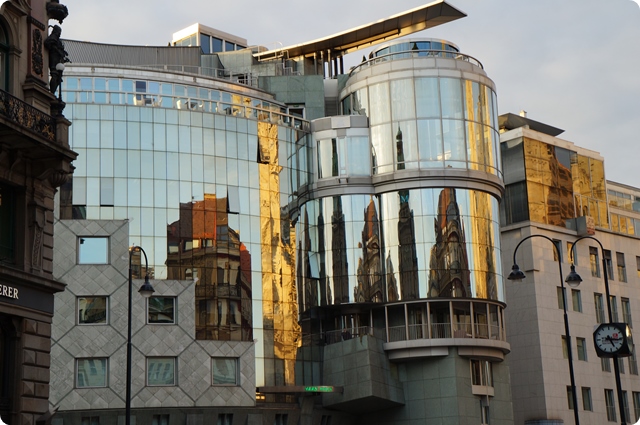 Haas Haus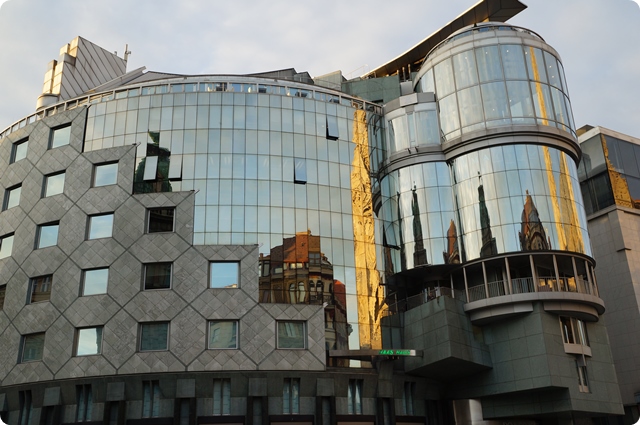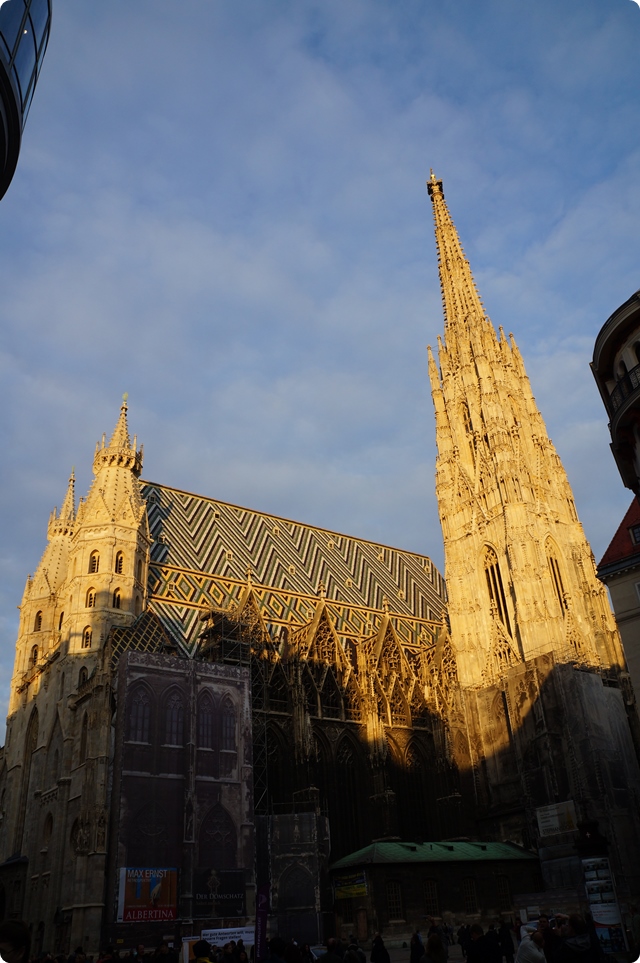 Stephansdom (St. Stephen's Cathedral)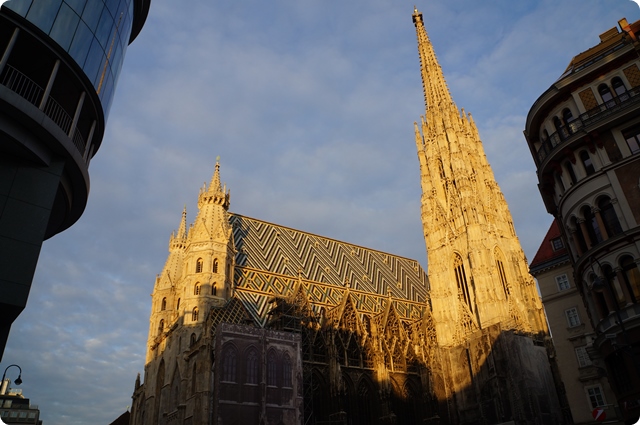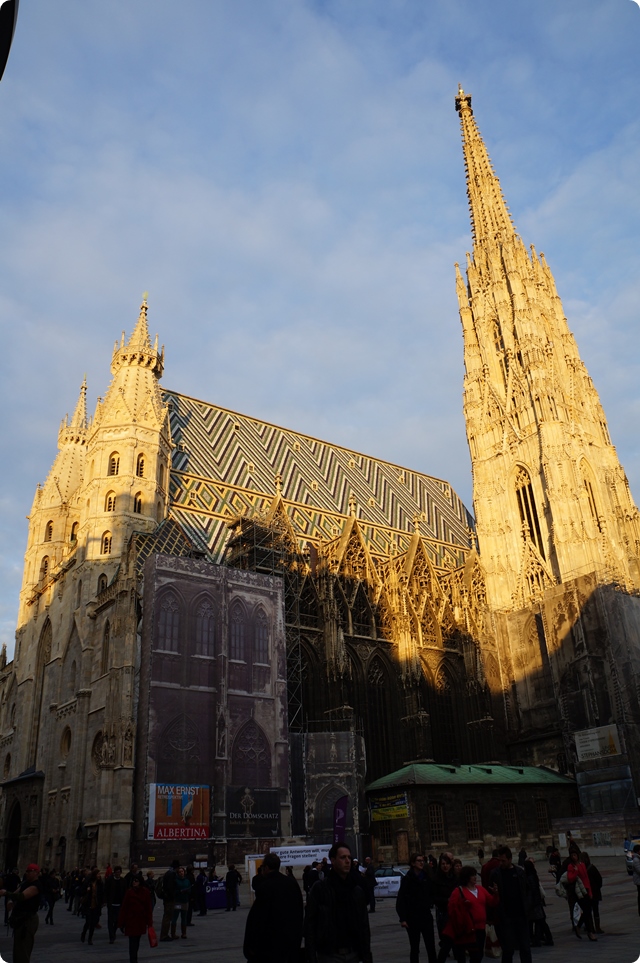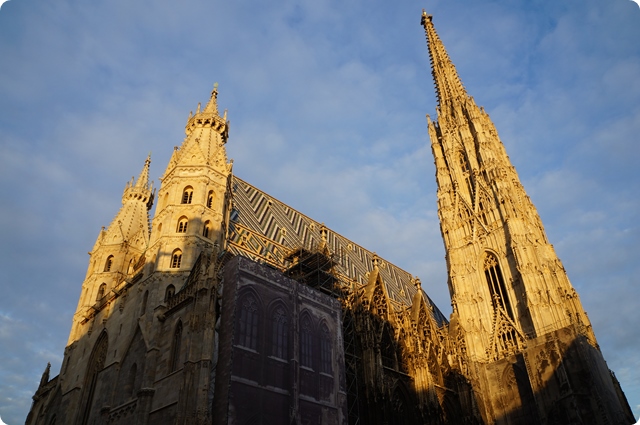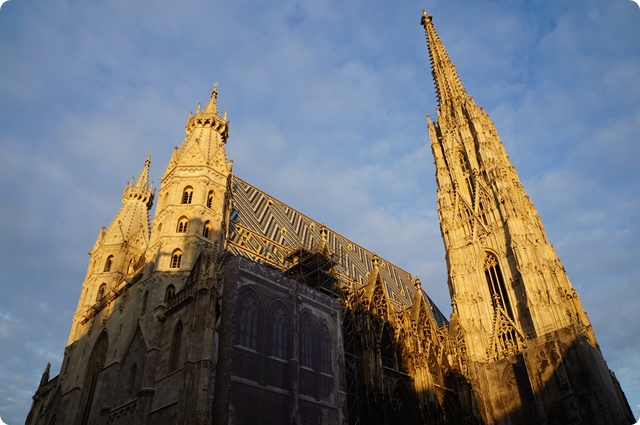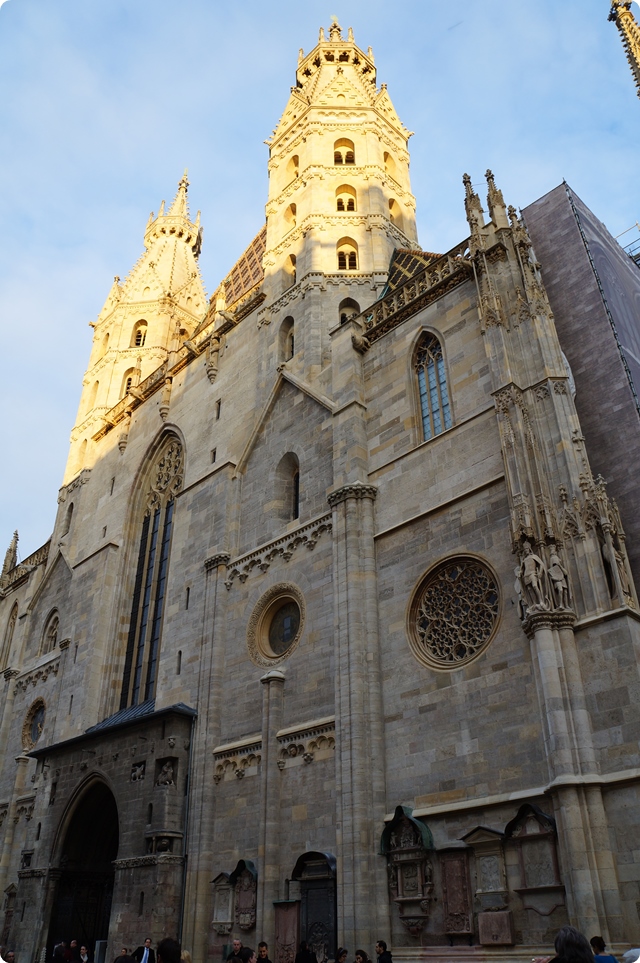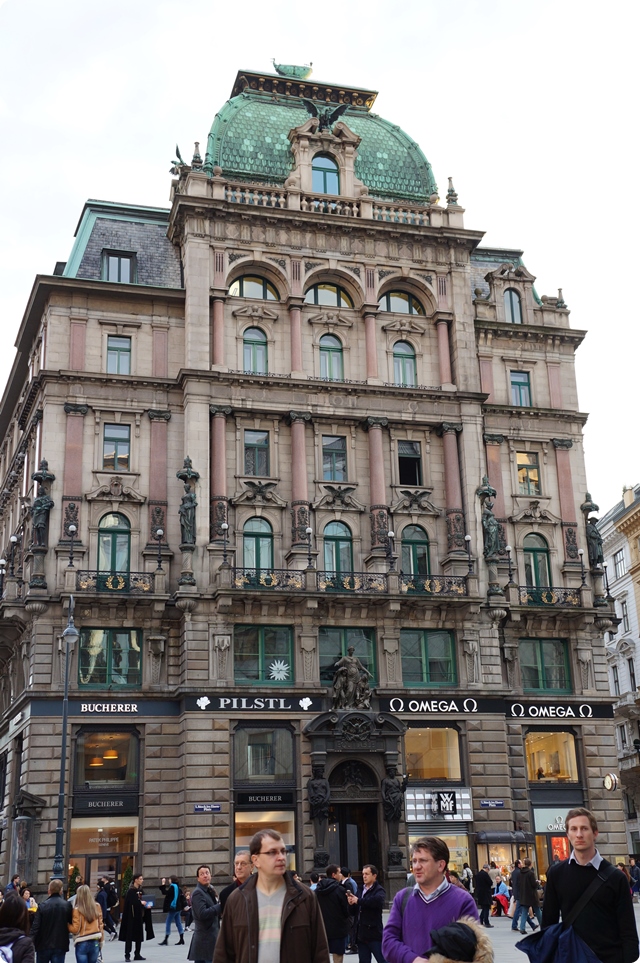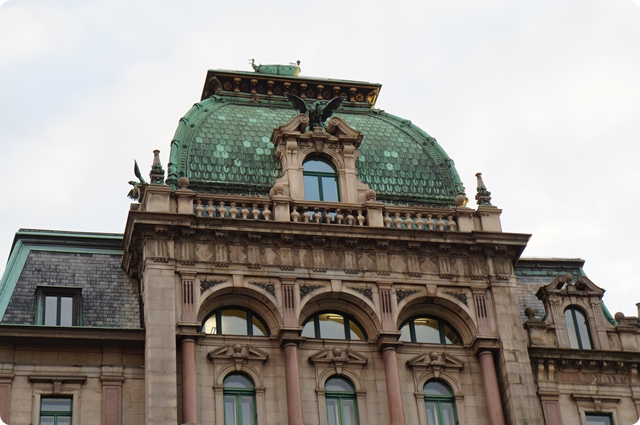 Last but not least: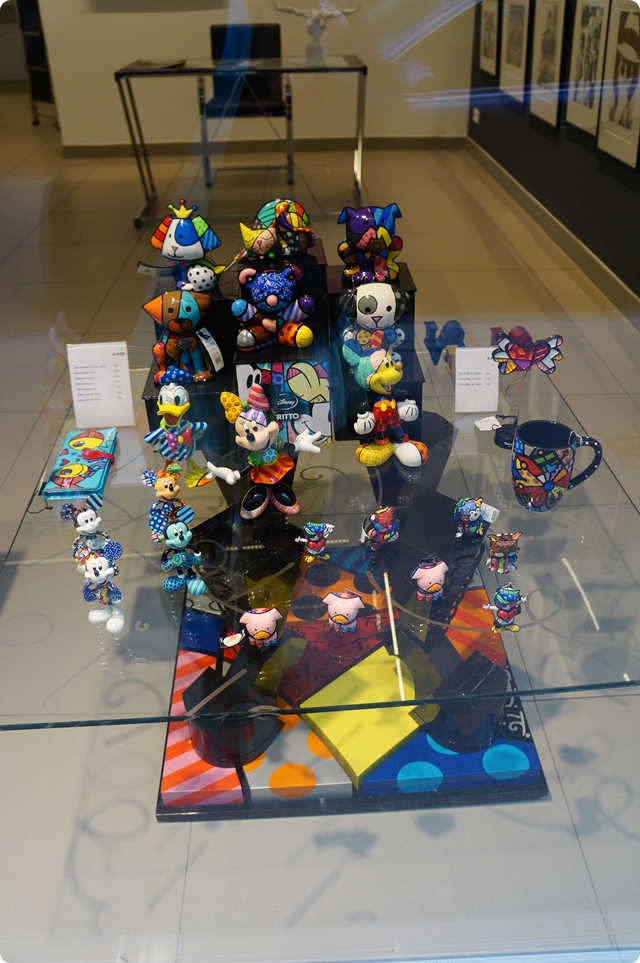 Cute figurines at G-Pop store
I hope I can feature even more interesting places of Vienna in the future when I go on another photo safari!