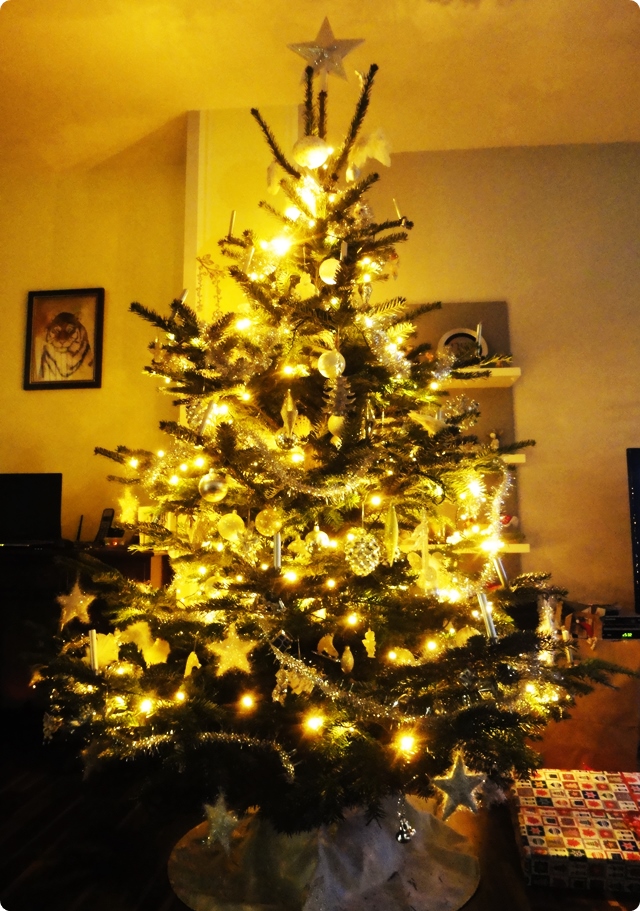 06 Jan

Christmas Time

Hi everyone! I'm back from my vacation in Hannover/Hanover, Germany, where we visited my family over New Year.

But before I tell you about New Year I first want to tell you about Christmas. We spend Christmas Eve at Tom's familiy, and it was a wonderful evening just sitting and eating together and later opening all the presents!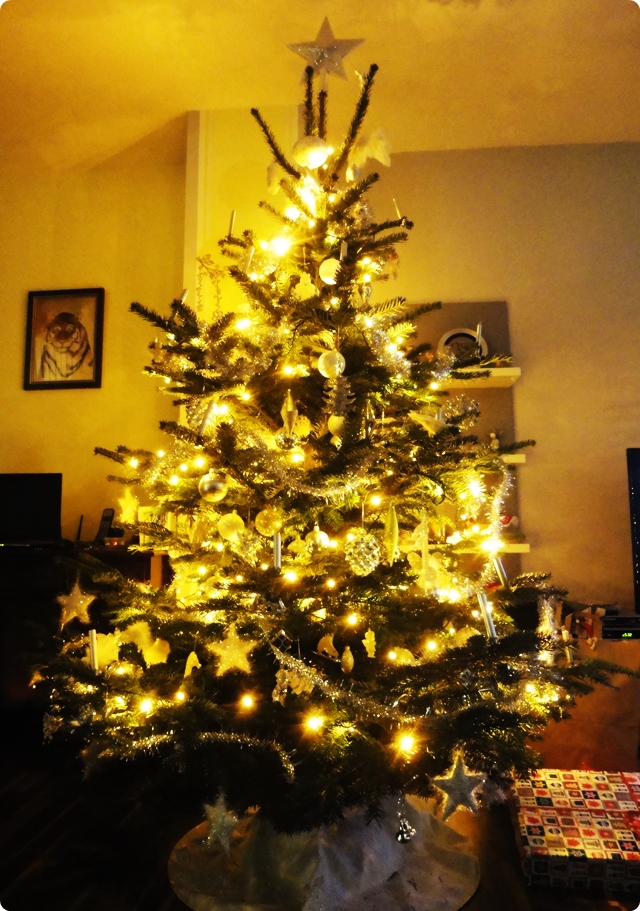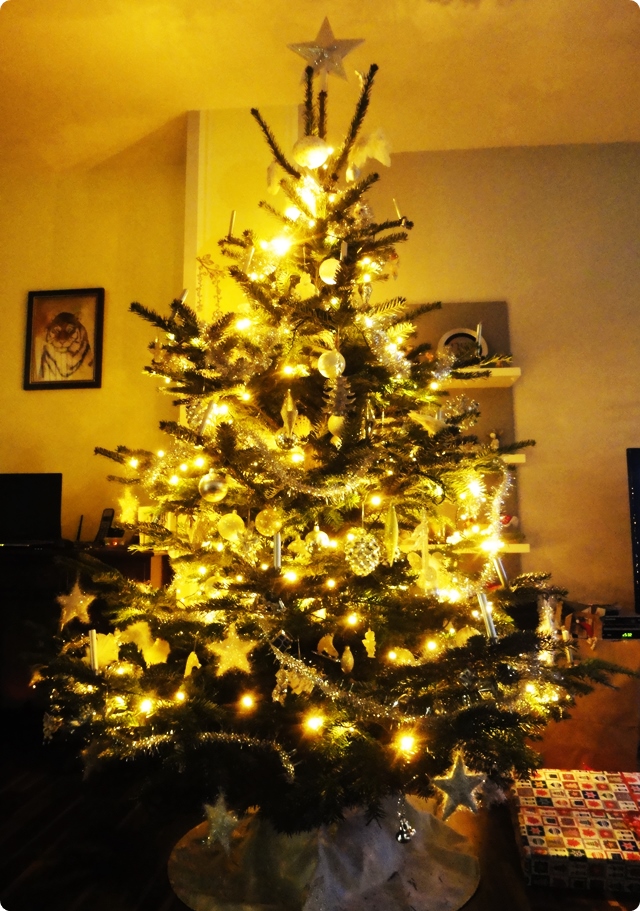 Look at how pretty this year's christmas tree was. And all those cute christmas ornaments!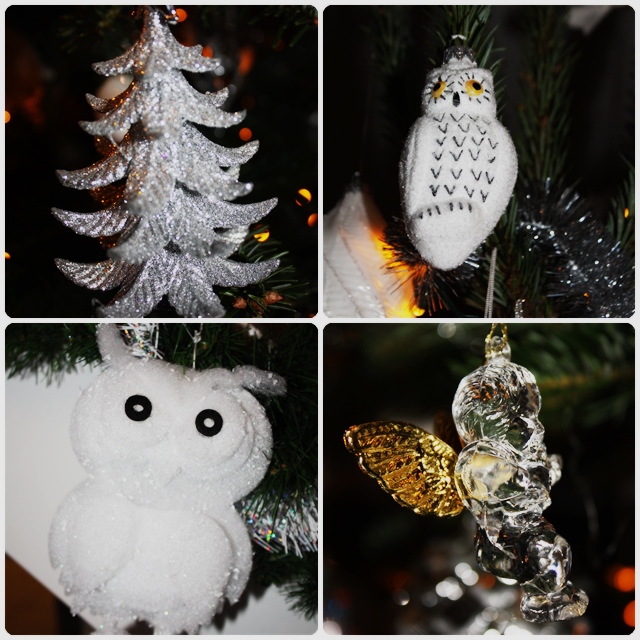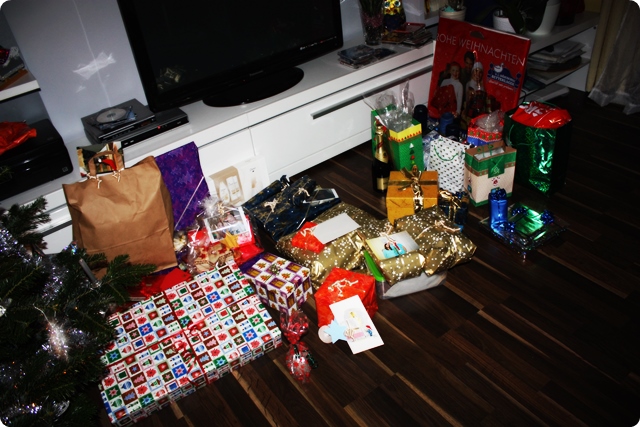 Opening ALL the presents!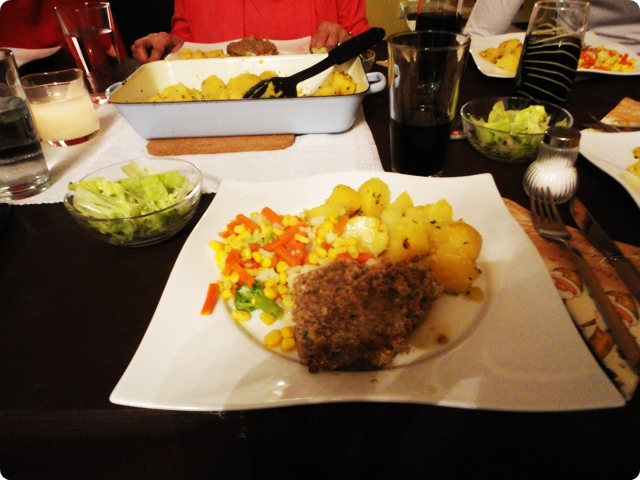 We had some delicious meat loaf with potatoes, mixed vegetables and green salat.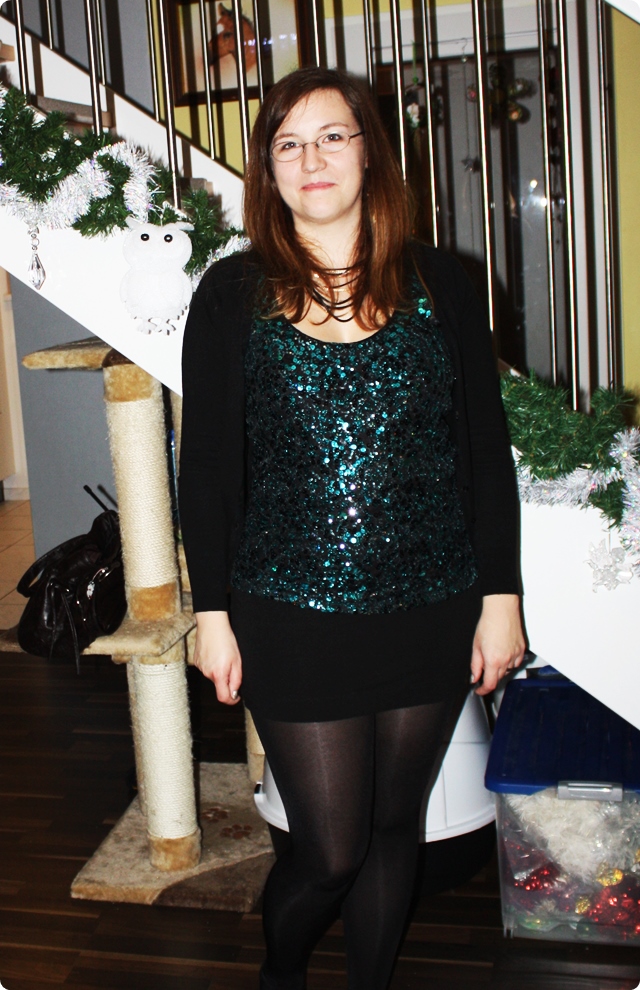 sequin top – Forever 21
cardigan – ZARA
skirt – H&M
tights – H&M
necklace – ALDO
earrings – Bijou Brigitte
nail polish – essie #243 beyond cozy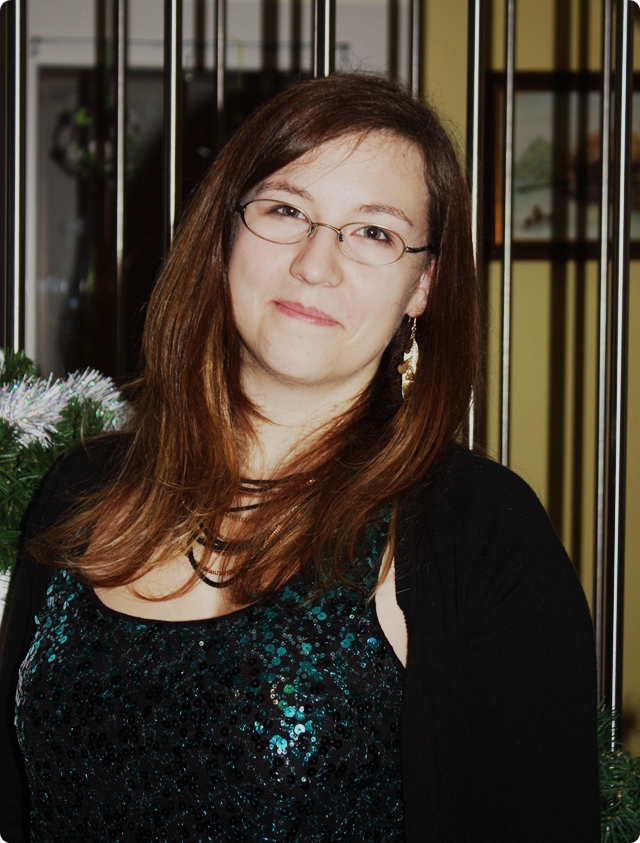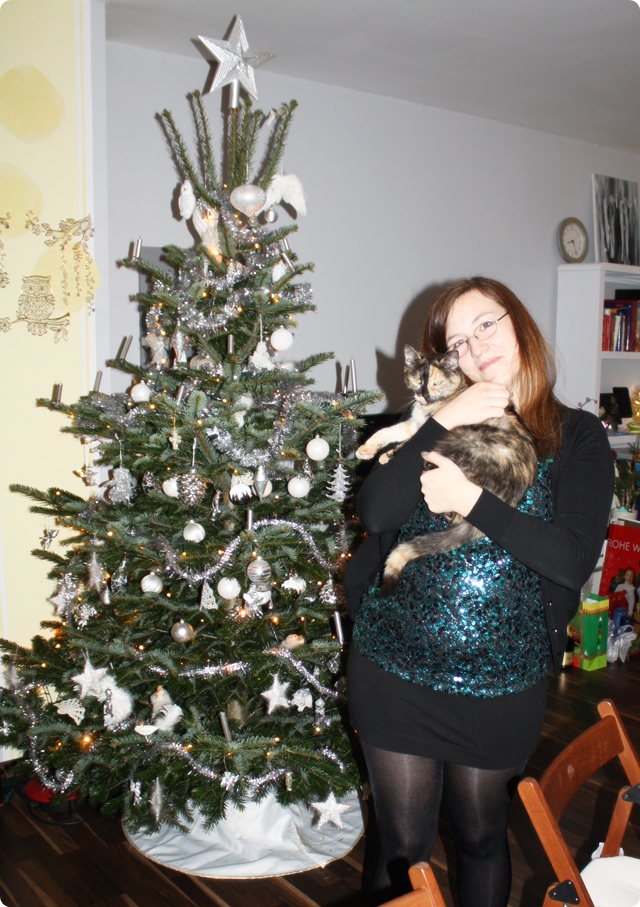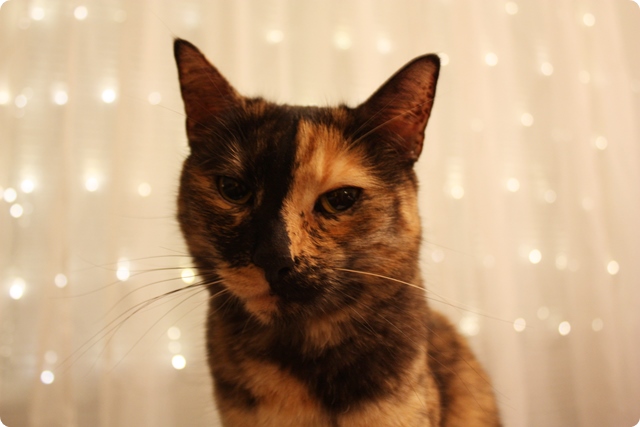 I love cats! Nicki is so cute, but also very shy, so it's hard to take good pictures of her.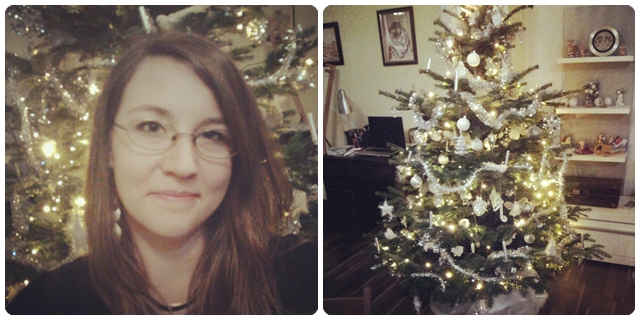 On Christmas Day we visited Tom's father together with his sister and brother, who lives on the other side of Vienna. He always makes some of the best schnitzels I ever had!
Then finally on december 26th the whole family (20+ family members) came together at Tom's grandmother.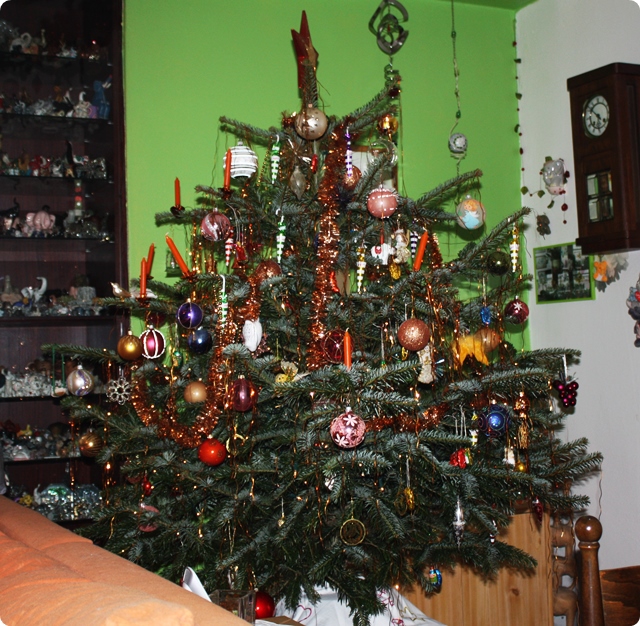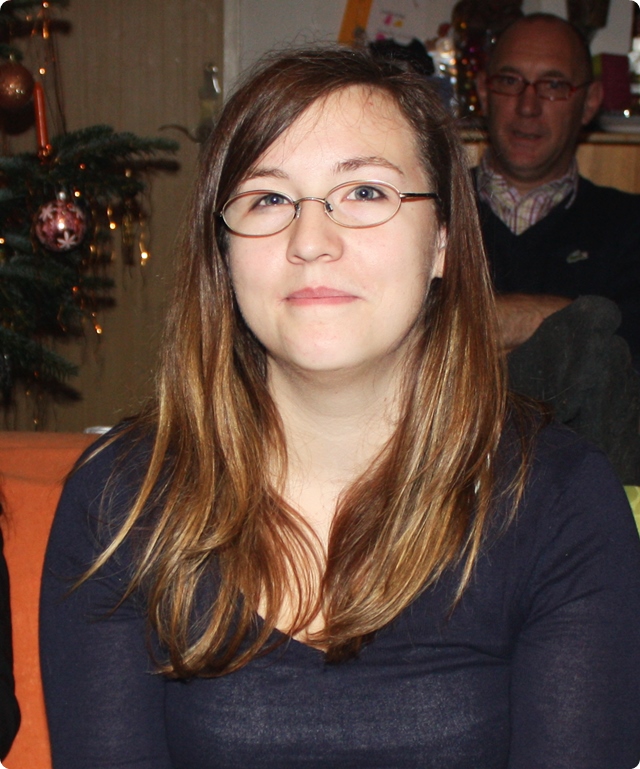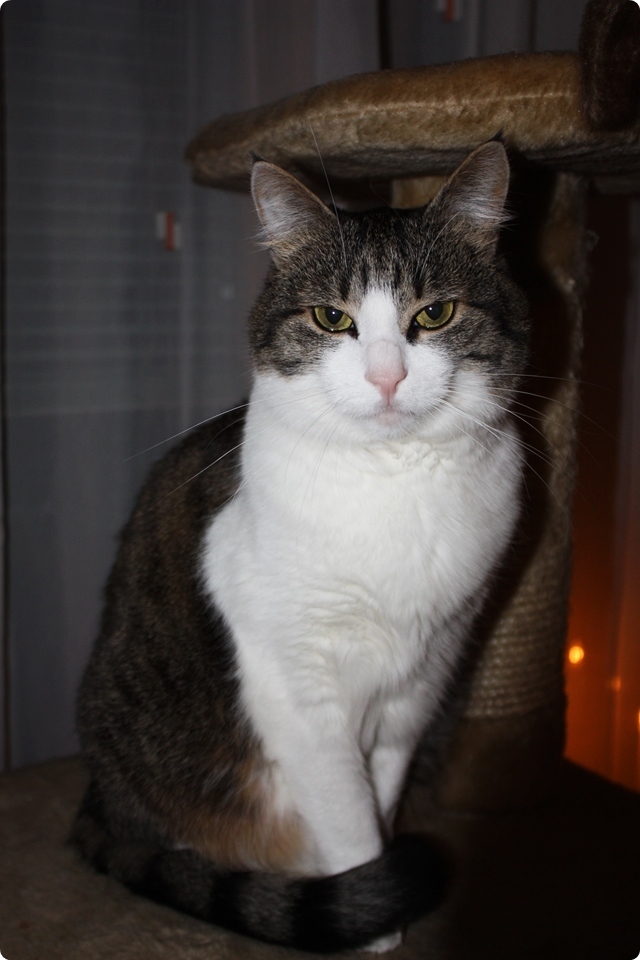 First we had some cake and cookies and later some roast pork with noodle salad and sauerkraut.
All in all I had a great time, even if it was a little bit exhausting to go to so many family celebrations one after another. I hope you also spend some wonderful christmas holidays!