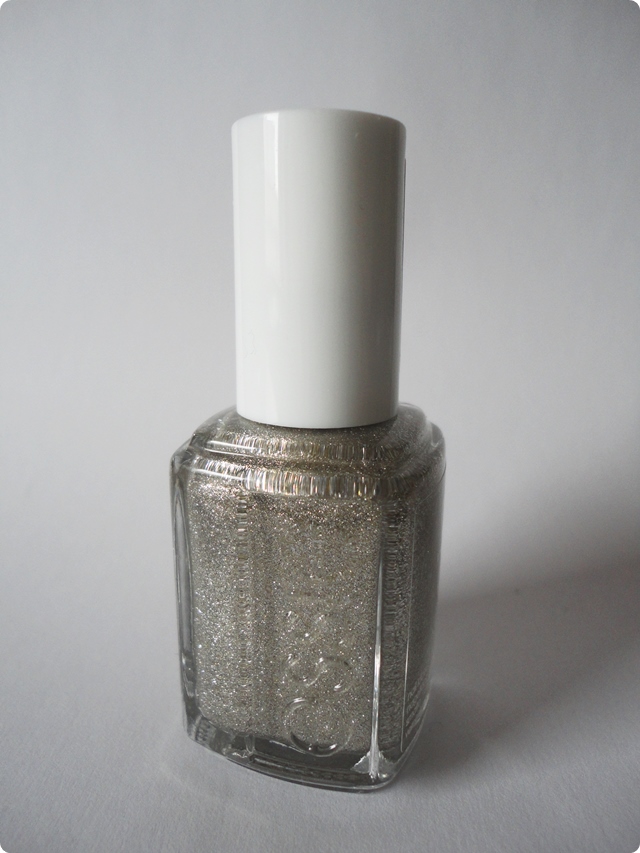 11 Jan

beyond cozy

As I already promised you, I wanted to try out essie's "leading lady" limited edition nail polish color "beyond cozy" for the holidays. It's a beautiful color with silver and gold glitter.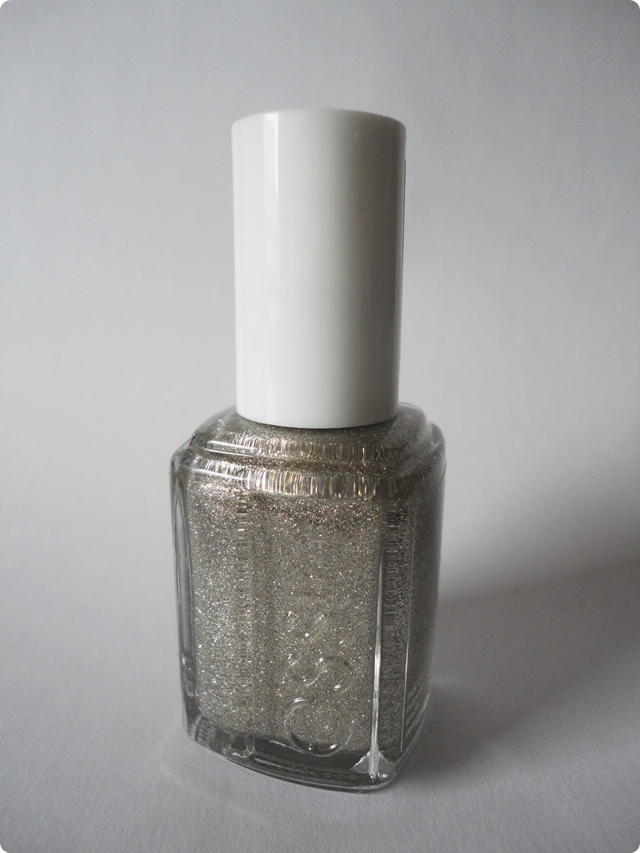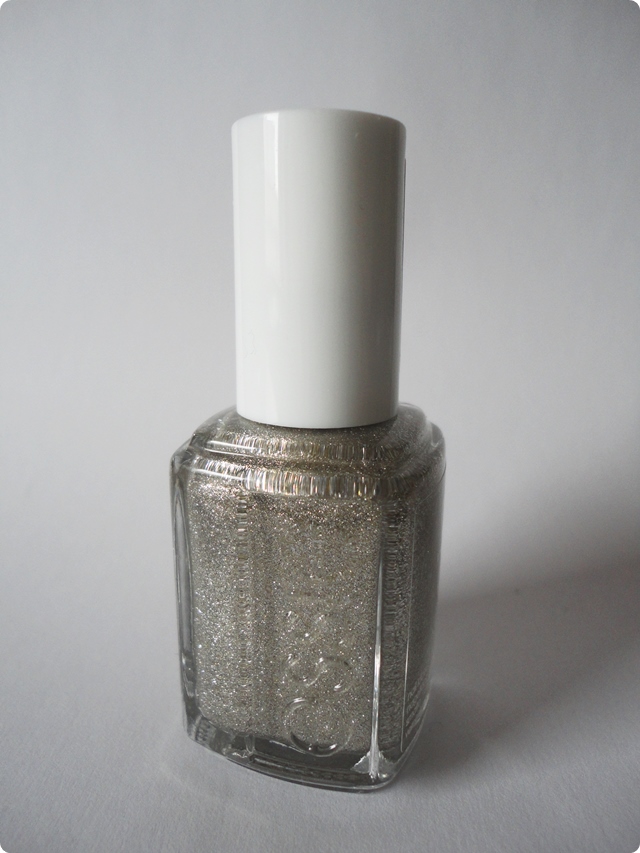 I can't really tell you if it's more of a silver or gold color, it seems to be right in between gold and silver, so it's a great nail polish to match silver and/or gold jewelry. I used it for christmas and also for new year with two layers color and one layer of a top coat, and it really lasted very well for almost one week both times. It's really pretty and very elegant.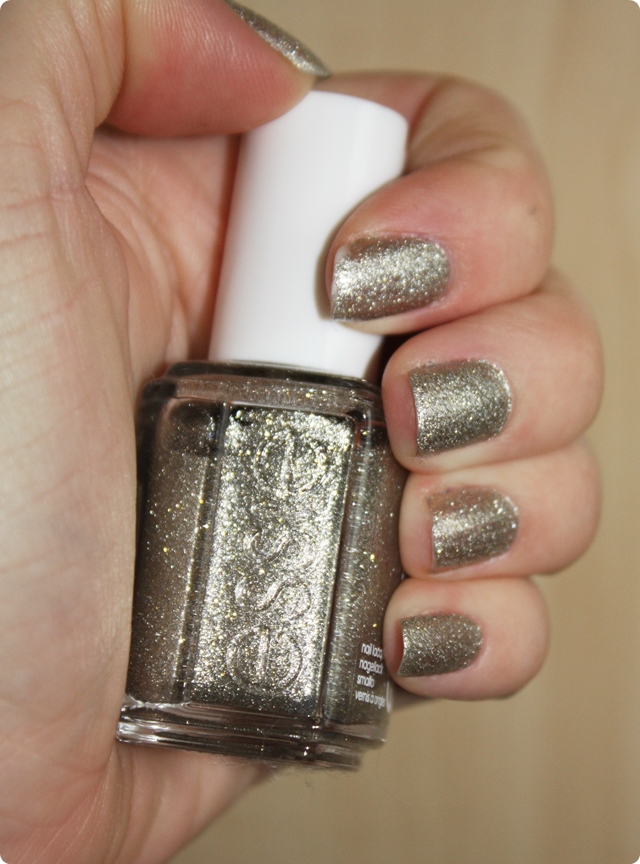 If you can still find it somewhere (I kinda doubt it, because I went to several shops, and only saw two bottles in total, but I can't  say anything for other cities or countries, but it seems to be really sold out everywhere in Vienna) I can only recommend that you buy it if you like metallic or glitter colors.