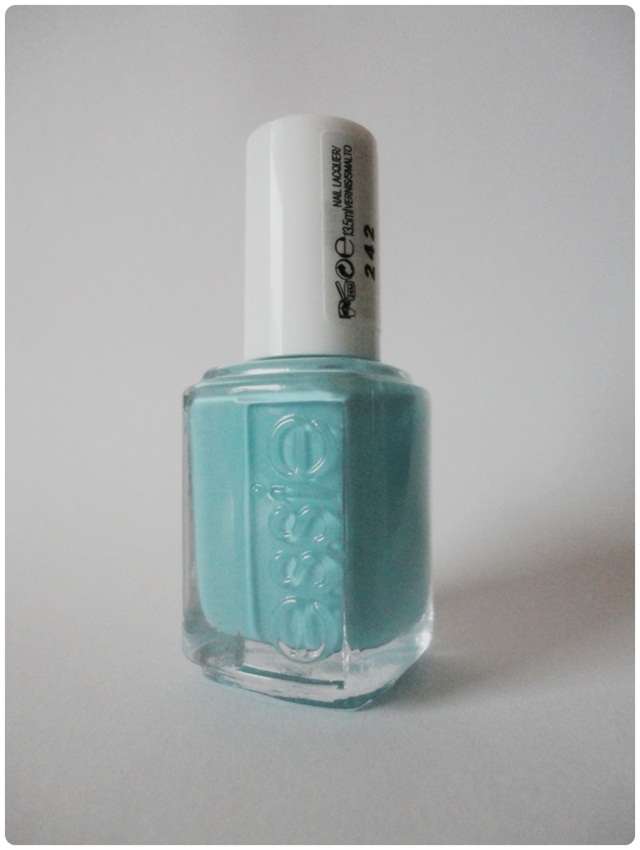 04 Dec

where's my chauffeur?

I got my first nail polish of the limited winter edition "leading lady" by essie. When I first saw that there will be a new turquoise color I knew I had to get it. I was looking for it anywhere and finally got one at Bipa last week. It's called "where's my chauffeur?". Well I guess my chaffeur will be public transportation forever XD.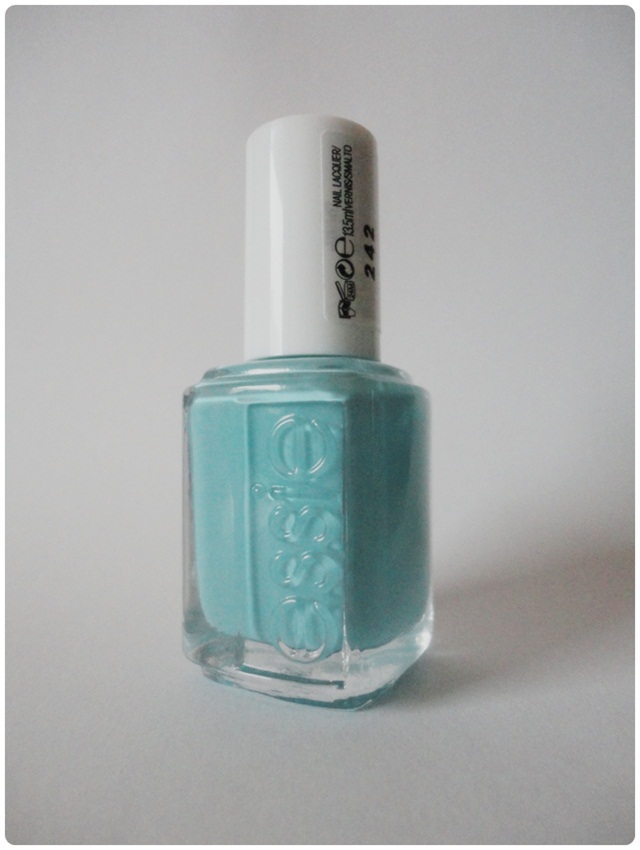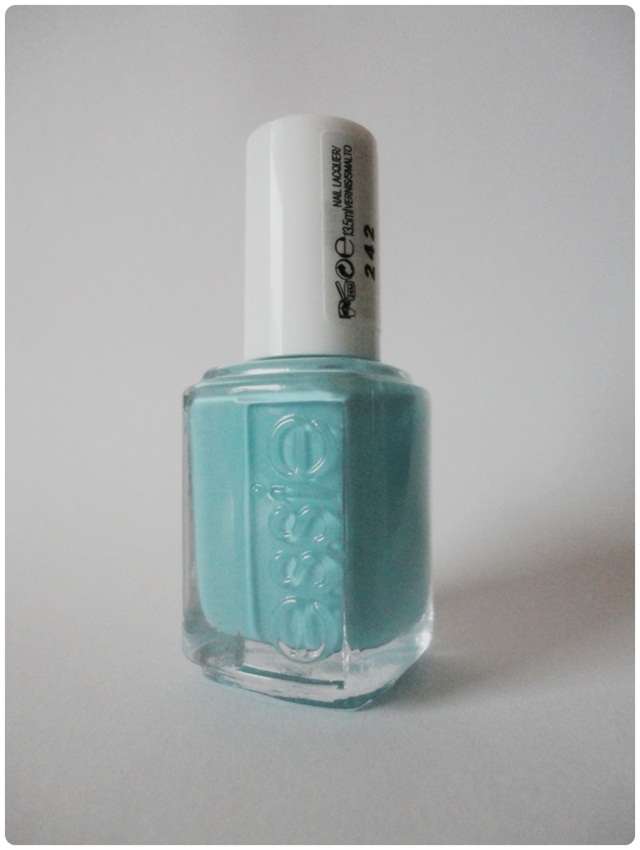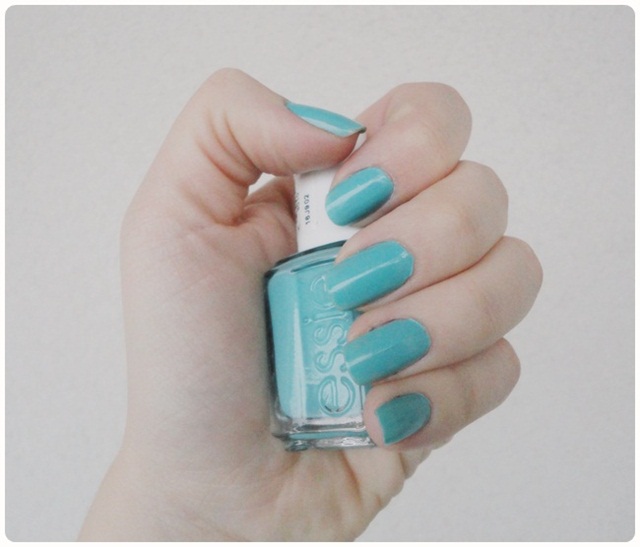 Here you can see a comparison to other standard turquoise essie colors, it's a little bit darker and more blue-ish than mint candy apple.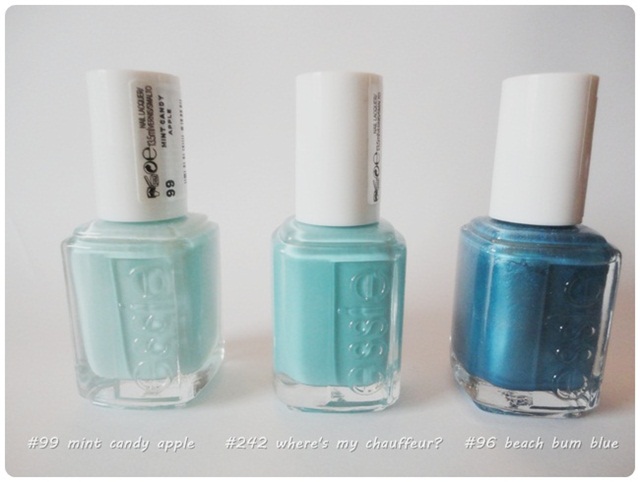 It's a great color! I'm really interested in the limited blue and gold/silver color, too. I hope I can get it before it sells out! Here you can see the whole limited edition: german/english
It's also finally snowing in Vienna. I'm not sure if I'm happy about it or not. I prefer summer or warm spring/fall, but at least snow is better than rain. The biggest problem here is taht with rain or snow nearlly always comes storms. And the wind is always very cold! In foresight of the cold season I bought a new really warm and cuddly winter jacket last week, so I hope I can make it through this winter without being cold.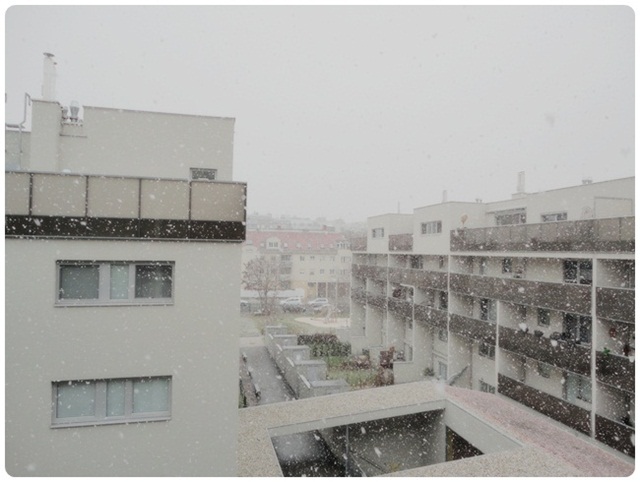 I can't believe it's already december again, I'll have my 30th birthday this week and soon this year will be over… Time flies by so fast…