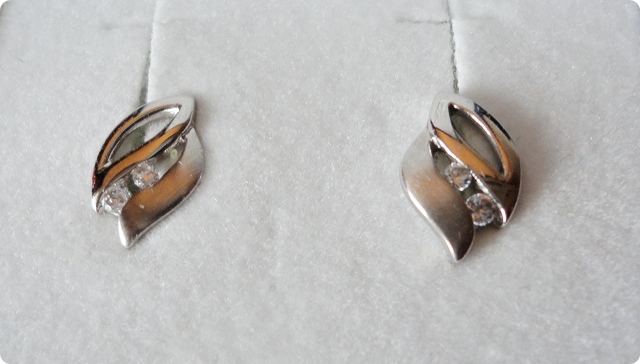 17 Dec

Small presents are the best!

Here's my last birthday present which I got from Tom: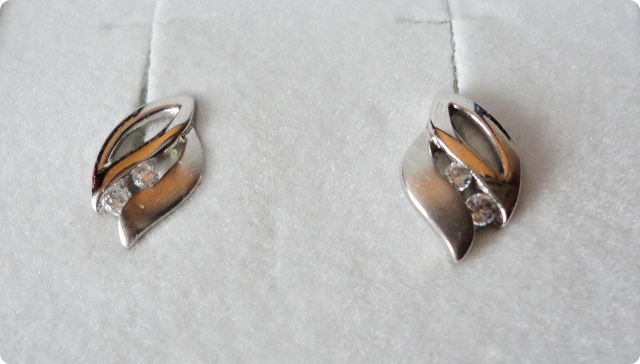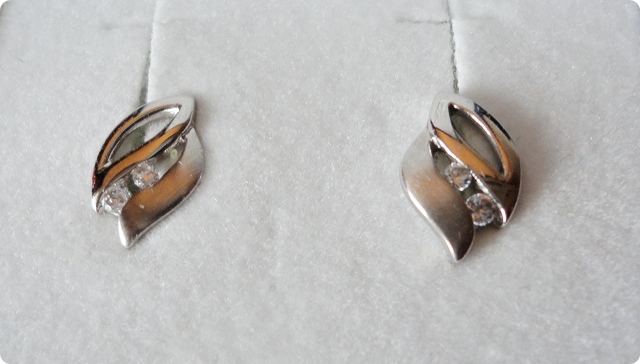 Two beautiful white gold stud earrings with partly shiny and matte rhodium plating and cubic zirconia. Aren't these really cute and pretty? They are small and delicate. Somethign completely different to what I see and ofter wear each day at work. But it's so nice to get some genuine jewelry and I really like the design. It does have so much more value than fashion jewelry! Well of course so!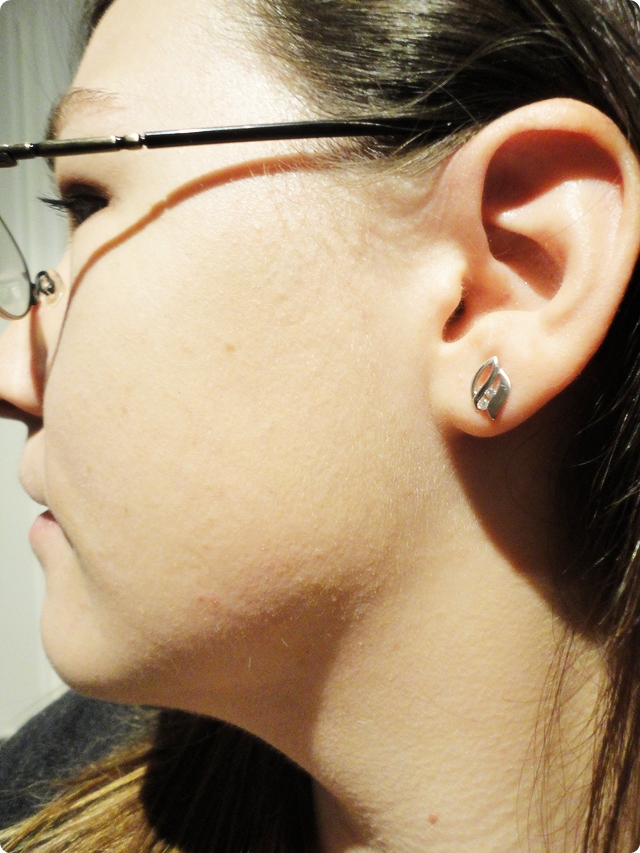 Tom bought them at Brüder Graf, a very nice jewelry and watchmaker store on Mariahilferstraße here in Vienna. He also bought my engagement ring and other jewelry forme from there and I've also been there to get some nice silver and stainless steel jewelry for him. They were always ver nice and helpful. I think it's important to support small family businesses, too, even if it's hard to find good ones nowadays.