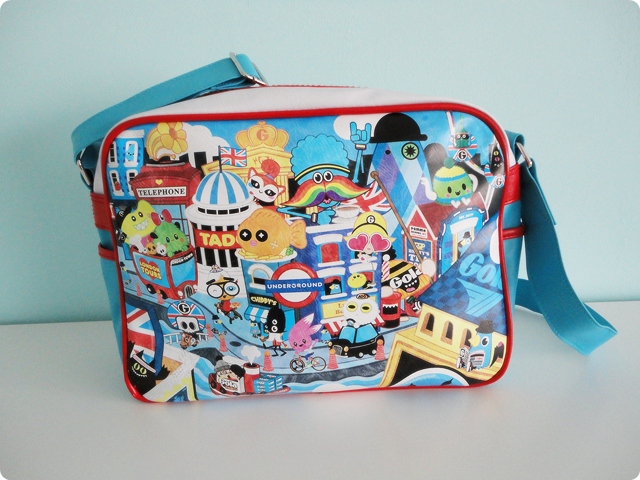 16 Dec

London Streets

I've never been to London up until now, but I really want to go there next year. We planned to visit London this year but with the Olympics and our plan to make our vacation in New York (which we unfortunatly had to cancel because of me being sick at that moment) we postponed it to next year.

When thinking of London there's always one strange story that comes to my mind: My japanese teacher back at school (may he rest in peace) told us that for the time he lived in Japan (and working at the german embassy) he found a small bar or pub called "London Street". But because there is no difference between L and R in Japan and they use the same sound for both, they accidently transcribed the Name as "Rondon Stleet" in latin letters, which is pretty amusing, but that's what happens from time to time if japanese think they are hip when using english.

So long story short: I also got a very cute and colorful bag for as a birthday present. Some time ago we got a catalogue from Gola send to our office and I instantly fell in love with the new 2013 collaboration collection Gola by Tado. I showed the cataloge to Tom and told him that I would like to have one of these as a birthday or christmas present. He chose the London City motiv, because it was very cute and he also liked this color setting with a light blue, red and white best.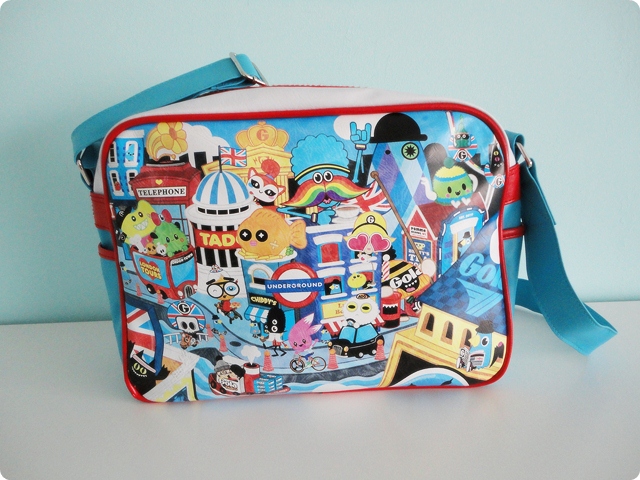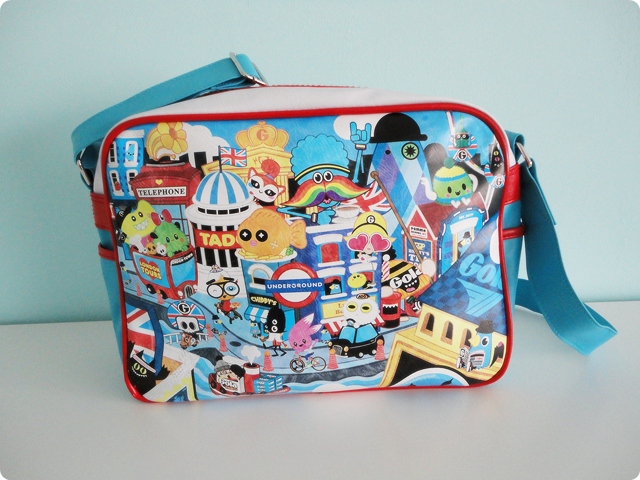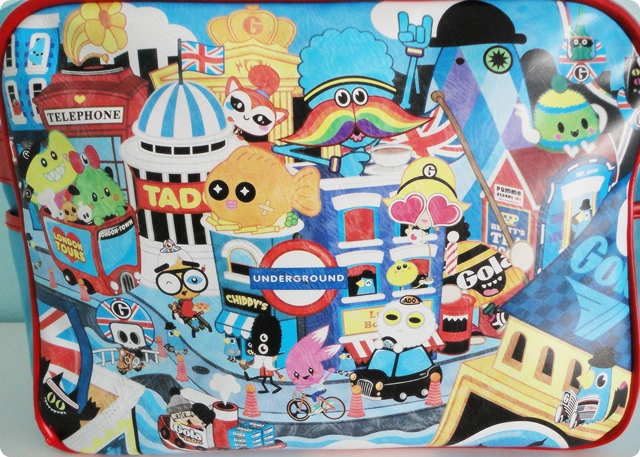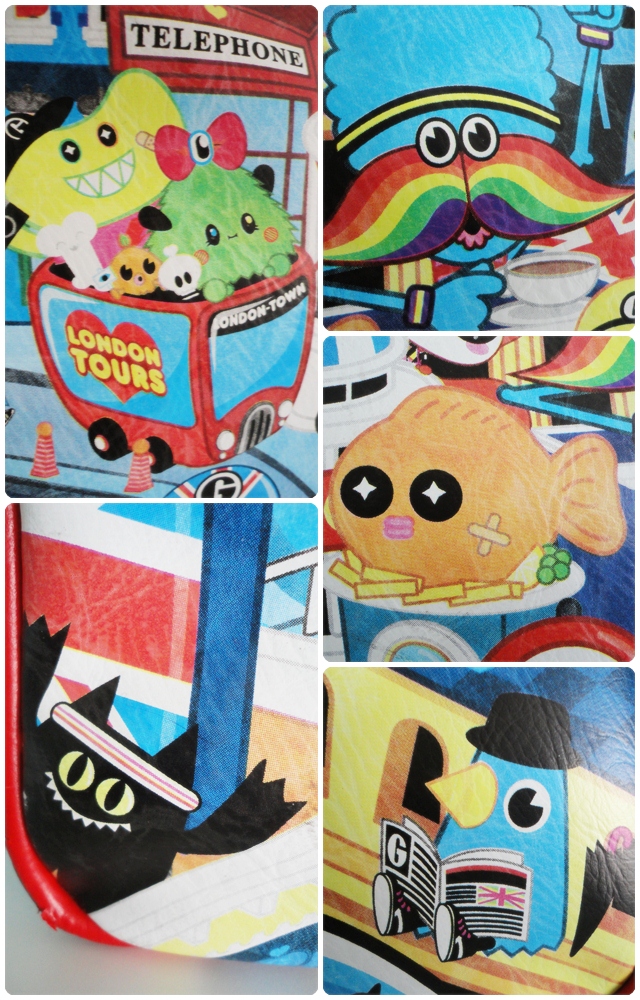 Look at all those cute details of the print! You can see the iconic London bus and telephone bus, a not so happy fish with chips, the famous british tea and a gentleman penguin (?) with a bowler hat and an umbrella sitiing on Big Ben. He's lucky that it doesn't seem to rain at the moment!
I really love my new bag. I wish I could have them all!