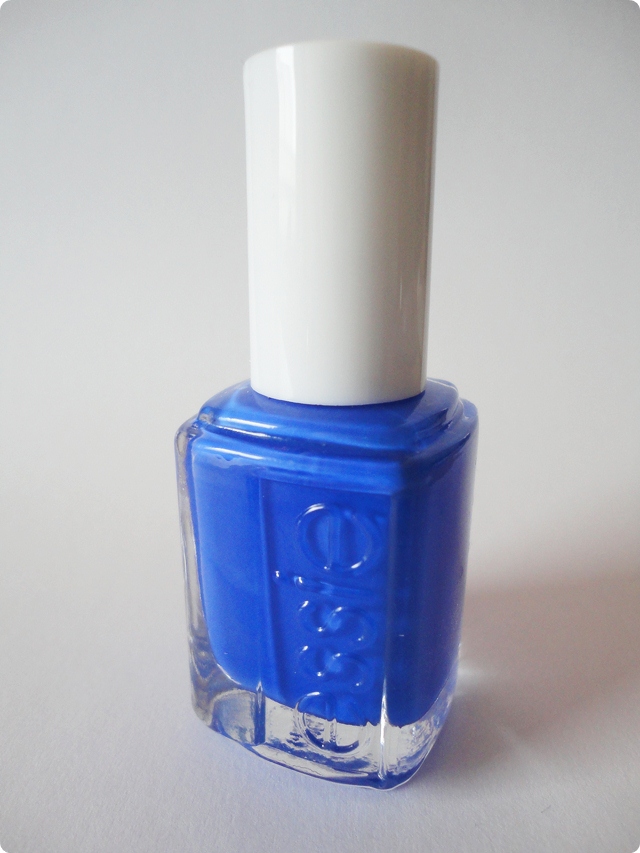 18 Dec

butler please

Yay, I was lucky to get another nail color of the limited edition "leading lady" by essie called "butler please". It's a beautiful royal blue color.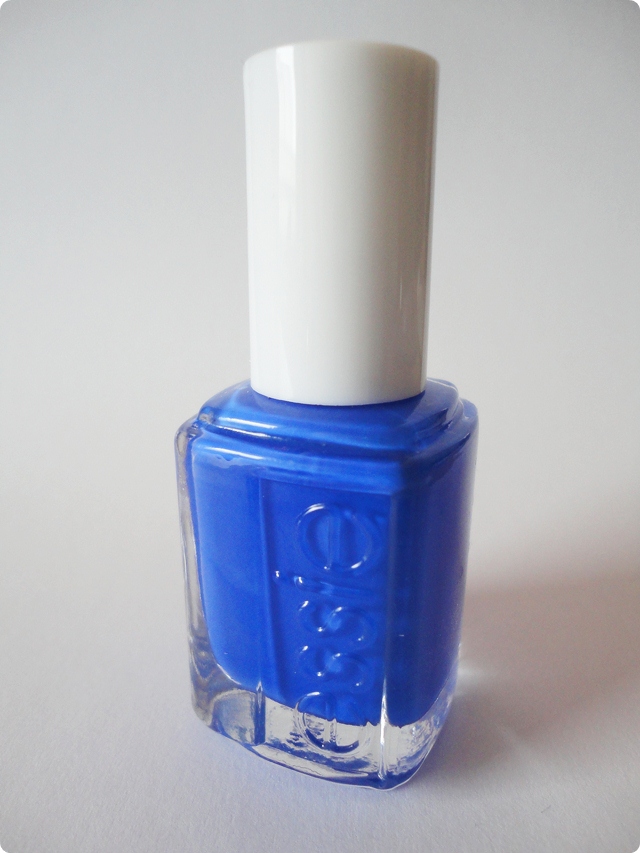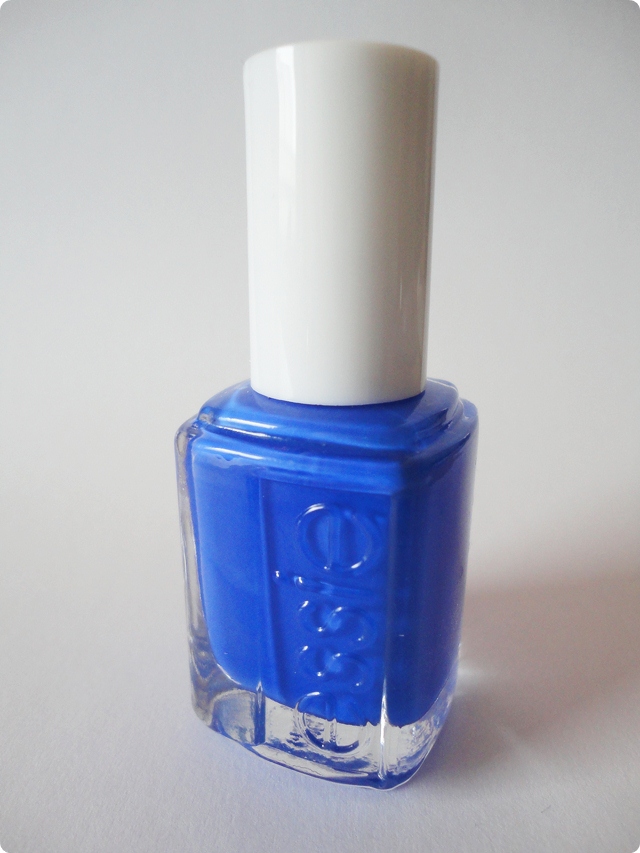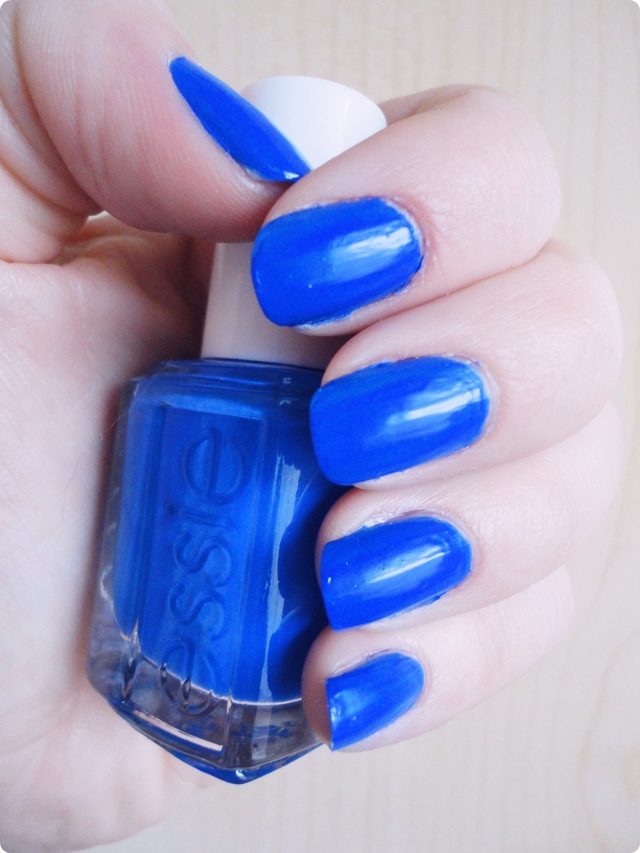 Here you can see the color in comparison to essie's "lapiz of luxury" and Anny's "my private luxury". All three are pure luxus XD!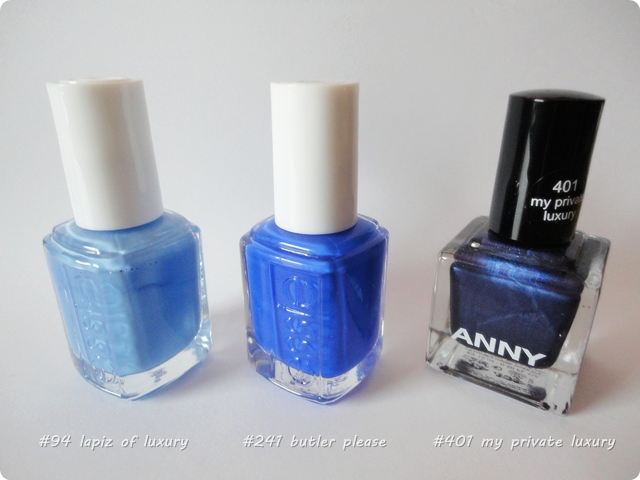 I also have to tell you that the finish wasn't that great and not what my experience is with essie nail polishes. I already had some chips in the polish only some hours later and had to correct it on the next day, because it didn't look good at all anymore. But even that didn't help that much, because some hours later it looked even worse. I'm not sure if it's just my bottle or if this color just isn't that long-lasting. For the next time I will definitely use a top coat!
You can find the whole limited collection here: german/english and my review of "where's my chauffeur?" here.
You don't know how it hard it is to get those limited editions. I've been to different Bipa, DM, Douglas and Müller stores several times to hunt down all the limited colors I wanted to have… Well, I often have a lot of time to spend in my lunch break, so it's always nice to check out new nail colors, but the seem to always sell out way to fast. I can tell you that I was also able to get "beyond cozy", but I'll save this color for christmas.  It really seems to be the rarest or the most popular color, because I only found it at one store up until now, and they only had two of them!